//php the_post_thumbnail( 'post-thumbnail' ); ?>
Selling on Amazon isn't easy and while it's impossible to know what will sell, and make you successful, at least we know what to avoid if you are new to Amazon FBA.
Here's our list of things that new Amazon sellers should avoid:
1. Items for less than $10
There are cheaper items that sell on Amazon, just look at Dixon pencils. The thing is, they are usually sold by Amazon itself.
Generally speaking, Amazon FBA is not good for items cheaper than $10. For many reasons, but let's name 2 of them:
–          You risk that your products will be add-on only. Add-on items are low-priced items that can only be purchased as part of a larger order of $25 or more. This is a sells killer.
–          Taking into account all the fees (storage fee, fulfillment fees, commission) you will make pennies
2. Supplements
Some categories are oversaturated, and supplements category is super oversaturated.
I did a quick research using BigTracker, and I come up with a summary of top fish oil products.
Look at the numbers:
·         Average price: $19
·         Average review count: 974
·         Average review rating: 4.58
·         Estimated monthly sales: 4,000 – 6,000
This means that to successfully launch a new fish oil product you'd have to giveaway 100 – 150 products daily. Not to mention that competition is so severe that PPC would cost you a small fortune.
Still unconvinced?
Dr. Tobias fish oil has 11,139 reviews (at the time of writing). Good luck competing with them.
That being said, if you have something special and you are able to create some buzz around it, go ahead. The global dietary supplements market is growing.
3. Cell Phones & Accessories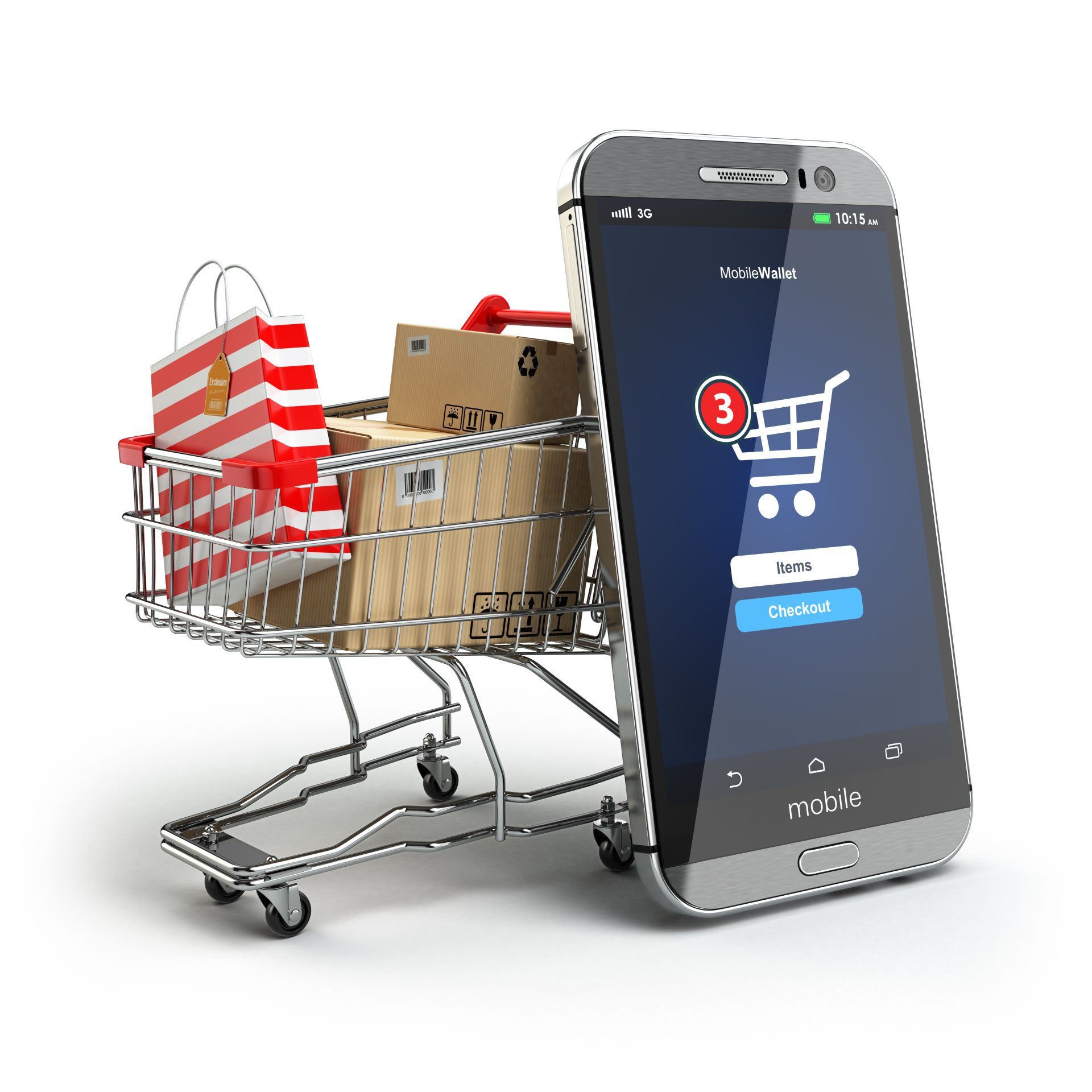 This category is one of the most competitive on Amazon. It might be even worse than supplements.
Think about it.
Does the world really need another USB cable or another iPhone X case? Can your super innovative USB cable compete with Amazon basics or Chinese sellers?
Unless you can come up with something remarkable forget about selling cellphone accessories.
4. Amazon FBA Prohibited Products
If you try to find a niche on Amazon in the most common way, i.e., using product research software, you won't have problems with restricted products. Those prohibited items are not on Amazon and won't be a part of your research.
But from time to time I hear people having great ideas. They are already selling their products elsewhere, or they try to launch something new on Amazon.
If you are one of them, remember, if something is not on Amazon there is a chance it isn't there because it's restricted. Or it wasn't selling.
If you plan to enter Amazon FBA, you must get familiar with 2 lists.
First, Restricted Products. Those products can't be sold on Amazon. Period.
Second, FBA prohibited products. Those products while not restricted on Amazon can't be sold on FBA.
Do your homework. Sometimes things that look innocent, like sky lanterns, are prohibited from FBA.
I could go even deeper. Let's get back to supplements for a moment.
In this case, there is a list of Prohibited ingredients, and then you have to be familiar with:
·         Food and Drug Administration (FDA) warning letters, safety alerts, or recalls.
·         Federal Trade Commission (FTC) orders or guidance.
Proper research can save you time and money.
5. Trademarked Products and Counterfeits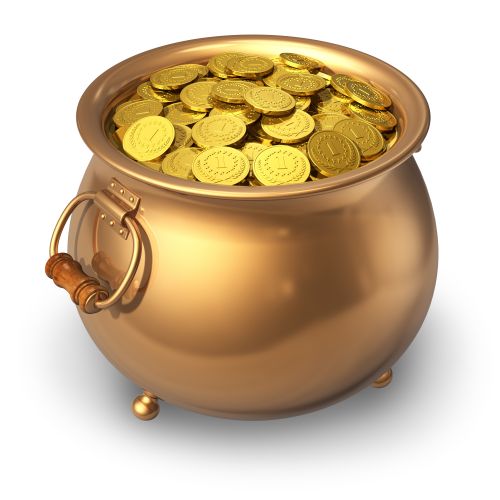 Amazon's list of prohibited items is similar to U.S. Customs' list, but they are not exactly the same. There is a chance that even if something can be legally imported into the US, it can't be sold on Amazon.
The bigger problem is trademarked goods. You must be sure that products you want to import into the U.S are not trademarked. Even if something can be bought legally in China, it can infringe trademarks once it has crossed the U.S border.
Finally, avoid counterfeits (do I even have to tell you this?). All products that have been illegally replicated, reproduced, or manufactured can be directly destroyed by Amazon.
That's not all. Amazon has the right to deny removal requests for any inventory identified as counterfeit. You can not only lose potential sales, but you can also lose all your products.