//php the_post_thumbnail( 'post-thumbnail' ); ?>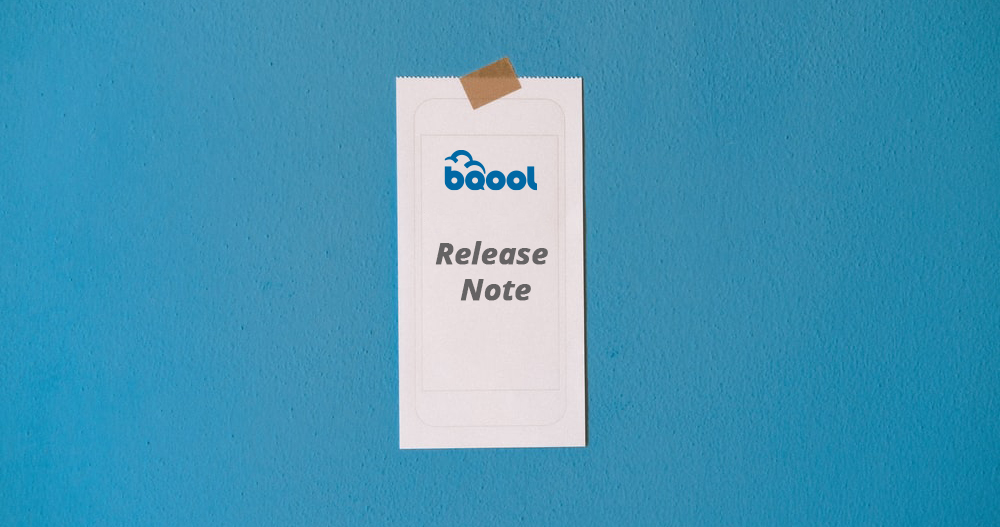 The latest update for BQool's BigCentral has now been released and includes several exciting new features that provide users with the ability to issue a worry-free product review and seller feedback request email.
August 2020
Product updates
Amazon Request a Review Automation: Automate your "Request a Review" button on Seller Central for each order simultaneously.
Campaign Manager Additional Schedule Settings


Send email "as soon as possible" for FBA Orders
Day selection

Other Minor Updates in Campaign Manager

The "Campaign", "Date Created", and "Last Created" are now sortable.
Remove "Sample Campaigns" folder from the Campaign folder.
Remove Campaigns from the "Getting Started" page.
Related resources
We've also released the video and a blog article for in-depth information about the latest updates.