//php the_post_thumbnail( 'post-thumbnail' ); ?>
The very thought of competing against Amazon and its multitude of third party sellers can strike fear into the hearts of most ecommerce merchants. The sheer size of Amazon with its focus on growth over profits, allows this giant company to offer prices that small scale store owners simply can't compete with.
So how can the average merchant make his store stand out in this overcrowded marketplace called Amazon.com?
I learned Jasmine's business tricks while on a train journey with her to Jaipur, the jewelry capital of India. When Jasmine and her friend Tanya launched their fashion store on Amazon, they offered different types of clothing and accessories for all ages. What saved them from obscurity and failure was their store's makeover as an exclusive ethnic Indian store for beaded accessories and dress materials.
Their niche was definitely less crowded and allowed them to get noticed more easily. They were able to offer customized service for coordinated outfits and accessories with a large selection of beads, crystals and gemstones as well as various types of fabrics. Now they have a regular and established client base. Implementing Jasmine's special little tricks can turn your Amazon store around and convert a passing visitor into a real buyer.
1. Become a Niche Market Specialist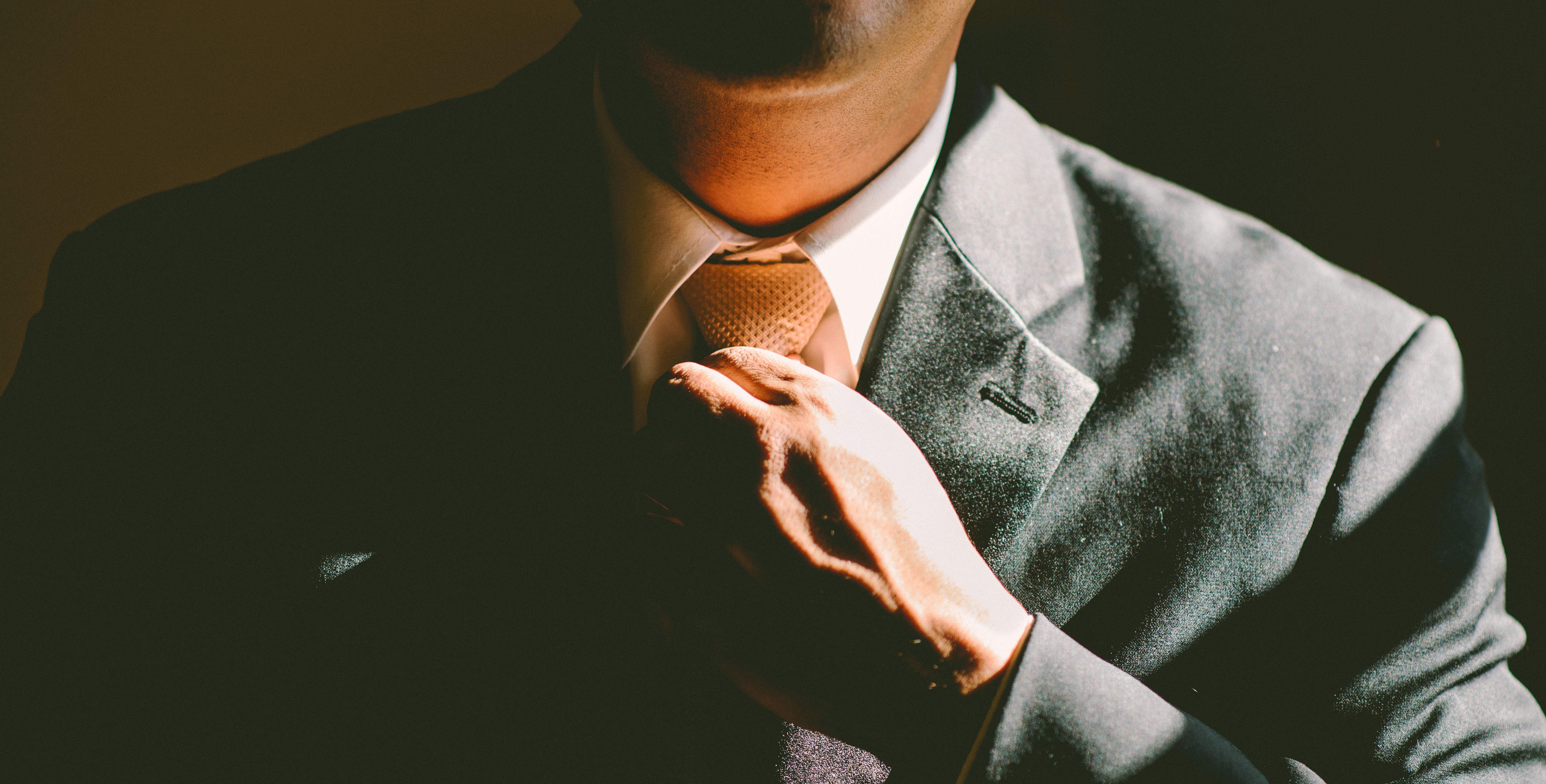 Though Amazon does a great job of providing quality customer service, considering the number of products for sale, it's impossible for the company to provide specialized or expert guidance on each and every product. This is one weakness you can exploit to your benefit.
Rather than opening an average retail store with too many products on offer, focus exclusively on a specific range of products. Offer expert guidance and special customer service for these products. Brand yourself as the 'Specialist' in these items. Niche markets can get you more exposure and recognition.
The customer may buy a higher priced item from you if they feel they are buying from a company with highly focused niche expertise. They expect to get specialized help for specific problems and questions. Create such an atmosphere with lots of information on the product – highlight and detail specifications, include videos and manuals.
2. Have a Unique Product Line
One great way to make your store stand out and to prevent pricing wars is to offer products that no one else has. Jasmine had chosen a niche market of beaded clothing and accessories. She took it to the next level by creating her own designer wear items. If you have the resources to implement your own great ideas, you can successfully compete against other Amazon merchants. When you are selling the exact same item, you have to keep undercutting each other's prices to get the customer's attention. When the products are your own, you can control the distribution and set pricing guidelines to protect your margin. Better margins that lead to increased profits and growth opportunities are an added advantage of manufacturing your own products. (Related article: Trending Products on Amazon: Suggestions and Tips)
3. Offer Sweeter Deals & Service
Combining industry expertise and quality information with great customer service creates the power boost to get ahead in this race. Customer service is the process of ensuring customer satisfaction with your product as well as the service provided in assisting the purchase. Any successful Amazon merchant knows the importance of providing good customer service. To make your Amazon store stand out, you need to up your customer service; have a more customer-friendly store. Research and implement ways to make your customer as happy as possible. (Related article: Utilizing Amazon Giveaway to Promote Your Private Label)
Offer free shipping as a part of this 'happy customer' strategy. Surveys have shown that consumers find free shipping to be a better bargain than product discounts. Amazon offers free shipping for purchases over $35.
Offer discount coupons, gift cards or lucky draws. Make your store a happening place that the customer likes to revisit. Give them gift cards for their loved ones with discount rates based on their billing amounts. Approximately 70% of gift card recipients are believed to use their cards and they usually spend more than the value on the card. This is a wonderful way to get new customers and repeat sales.
Offer your customers the sweetest deals possible while making sure it's still profitable for you. 
4. A Meaningful Purpose

Jasmine learned a valuable business lesson when she observed sales shooting up for a local lottery brand when its advertisements started focusing on the message that ticket sale proceeds were being donated to charity. This gave the consumers a deeper sense of purpose. It gave them a justification for their purchase. They get to fulfill their own desires and still feel that they are aiding the community. The lesson here is that people will buy when the purchase makes them feel happy; not just about the product, but about themselves.
Connect with your customer's core values to build a loyal and passionate customer base. Donations, charity, recycling, community hours…find something that your customers will want to support. Your store will stand out on Amazon as a place with much more than just sales.
5. Use Social Media
Social media is a powerful marketing tool. Fully leveraging the marketing potential of social media websites like Twitter, Facebook, YouTube, etc. is a good strategy to promote your Amazon store. It is a cost effective way to establish relationships with customers. You can place your advertisements on these sites to encourage your customers to 'like' your Facebook page and to reward them for recommending your products on their social networks. LinkedIn is an ideal medium for building professional networks and to promote yourself as a trend setter in your industry. Pin up your product images on Pinterest to reach a wider audience.
Social media websites are a great source of open feedback and competitor intelligence. The amount of investment in terms of time, effort and money put into social media campaigns will be reflected in your store traffic, brand recognition and ultimately your product sales. (Related article: Amazon Marketing Strategy II – Social Media Campaign Practices)
Learn more about:
Improve Amazon Search Rankings with a Great Product Title
Promote Your Amazon Store via Pinterest
Published by BQool Marketing on Jan 14, 2014