//php the_post_thumbnail( 'post-thumbnail' ); ?>
When you're performing inventory management tasks, make sure you have made preparations to maintain the stock levels for your best-selling products before sales start to ramp up for the holiday season. Furthermore, make sure that you don't forget to deal with your excess or slow-moving inventory to avoid paying Amazon's long-term storage fees.
As storage fees increase, the longer your inventory is stored, the more you pay, thus reducing your cash flow. If you want to get rid of your excess, slow-moving or old inventory, you will need to identify the slow-moving stock first. An inventory that never runs out within the year, or depletes very slowly within six months is a good way to identify slow-moving inventory. Here are three tips that could help you to avoid paying the FBA long-term storage fees for slow-moving inventory.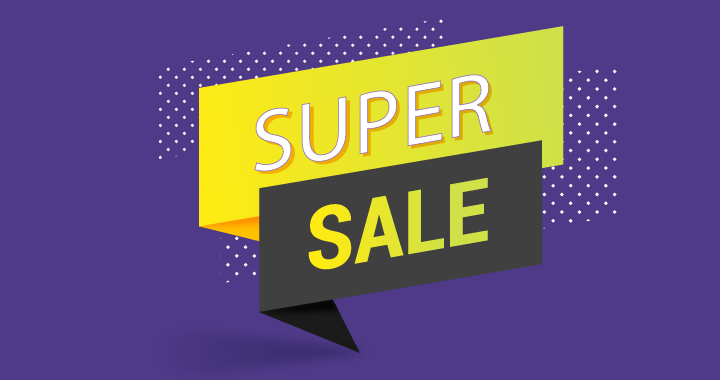 Have a Sale
The most effective way to clear out slow-moving or old stock is to have a promotion. Consider offering discounts of between 50-100%. This may seem like a lot, but these products really need to go. BigDeal by BQool is a great tool that will help you to promote the slow-moving products, which not only increases sales and brand awareness but also reduces the risk of having to pay the storage fees significantly.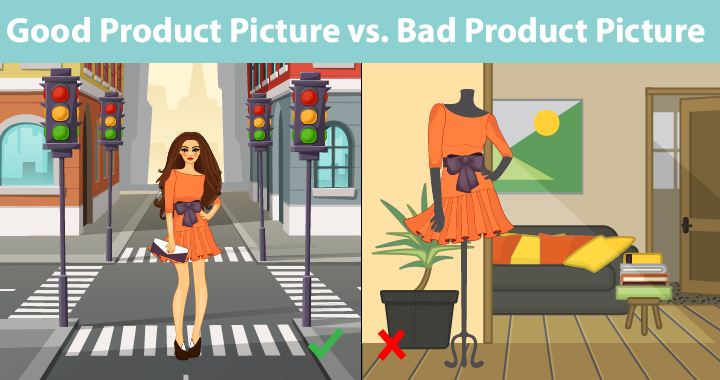 Remarket
The reason why your products might not be selling quickly is not necessarily because they are no good. You can refresh your product marketing to gain customer interest again. Suggested methods include taking new product photos or rewriting the product titles and descriptions every once in a while.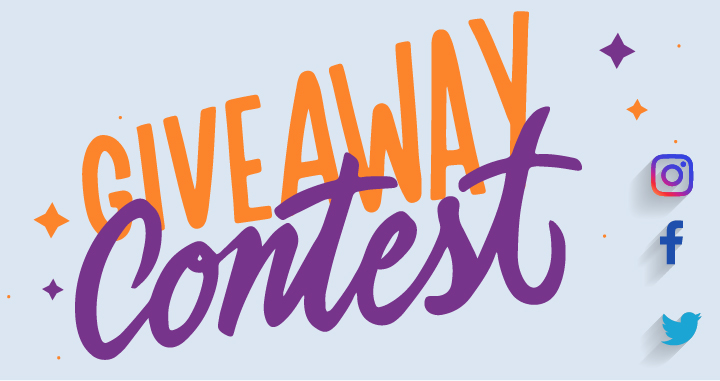 Giveaways
Slow-moving products could also be used as free gifts to reward your loyal customers, or as a results incentive. This could include social media marketing e.g. like and share our page for the chance to win xxx.
Excess and slow-moving products are an inevitability for many businesses. There are always solutions available to mitigate the issue and to ensure that e-commerce businesses run as successfully as possible.
Do you need a help with resolving your inventory issues? Try BQool's Seller Service now to promote and push that inventory and remain profitable on Amazon.
If you're worried about Amazon's long-term storage fees, or you simply want to improve the Amazon sales rank for your new products, BQool Seller Service enables you to improve the Amazon sales rank for new items or rank existing products higher on Amazon in a short amount of time, with significant results. Our service can really take your Amazon business to the next level.