//php the_post_thumbnail( 'post-thumbnail' ); ?>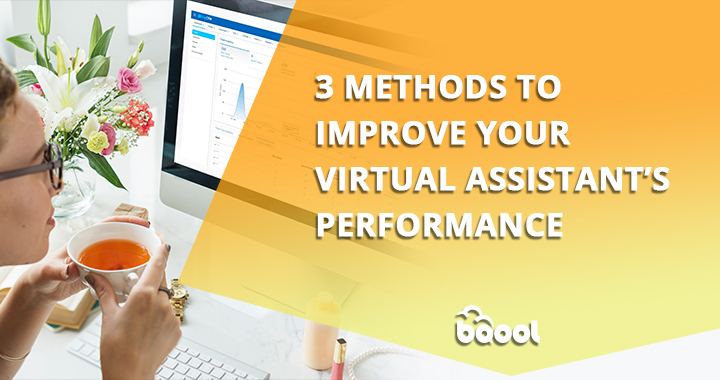 As your Amazon business grows, you may hire virtual assistants (VA) to help you provide customer service so that you can accommodate the needs of your buyers before, during and after their purchases.
Great customer service is the foundation of sustainable business because it can enhance your brand reputation, earn customer loyalty, and increase sales. 
However, some virtual assistants may not be up to the task, and it is painstaking when you have to find a new virtual assistant to replace the one that has constantly performed below your expectation. We all know providing good customer service is difficult, hiring the right virtual assistants (VA) who can provide good customer support is even more so. 
In this article, BQool has provided solutions for three common challenges which many Amazon sellers face when they outsource their customer service to virtual assistants.
Challenge #1: I cannot measure the customer service performance of my virtual assistants because I have no data that can reflect their performance.
"The world's most valuable resource is no longer oil, but data".  – The Economist
Having an insight to your VA's performance will help you make well-informed adjustments to improve their efficiency and effectiveness.
Although measuring the performance of virtual assistants is a challenging task for Amazon sellers, if you want optimal performance of your virtual assistants, you should establish a metric to measure your VA's performance.
Not only do you need the right tool that can collect and convert meaningful data into useful performance metrics, but also you need the right tool to analyze the metrics.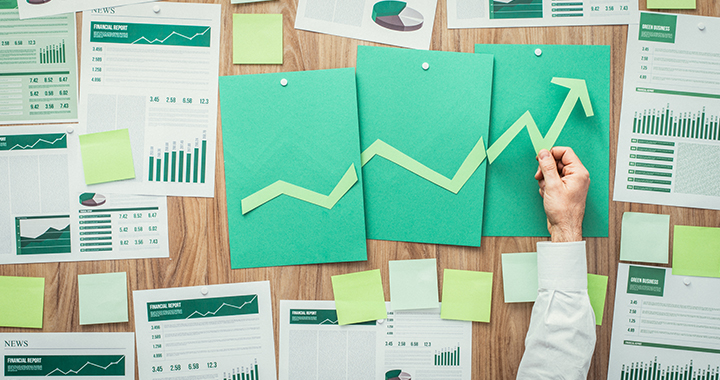 Solution: Utilize an analytical tool to collect and analyze the performance metrics to evaluate VA's effectiveness
The metrics that are crucial for most customer service teams often include customer request volume, resolved requests, average response time, and customer satisfaction. 
An Amazon seller should evaluate this set of metrics with an analytical tool that can gather data to establish a customer service performance benchmark for your virtual assistants. It will be a bonus if the tool can visualize your VA's performance metrics and show their progress on a dashboard so you can better understand how your VA is operating.
With adequate information you have about your VA's capability, it will be much easier for you to set performance related goals for your virtual assistants. Establishing measurable goals helps you determine whether your virtual assistant is reliable. Goals can also help virtual assistants to measure their efforts so that they can see how they contribute to the larger success.
With the right tool in hand, you can move forward with a new plan to enhance your virtual assistants' performance and make solid data-driven decisions to improve your results.
Challenge #2: The customer service response time of your virtual assistants is too slow
A lot of customers are likely to find the solution to their order or product related problems on the internet because they don't want to waste time on contacting customer support only to get slow and generic responses from virtual assistants. 
Sometimes your virtual assistants may be experiencing difficulty in resolving customers issues quickly when there is no standard operating procedure in place to help them deal with complaints or unsatisfied customers. 
Even though the majority of customers contact you about product and order issues, you should take advantage of this opportunity to leave a good impression on your customers. You may turn the sticky situation around if you handle it right. If your virtual assistants take too long to respond to customer issues, this would only exacerbate an already difficult situation. Unhappy buyers may end up requesting a refund or even opening an A-to-z claim.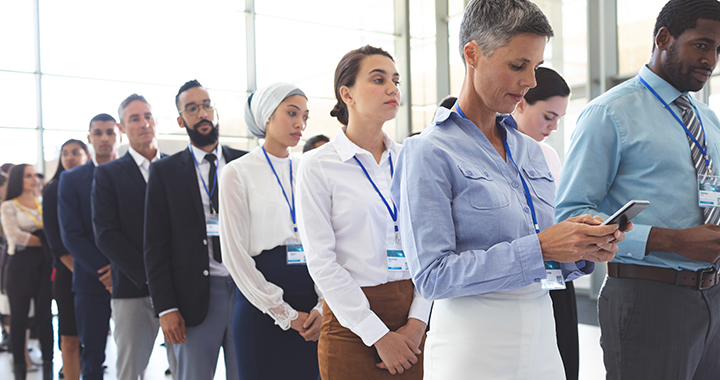 Solution: An Amazon help desk system can streamline customer service workflow and improve virtual assistance response time
The buyer-seller messaging system on Amazon Seller Central is pretty bare-bones. It only provides the standard messaging service for you to contact buyers. When you need to categorize buyer emails or enquiries, the buyer-seller messaging system is really limited. 
The many limitations buyer-seller messaging service imposes may cause your virtual assistants to provide subpar customer service, especially when they need to understand the contexts of a buyer's problem from order, purchase history, or past email conversation before they can provide a solution.
A help desk tool that offers a complete view of buyers can help virtual assistants to provide responsive customer service. When virtual assistants have full details about the customers they are dealing with, they will be more capable of solving buyer's issues efficiently. If an issue is not solved immediately, the virtual assistants can set reminders to follow up on the issue. This prevents any buyer's requests from getting lost in the process.
Some help desk tools also offer an autoresponder feature that can respond to your buyer messages automatically when your VA is away or in off-hour. 
You can set up certain criteria for autoresponder rules to trigger. For example, if you are selling on Amazon MX marketplaces, you can create a Spanish template and set autoresponder rule to reply to messages coming from Amazon MX channel.
Challenge #3: Your virtual assistants are terrible at sending out review and feedback requests
Keeping your customers happy is the key to a successful business and their opinions about your products and services matter. If you can build brand loyalty through word of mouth, you will enjoy better sales results. Amazon product reviews and feedback are the new word of mouth, and you should try your best to solicit reviews and feedback from most of your buyers. 
The ugly truth is, a lot of VAs fail at sending out review and feedback requests to your buyers. Sometimes they forget to ask for reviews or feedback from buyers, other times they don't care to craft a well-written email to encourage customers to leave reviews and feedback. 
This can cause a massive problem. If you cannot identify what customers think of your products or services, how could you improve your business?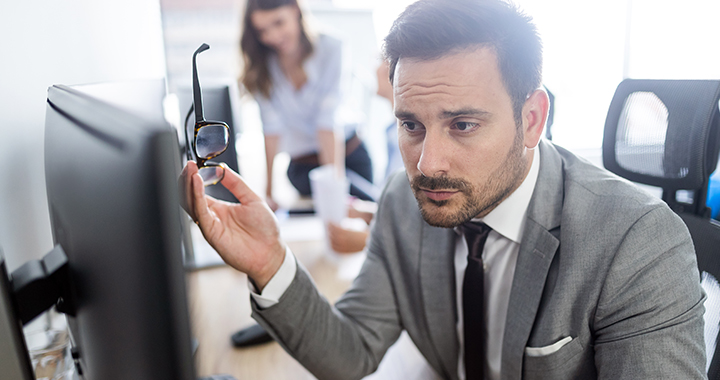 Solution: Automates your review and feedback request emails with personalized email templates 
The best method to get reviews and feedback from your customers is to automate feedback and review request emails with an Amazon feedback tool. 
An Amazon feedback tool that is empowered by AI technology can save you a lot of time from sending out emails to your customers manually. AI technology can also optimize your email subject line and send review and feedback request emails to your customers at the time that has the highest email open rate. Moreover, personalized email messages strengthen the customer experience and show you value buyers' opinions.
You can now easily find out how customers think of your products and services from the reviews and feedback you gathered. The positive feedback and reviews can be leveraged to boost online reputation. The core of a successful business will always be about customer satisfaction.
Improve your virtual assistants and solve your customer service challenges
To achieve all of this, you must have the right tool to create a well-executed customer service process. 
BigCentral is an all-in-one solution to customer service management containing all the necessary tools for Amazon sellers to ensure you and your team to deliver exceptional customer service.
It can: 
collect and analyze the performance metrics to evaluate VA's effectiveness, 

streamline customer service workflow and improve virtual assistance response time, and

automate your emails on Amazon.
BigCentral now has a 14-day free trial with no credit card required, so what are you waiting for!  Sign up today!