//php the_post_thumbnail( 'post-thumbnail' ); ?>
Labor Day 2018 falls on September 3rd this year. Families all over the US will make preparations for the Labor Day weekend, this can often include barbeques.
Labor Day weekend is also considered an important weekend for shoppers, with many sales, discounts and promotions offered by retailers.
Read on to find out how to take advantage of this holiday and what kind of products you should be scouting for.  BQool has prepared a handy list of popular BBQ items that shoppers could be searching for in the run-up to Labor Day 2018.
Accessories
BBQ Grill
Propane
Charcoal
Briquettes
Lighter
Newspaper
Lighter fluid
Matches
Chimney starter
Cooling elements
Coolbox for perishables
Fire extinguisher
Bucket for water
Aluminium foil
BBQ Spatula
Tongs
Fork
Skewers
Slotted Turner
Fish basket
Meat Thermometer
Long handed meat brush
BBQ Grill Mat
BBQ Apron
Canopy
Tarps
Scissors
Serving
Disposable plates
Tablecloth
Tablecloth clamps
Kitchen foil
Cups
Utensils
Disposable cups for hot liquids
Straws
Pitchers
Platters for meats
Napkins
Bottle opener
Corkscrew
Cocktail umbrellas
Cutting board
Tupperware
Folding Chairs
Folding Table
Toothpicks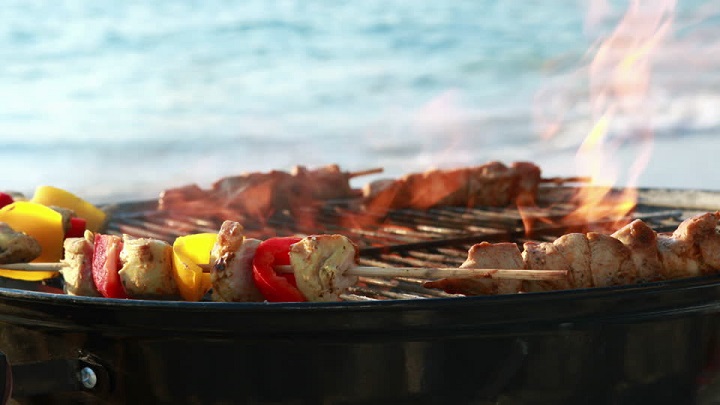 Meats
Hamburgers
Turkey burgers
Hot dogs
Sausages
Pork Chops
Ribs
Steak
Kebab
Chicken wings
Chicken thighs
Lamb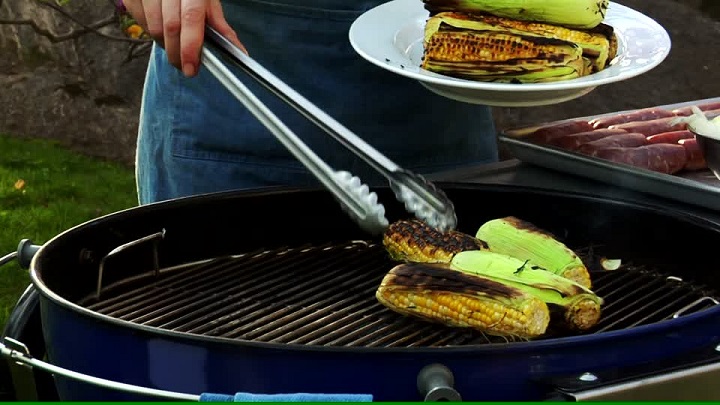 Vegetarian
Veggie burgers
Tofu burgers
Black bean burgers
Vegetable kebabs
Potatoes
Sweet potatoes
Bell peppers
Mushrooms
Zucchini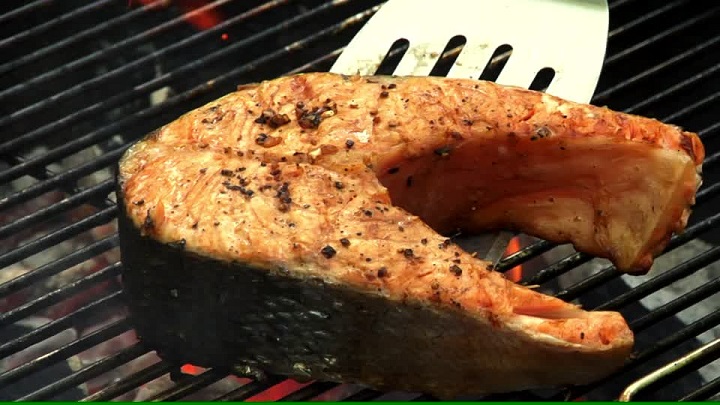 Fish
Lobster Tails
Salmon
Tuna
Shrimp
Seabass
Halibut
Stuffed Trout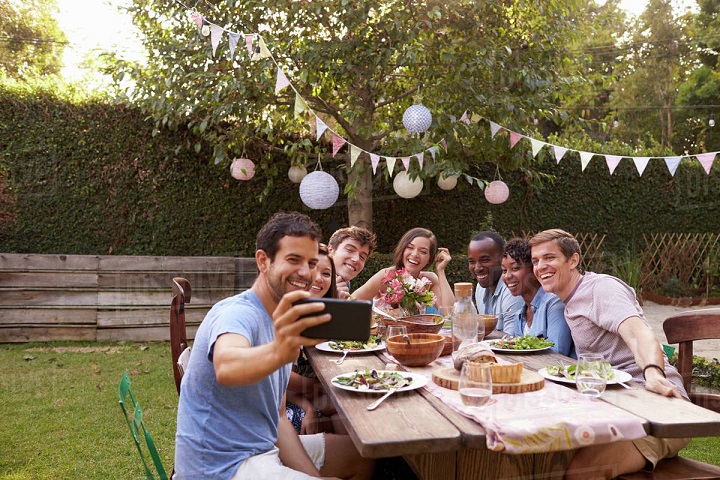 Side dishes
Salad ingredients
Salad dressing
Baked beans
Vegetables
Potato salad
Coleslaw
Pasta salad
Pitta wedges
Cornbread
Hamburger Buns
Hot dog buns
Rice
Chips
Chip Dip
Crudites
Corn on the cob
Butter
Sauces
Ketchup
Mustard
Sour cream
Hot sauce
BBQ sauce
Peppercorn sauce
Guacamole
Mayonaise
Hummus
Chimichurri
Relish
Tzatziki
Olive oil
Tahini
Marinades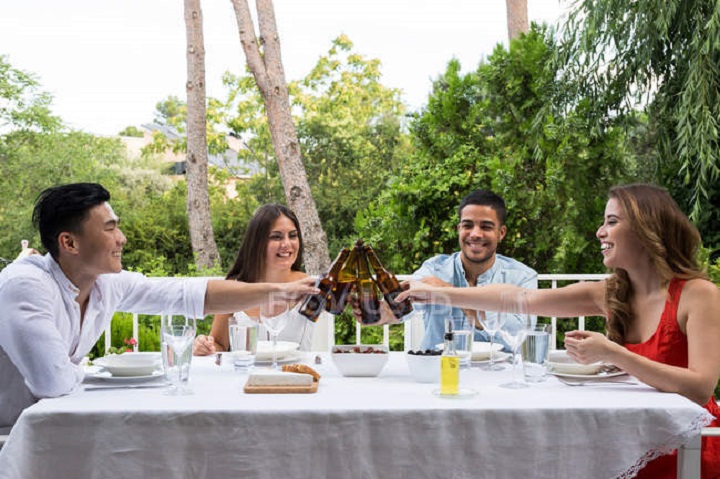 Drinks
Water
Fruit juice
Wine
Sodas
Cocktails
Beer
Cider
Spirits
Lemons
Limes
Other fruits
Ice
Cleaning
Garbage bags
Paper towels
Anti-bacterial wipes
Sponges
Tub for dishwashing
Cloths
Scrubbing brush
Washing up liquid
Dish towels
We do hope that the labor day weekend proves itself to be a profitable holiday for you and your Amazon business. Why not take a free trial of the BigTracker, it's a product research tool that eliminates time-consuming, manual data entry tasks. It's a must-have for any Amazon seller.
Sign up for a free trial today!