//php the_post_thumbnail( 'post-thumbnail' ); ?>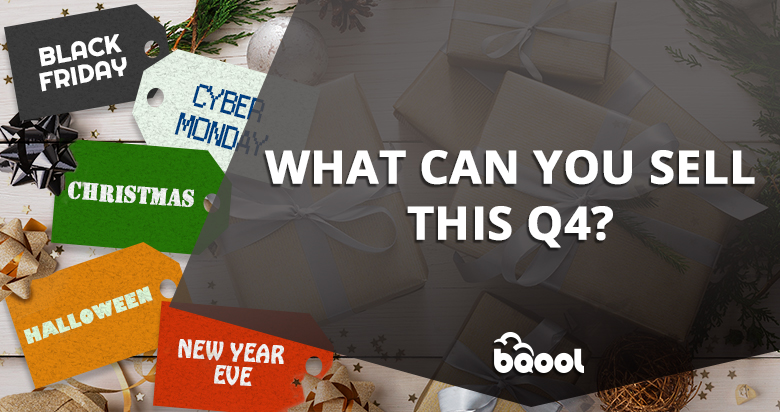 Q4 is drawing near and as you may know; the year-end is filled with all the special sales events and many festivities. You probably want to boost your sales and finish 2022 on a high note. If you do not know what to sell this Q4 we have prepared a list of potential high margin items that you can sell to make extra money. 
Let's get your business ready for the last quarter of the year!   
I.Seasonal & Holiday Products
Selling seasonal products can boost your sales for a short period of time and enable you to attract new customers to your shop and gain new feedback, but if you want to be profitable, do not make seasonal products your main sales. 
Here is a list of seasonal items you can start to source right now. 
Halloween 🎃
This is the first big shopping event of the Q4. What you need to sell for the spookiest time of the year is obvious: costumes, decorations, and snacks.  
1# Costumes
What would be a Halloween without costumes? Use that amazing opportunity to source costumes for children and adults. We suggest you find first the popular costumes, usually people like to dress up with superheroes costumes or popular Halloween characters.  
There are many choices, do not limit your sourcing to one or two types of costumes buy try to diversify as much as you can.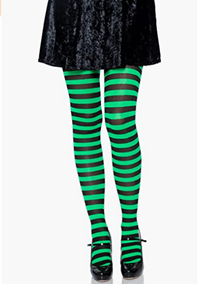 Average Price:$8-$16
Potential Profit: $5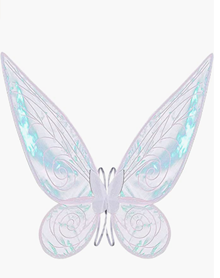 Average Price : $10 – $18
Potential Profit: $8
2# Candies
Besides selling candies, products related to candy packaging and accessories can also be hot-selling seasonal niche because people would need to repackage sweets into several smaller bags for party guests.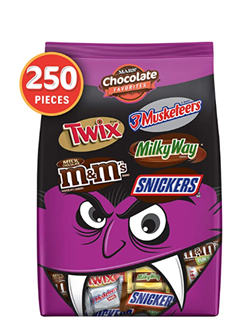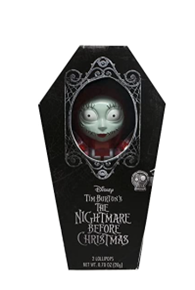 Average Price: $5 – $30
Potential profit: $11
Christmas & New Year Eve 🎄 🥂
Christmas and New Year Eve is a big market for decorations. If you want to source products for Christmas and New Year Eve, we recommend you start by selecting small decorative items. You can also source clothes or chocolates, all the items that carry the Christmas vibes.
1# Decorations
Decorations for these two celebrations would pop out everywhere by the end of the year, take advantage of that and start to source small decorations such as Christmas lights, stickers, Christmas tree bulbs etc.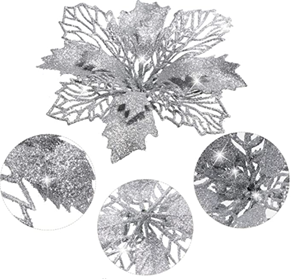 Average Price: $16-$30
Potential Profit: $12
2# Ugly Sweaters
Still in the Christmas theme style, ugly sweaters are trendy. Usually, people love them for their outrageous ugliness and their kitsch touch. The uglier the better! Perfect for special gathering, ugly sweaters embody for decades the Christmas fashion. They are a hot-selling item to source and they never "out of fashion" for Christmas.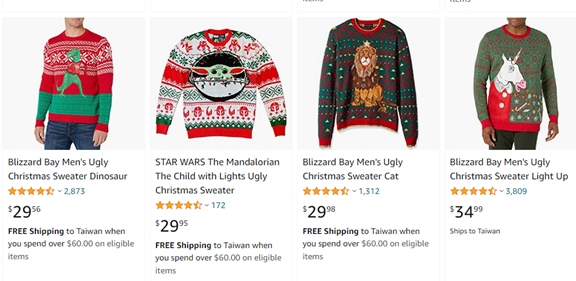 Average Price: $25-$40
Potential Profit: $20
II. Black Friday & Cyber Monday 🤑
During these 2 big sales events of the year, people are looking for the best deals. Moreover, people also start to shop their Christmas gifts. Even if electronics products are hot-selling products during Black Friday and Cyber Monday, that doesn't mean you can't make profit with other products. You just need to find the perfect niche product(s) that will boost your sales this Q4.
To help you preparing we have spotted different potential trendy products that you can start to source right now.
Fashion
The fashion category is always very popular no matter the time of the year. You can always find something to sell in that category. Fashion is a safe bet! If you are interested to sell in that category you can make some research time to time and check what is trendy now and what would be the next trends.
To maximize your chance to make profit for this Q4, we have spotted some items that everybody is talking about right now.
1# Body Chains (Body Jewelry)
Popular since 2020, body chains became more sophisticated this year, now it looks like a body harness and promise to stay a trend next year! You can make a profit of 8 dollars at least on this kind of product.

Average Price: $5 – $15
Potential Profit: $7
2# Corset Top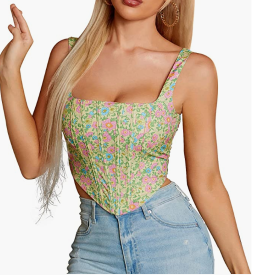 Corset tops are also very trendy this year. According to our research, you can sell this kind of items between 18 and 40 dollars, depends on the material, but usually the basics ones cost around 20 dollars.You can make a profit of maximum 18 dollars.
Average Price: $15 – $40
Potential Profit: $18
Beauty
The beauty industry always attracts many customers who are looking for the latest beauty innovation. Selling in the beauty category could be very profitable especially if you pick the right product.
1# Skincare Massage Tools
Skincare massage face tools are very trendy! They became the essential tools that everybody is incorporating in their beauty routines. There are a lot of different skincare tools using different materials. According to our research on Amazon and on the internet, ice roller massage face is the most popular face massage tool now. Easy to source, they could be found in Walmart and Target.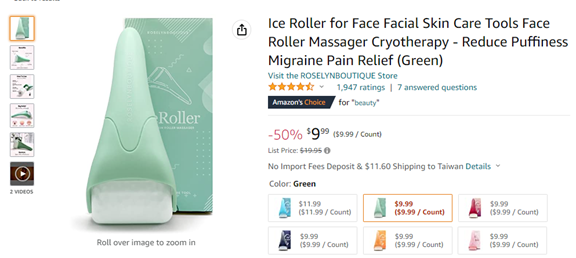 Average Price $10- $20
Eventual Profit: $4
2# Reusable Makeup Remover Cloths
People look for ecofriendly alternatives to cotton single-use makeup remover. Reusable makeup remover round could be something that buyers are interest in. In addition, these are small items, easy to source and affordable. The price depends on the materials and the number of pieces in one set.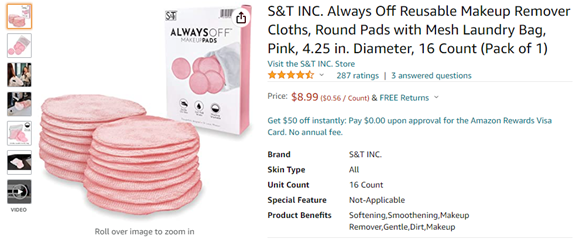 Average Price: $8 – $26
Eventual Profit: $8
Home Improvement
Many people are looking for some tools to improve and organize their house environment. From the electronical tools such as smart plugs to the wardrobe organizer, you have plenty of products to source in this category.
1# Multifunction Hangers
Multifunction hangers and wardrobe organizers are something that people look for and buy. It could be a potential hot-selling item for this Q4. You can find these items with different materials, sizes, and functions.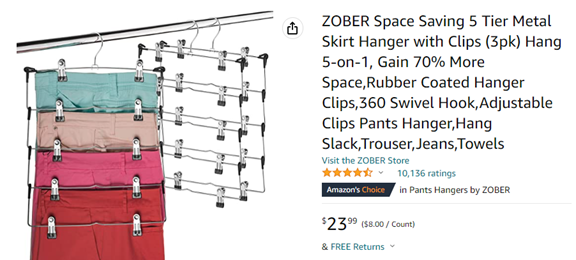 Average Price: $10 – $27
Eventual Profit: $9
Toys
As we mentioned before, shoppers usually prepare the Christmas gifts they get from Black Friday and Cyber Monday. Selling toys for this period of the year is a golden opportunity. We have tracked different potential hot-selling products such as Playmobil, Lego, Play Doh. According to our research, Playmobil is in great demand this year. You can make a lot of profit selling in this category.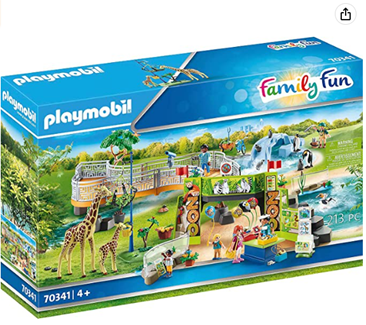 Average Price: $80 -$100
Potential Profit: $60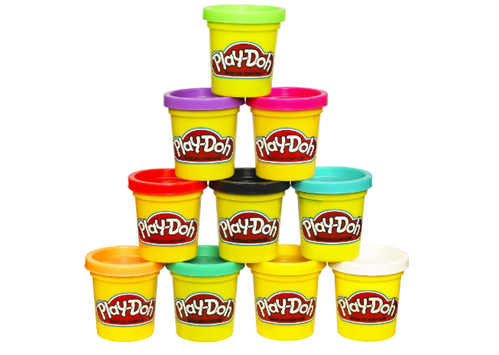 Average price: $7 – $20
Potential profit: $10
III. Product Research with BigCentral
Doing product research manually can take a lot of time. Use BigCentral to help you make the right sourcing product decisions! With the different metrics, you can check which product is potentially worthy and which is not.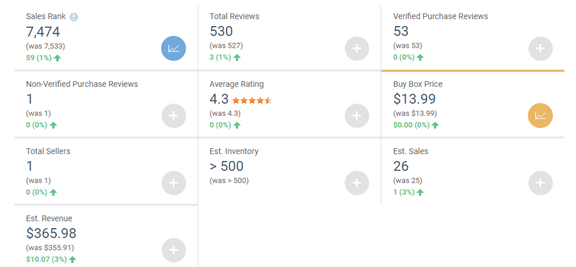 Which Metrics you Need to Look For?
You need to look at 3 important metrics on BigCentral:
You need to check the product reviews that indicate the potential success of a product and show the market demand for the product.
You must look at the sales rank metric that will show the potential of a product becoming a hot seller in the future.
Finally, you need to pay attention to the estimated revenue that will give you an idea of the revenue a particular product can generate.
We hope that article will inspire you to find the right items to boost your sales for the upcoming Q4. Make sure the product(s) you have selected is profitable, you will probably need to take some time to do your own research. BigCentral can help you conduct efficient product research and discover potential trendy products!
Last thing, to guarantee you a successful Q4, adapt your business to the market demand, that is very important especially if you want to boost your sales this Q4!
*potential profit depends on the price you sell the item, of course it can vary based on the price you put.
Run out of inspiration? check out that article to get extra ideas for this Q4! 🔥