//php the_post_thumbnail( 'post-thumbnail' ); ?>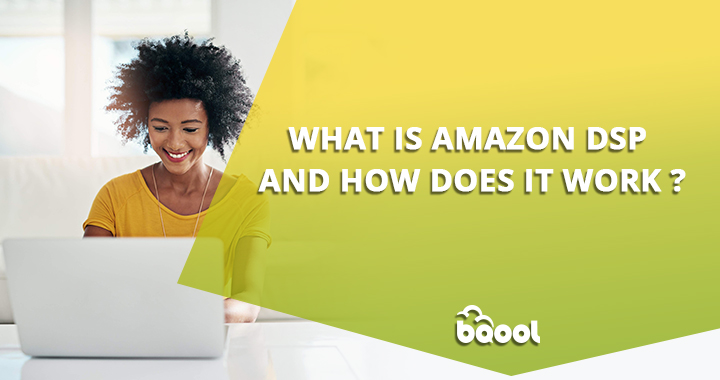 Display advertising gives your brand a wider reach and exposure to potential buyers that can help you to achieve revenue goals faster. This is why many online sellers and brands invest in display advertising and use a demand-side platform to purchase and manage advertising inventory.
A demand-side platform (DSP) is software that provides an automated, centralized media buying system that enables advertisers to buy mobile, search, and video advertising placement from publishers. 
What is Amazon DSP
Amazon also created its advertising platform called Amazon DSP for advertisers that enable advertisers to programmatically buy display, video, and audio ads both on and off Amazon.
The unique advantage of Amazon DSP is that advertisers can programmatically buy display and video ads leveraging Amazon's large customer database to target people who have clicked or bought the items similar to yours through Amazon. 
Why use Amazon DSP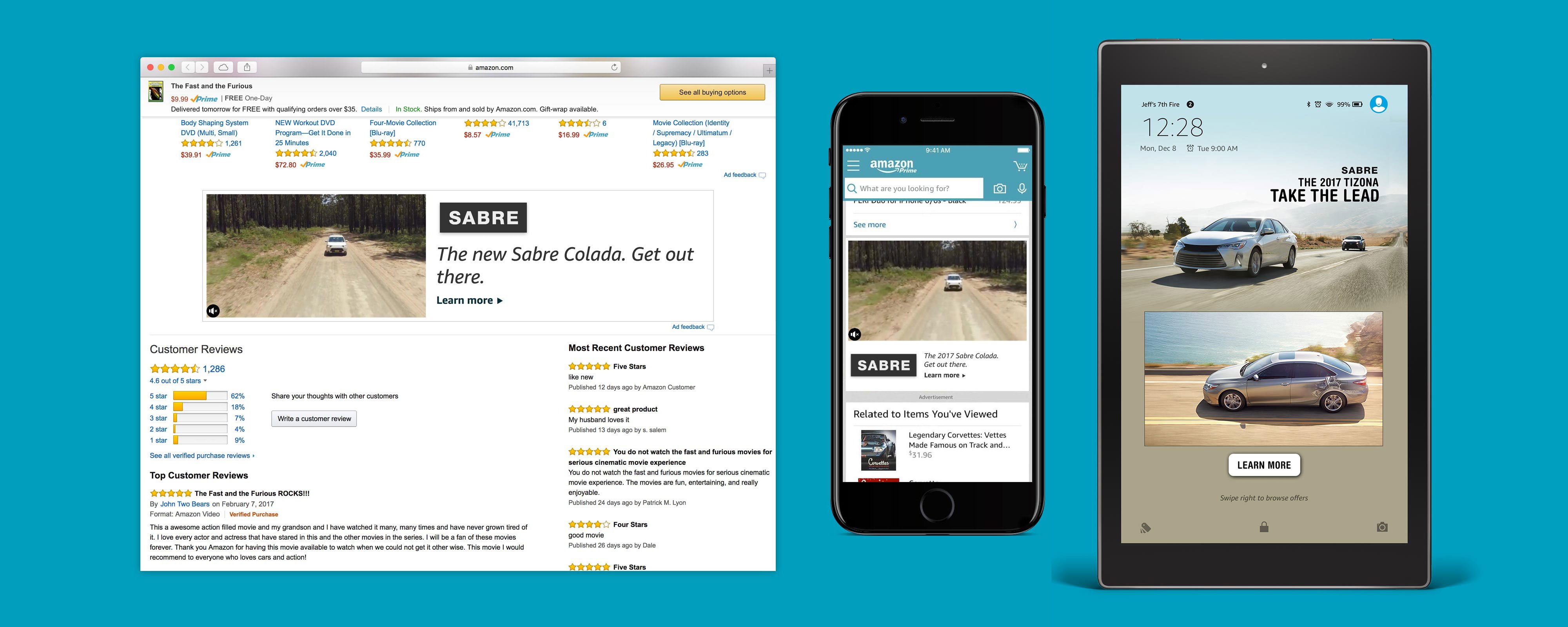 Amazon has direct connections to third-party publishers, so Amazon DSP lets advertisers run ad campaigns through multiple ad changes across its sites, apps, and devices. The benefits of using Amazon DSP includes:
Reach exclusive audiences only Amazon can provide


Use Amazon-exclusive audiences to reach new and existing customers on and off Amazon. Improve relevance and results with a single view across devices and formats.

Access unique, high-quality ad inventory
Programmatically reach audiences across Amazon's own platforms, like IMDb FireTV, Kindle, Apps, Published Partners, and Third-Party Exchanges.
Deliver ads in brand-safe environments
Block unauthorized publishers and deliver your ads to trustworthy placements next to appropriate and relevant content for quality standards and brand safety.
Build a metrics-based strategy
Provide audience insights and reporting before and after campaigns, helping you measure your ad performance and optimizing your campaigns at no additional cost.
Who can use Amazon DSP
Amazon DSP is available to both advertisers who sell products on Amazon and those who do not, and there are two options to manage their ads.
Self-service customers have full control of their campaigns from setting prices for bidding, choosing which landing pages to advertise on, and your audience. 

The managed-service option is fully automated and requires a minimum spend of $35,000 USD (minimum may vary per country), which is good for companies that want access to Amazon DSP inventory, with consultative service, or for those with limited programmatic advertising experience. 
Countries where Amazon DSP is available
North America:

CA, MX, US

South America:

BR

Europe:

DE, ES, FR, IT, NL, UK

Middle East:

UAE

Asia Pacific:

AU, IN, JP 
How advertisers can use Amazon DSP
You can use Amazon DSP to achieve various types of advertising goals and objectives. For example, you can remarket the audiences who have browsed your products page over the past 30 days to remind them to make a purchase. Or you can run a video ad on the space off Amazon to increase brand awareness and expand your audience.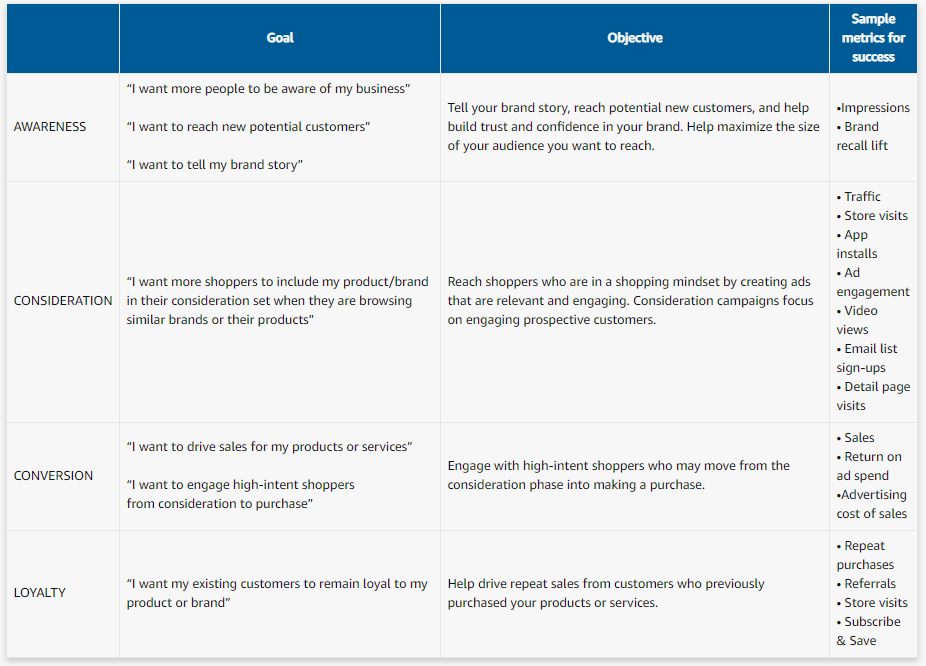 You have the flexibility to create your own ads or use Amazon's creative options, such as e-commerce creative templates or video creative builder.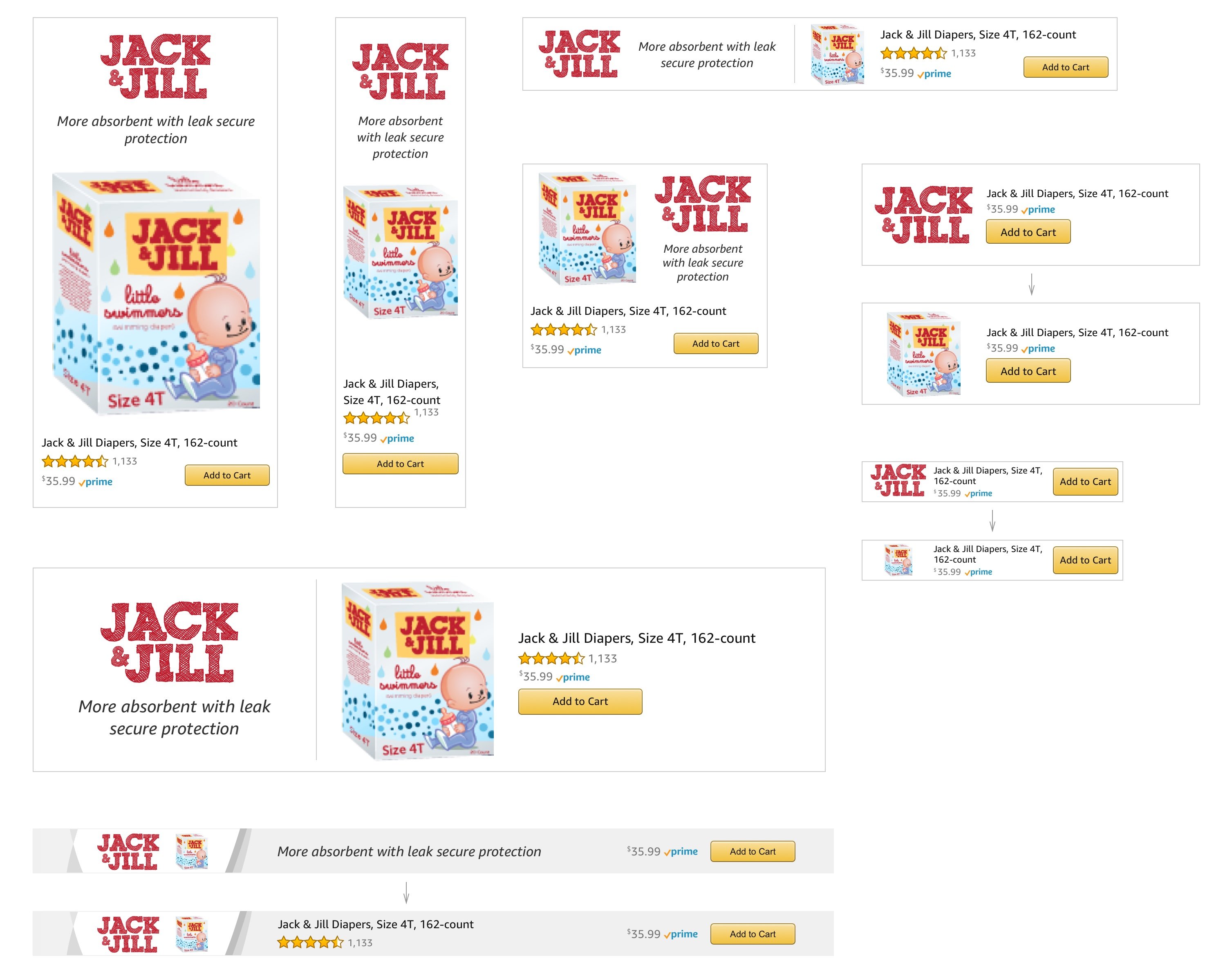 E-commerce creatives can include an image you provide or a product image found on your product detail page. Various elements are automatically generated to drive the best performance for your e-commerce creative and the end customer.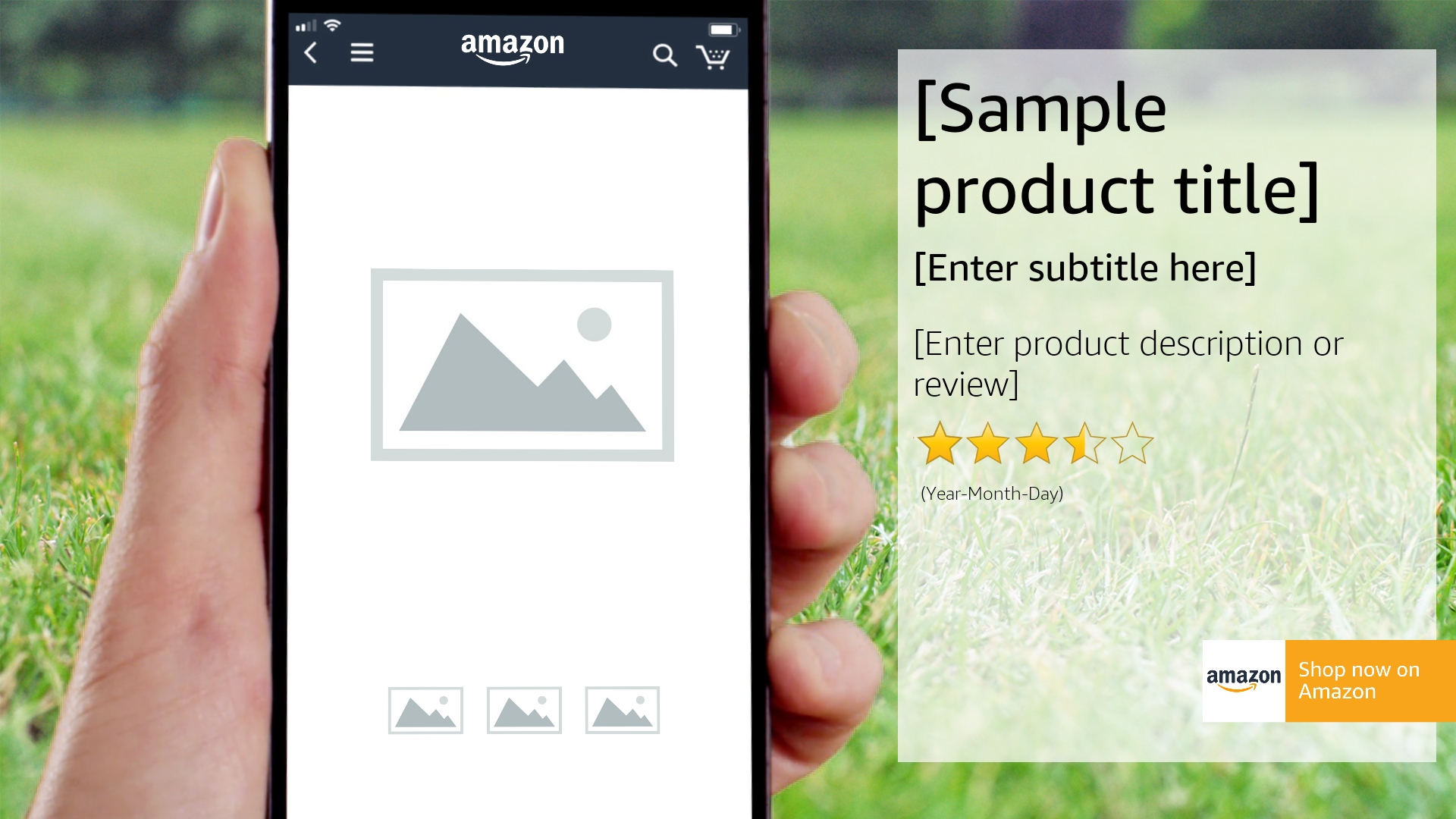 Video creative builder allows you to create an engaging video free of cost by selecting one of the existing templates and using product images found on your product detail page.
Final thoughts
Although Amazon DSP is a great advertising tool for brands to scale business and drive growth, the cost is not cheap. If you have a limited budget, you can consider using Amazon DSP only for special events, such as when you launch a new product or holiday shopping season to build brand awareness and bring traffic. 
Once you run an Amazon ad, the next thing to do is to evaluate the ad performance to see if the campaign is worth the expense. With BigCentral's Profit Dashboard, you can easily view your P&L statement, including advertising expenses in order to make every penny count when investing in Amazon DSP advertising.