//php the_post_thumbnail( 'post-thumbnail' ); ?>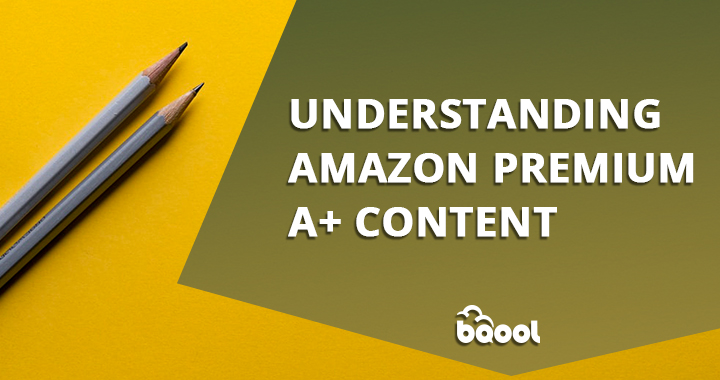 Amazon A+ Content gives brands the ability to showcase their products' best features and benefits with branded imagery, expanded product information, linkable comparison charts, and more. A+ Content can boost your sales by 3% to 10%, according to Amazon. It also helps increase positive ratings and reviews by creating a better shopping experience. 
Amazon introduced Premium A+ Content in January 2018, which gives emerging and small brands the ability to quickly get discovered and drive higher conversion rates with greatly enhanced visuals and interactive modules. 
What is Premium A+ Content
Similar to A+ Content, Premium A+ Content is also offering brands attractive options to design their Amazon storefront and product detail page to describe their products visually with appealing formatted content but high in superior imagery, HD videos, and interactive features.
What are the differences between A+ and Premium A+ Content?
Although their purposes are similar, there are some key differences between A+ Content and A++ Content. The differences are presented in the comparison chart:
| | | |
| --- | --- | --- |
| | A+ Content  | Premium A+ Content |
| Eligible for | Amazon Brand Registered Vendors  | Amazon Launchpad Brand Vendors |
| Expected conversion increase (according to Amazon) | 3% to 10% | Up to 15% |
| Modules | 15 Basic Modules | 15 Basic Modules, plus 20 Interactive Models |
| Modules allowed per page | 5 | 7 |
| Maximum content width | 970 pixels | 1464 pixels |
| Price | Free | Cost varies from $250K to $500K after free 1-year access for Amazon Launchpad brands |
| Mobile views optimization | No  | Yes |
Which new modules does the Premium A+ offer?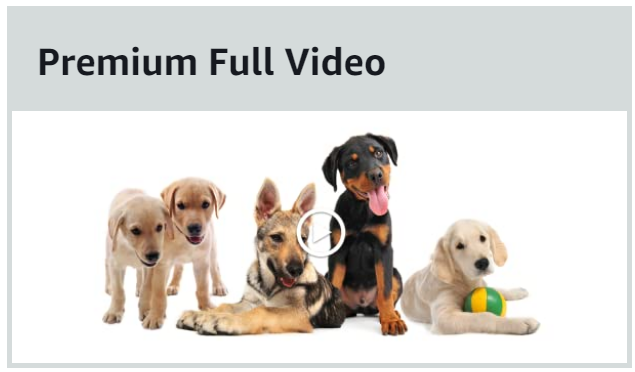 While basic A+ Content does not offer Video in content, Premium A+ allows vendors to include fullscreen video to demonstrate their products in creative ways and give an in-depth explanation of a product's features and benefits, which is a great tool to increase the conversion rates.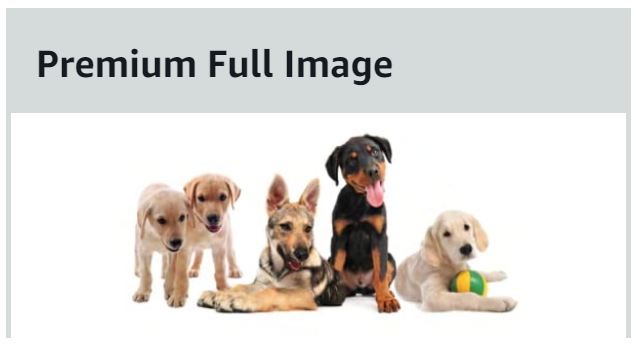 Premium A+ offers more spaces for image placement on the page to give shoppers an ad-like feel. The maximum content width is 1464 pixels, while basic A+ content is 970 wide.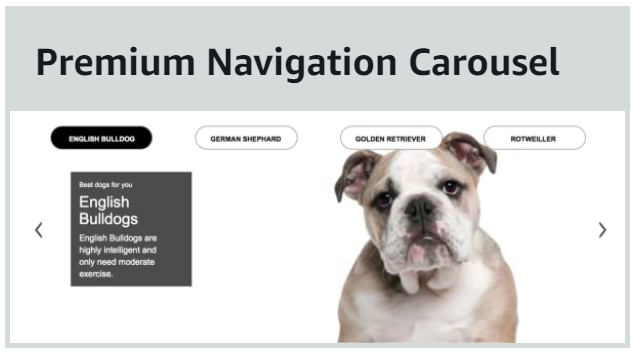 Carousel modules combine multiple images into a single section and shoppers can interact with the carousel to navigate the features and benefits of your products that you want to promote.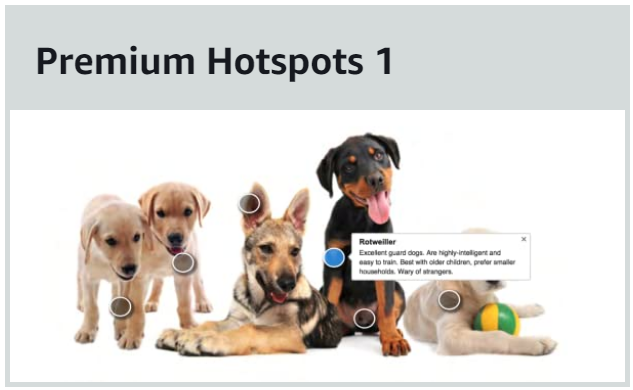 This is one of the interactive modules that shoppers can over or click the feature points to reveal a brief description.
Enhanced comparison table:
Premium comparison tables are more user-friendly and interactive than the ordinary table from the basic A+ Pages. The charts also incorporate slide capability which allows the shoppers to scroll through and compare the products against each other.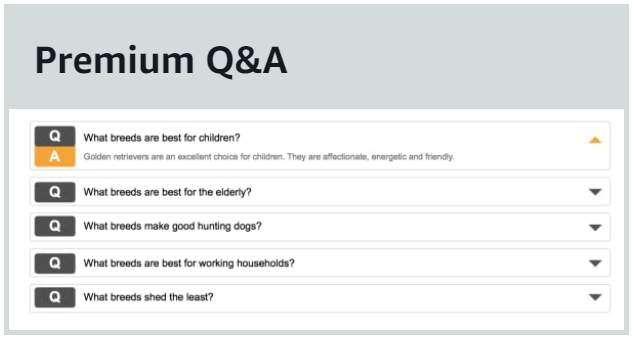 Premium Q&A module allows the vendors to add the most commonly asked customer questions to help the shoppers make informed buying decisions.
Conclusion
Premium A+ Content is a great marketing tool for brand owners to grab more attention from shoppers and drive sales. However, creating A+ content requires a lot of work and techniques, as well as knowledge in Amazon listing optimization and keyword research. Our BigCentral Keyword Research Tool can help you generate the most relevant keywords and find competitors' keywords for creating A+ Content easily.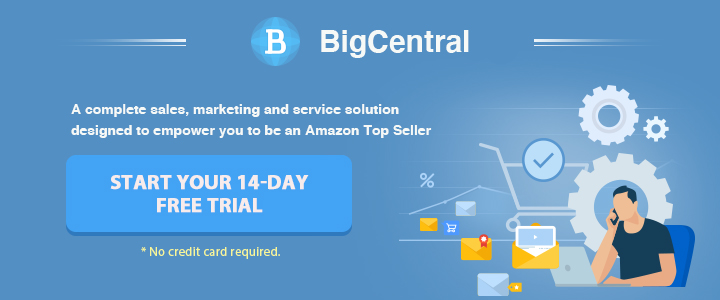 And if you want to learn more about how to get started with Premium A+ Content, stay tuned for the next BQoool blog post!