//php the_post_thumbnail( 'post-thumbnail' ); ?>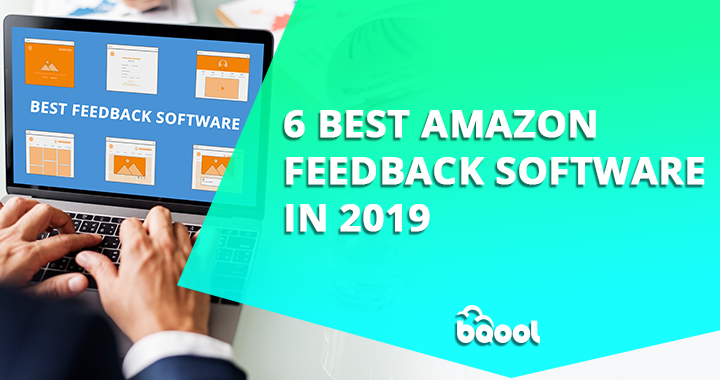 "Rome wasn't built in a day", neither would your sales on Amazon. When it comes to purchasing decisions on the same product from different sellers, positive feedback is the only factor that buyers to consider regardless of the price. Nearly 90% of buyers make their purchase decisions based on product reviews, and only about 10% of buyers leave positive feedback if they are satisfied with the purchase experience. To encourage your customers to leave feedback, you can consider using an Amazon feedback tool as a solution, to increase feedback volume.
Let's take a look at some of the best Amazon feedback solicitation tools currently on the market.
BigCentral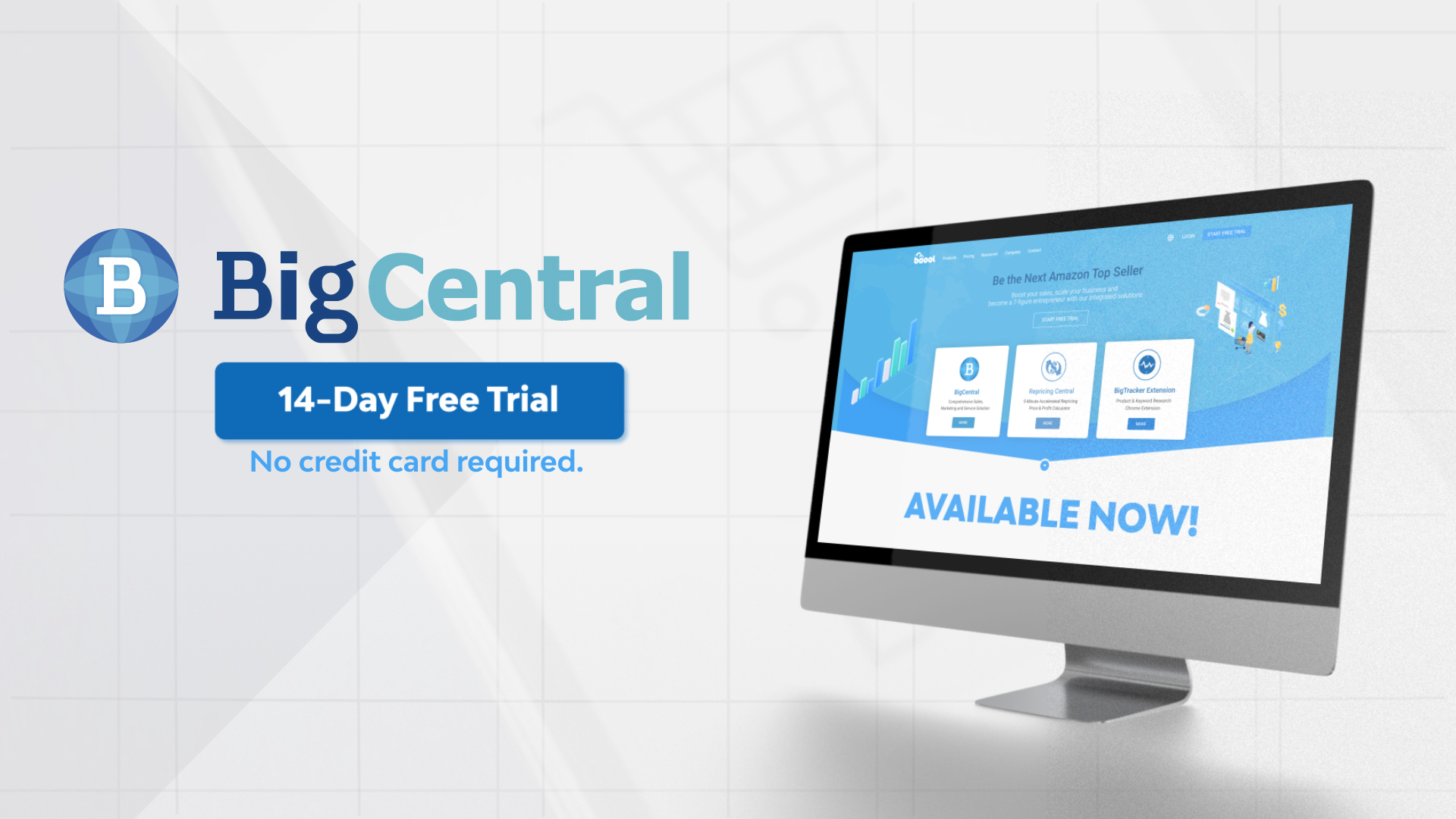 BigCentral is the latest Amazon help desk software with email automation that ensures sellers to deliver great customer service while requesting feedback and reviews automatically.
Amazon sellers can manage customer inquiries from different Amazon marketplaces on a BigCentral account.
BigCentral automates seller emails such as feedback and review request emails to Amazon buyers. It also allows sellers to personalize email campaigns with multiple languages. BigCentral assigns an appropriate auto-reply message to solve a buyer's question when sellers are offline and provide sellers powerful insights of customer support and workload performance to pinpoint the problem area.
All the features are designed to get the best result – effectively get more feedback and reviews!
Feedback Genius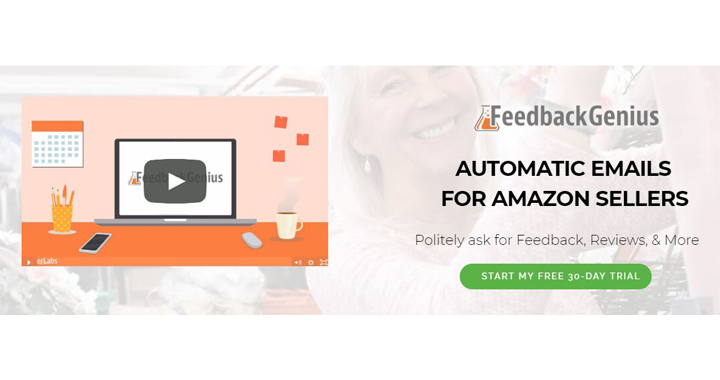 Feedback Genius keeps the customers engaged with automated emails and customizable proven email templates. Furthermore, A/B testing can help to optimize emails for the best results. Sellers can receive notifications when a buyer leaves you feedback.
The software is available for 8 marketplaces including Amazon US, Mexico, Canada, UK, Germany, Italy, France, and Spain.
With a 30-day free trial, sellers can thoroughly check the software to make decisions.
Feedback Five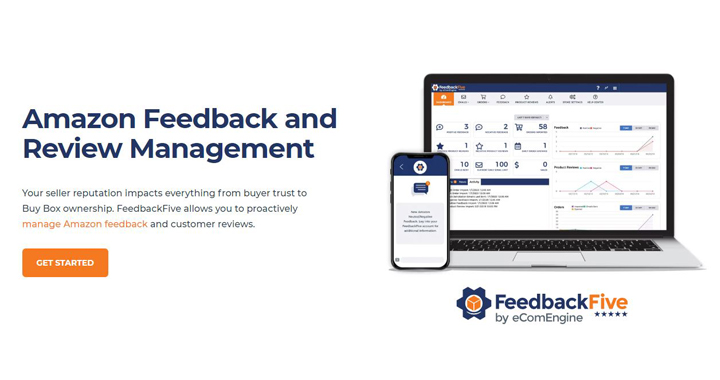 Feedback Five won't change or remove negative feedback, it instead helps sellers managing reviews, tracking negative/neutral product reviews left on listings without taking hours to check through listings and contacting customers.
The software has multiple languages email templates and supports 10 Amazon marketplaces, so it helps to gather feedback around the world.
Kibly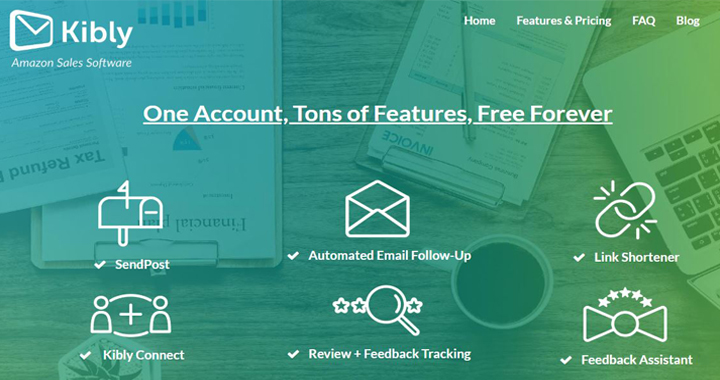 Unlike most Amazon feedback software that offer free trial or subscription for their service, Kibly offers "free" accounts instead. Sellers only need to pay for additional features they use. They charge $0.003 – $0.50 per email.
Feedbackexpress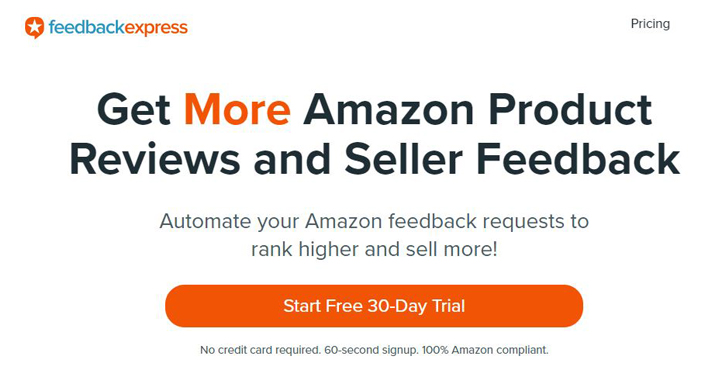 Feedbackexpress allows sellers to personalize emails with multiple languages, insert product images, product titles, and the order information in minutes. Phone alert feature allows sellers to get notified quickly when negative feedback/reviews are left.
AMZFinder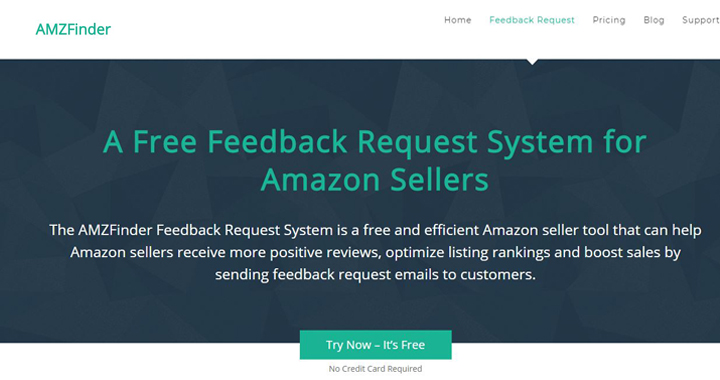 AMZFinder offers a variety of pre-made email templates, customizable email templates, order filter settings, and a blacklist feature. It can automatically assign suitable email templates to individual customers and send invoices based on customizable invoice rules.
Conclusion
All roads lead to Rome, just like how all Amazon feedback software can lead to a higher number of feedback and reviews for your store.
But before you make the decision of investing in Amazon feedback software, you will need to measure which has features that cover your needs the most. You should also take advantage of software free trials offered by these companies before you decide which to purchase. This way you can compare which Amazon feedback software works best for you.
Are you looking for the best Amazon feedback software on the market? Then you should try BigCentral, the Amazon tool that offers not only all the must-have features to get more feedback and reviews but also combines help desk and feedback software together, so Amazon sellers can enjoy the all-in-one solution at an affordable price.
Try BQool BigCentral free for 14 days and see what a difference it makes!