//php the_post_thumbnail( 'post-thumbnail' ); ?>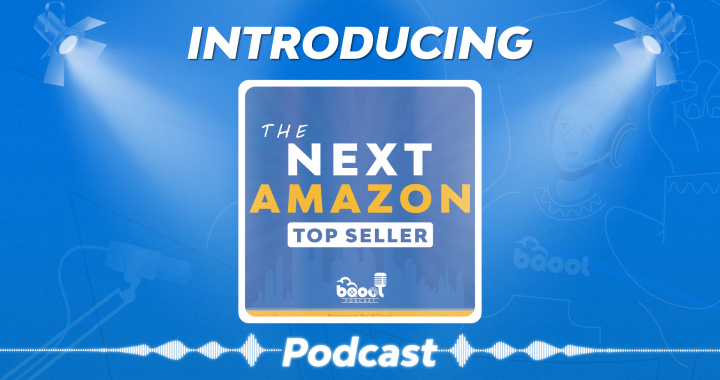 It's time to learn how to become the Next Amazon Top Seller!
BQool is proud to announce that The Next Amazon Top Seller Podcast is now officially live across the web!
With this podcast, brought to you by the fantastic team of Amazon experts in BQool, we want to deliver a no-nonsense, comprehensive overview of all the stages of selling on Amazon. We will go through some of the challenges and provide suggestions for resellers in regards to sourcing, pricing, FBA specific issues such as returns and refunds. We will also look into the world of Private Label sellers, how to properly research for new products to sell, and how to optimize your listings for a successful launch. We will also talk about keywords, PPC, and Customer Relations.
We will keep you updated with the latest Amazon news and we will have very insightful conversations with industry experts, successful Amazon sellers, and with some of BQool's most established users.
As for your hosts, The Next Amazon Top Seller team has been in the e-commerce world for more than 10 years, with several successful stories of managing online stores. Most importantly, working directly with the guys in BQool, they have access to the perfect platform for learning how the Amazon ecosystem works from the inside and how BQool's users manage their everyday Amazon life.
We hope that listening to our fresh content will give you the same enjoyment that we experience while putting our minds and soul into it. If you would like to stay updated with our weekly new episodes, subscribe to our podcast on iTunes, follow it on Spotify or any other streaming platform you prefer.
And if you have any questions or you would like to be featured in one of our episodes, please write to support@bqool.com.
Let's start our journey to become the Next Amazon Top Seller!