//php the_post_thumbnail( 'post-thumbnail' ); ?>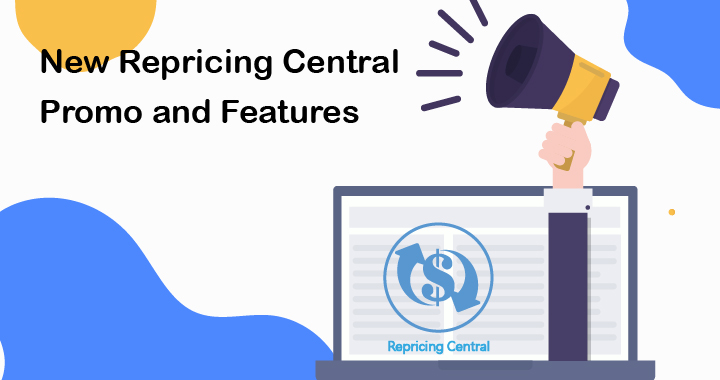 BQool's latest update for your favorite Amazon repricer – Repricing Central has been released. New features including No Competition between Min and Max Price setting, Date Created Filter and Delisted Table are now introduced in this update. Check out the latest update detail here: https://www.bqool.com/repricing-central-update-3-1/
To celebrate the latest addition of these great features on Repricing Central, BQool is giving out 10% discount for all Repricing Central annual subscription!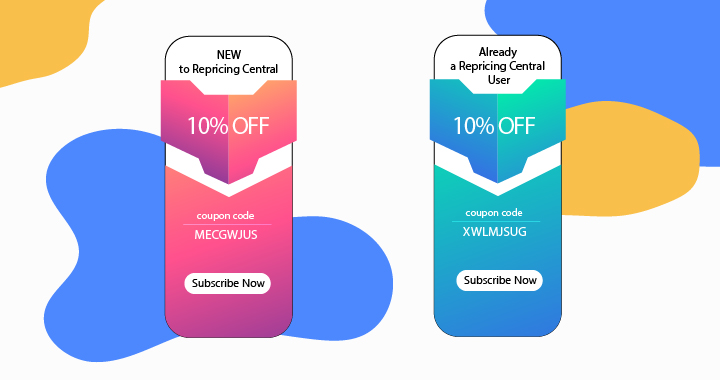 If you are NEW to Repricing Central, not only you can enjoy a 14-day Repricing Central free trial, you can also snatch a 10% off your annual subscription by entering the coupon code MECGWJUS at checkout! 
Have you already subscribed to Repricing Central? You can enjoy the 10% discount on a new annual plan by entering the coupon code XWLMJSUG at checkout! 
What are you waiting for? The offer is only available till April 19th. Go ahead and grab yourself an exclusive deal right now – before it's too late! 
Need help? Get in touch with our support team at support@bqool.com or by using our website's live chat feature – www.bqool.com