//php the_post_thumbnail( 'post-thumbnail' ); ?>
Join with BQool on March 23-25, 2020 at the Westgate Hotel for this year's PROSPER Show!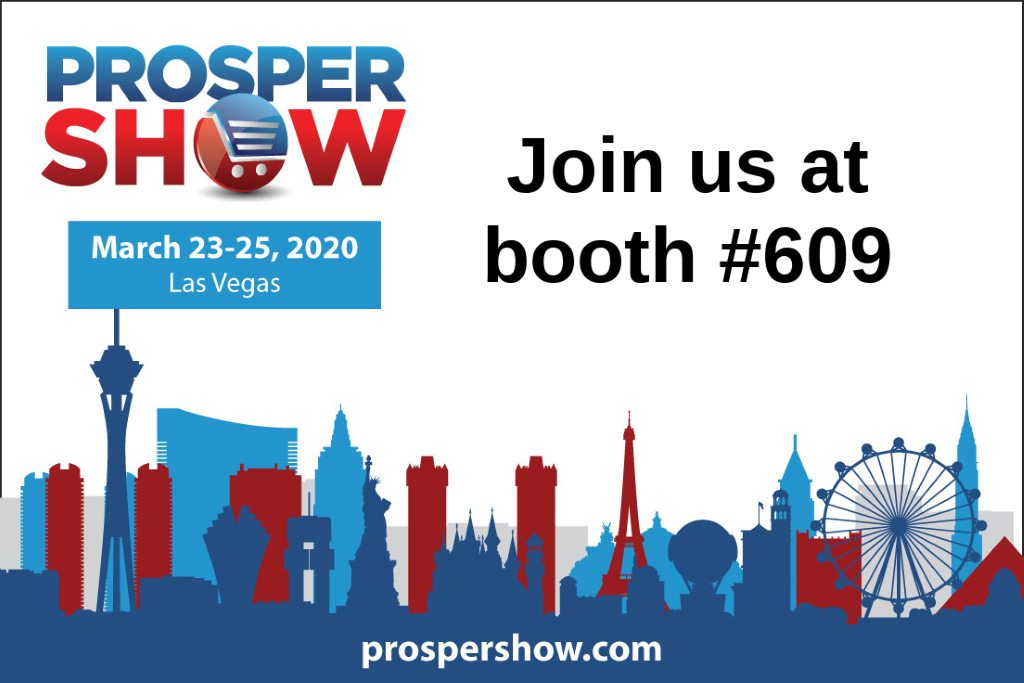 Prosper is an annual conference focused on sharing best practice education and providing significant networking opportunities for established Amazon sellers. Prosper will be held in Las Vegas at the Westgate Hotel, March 23-25, 2020 (pre-conference workshops on March 23, 2020).
This conference features several ex-Amazon leaders and CEOs/General Managers from leading Amazon marketplace solution providers using workshops and seminars to help sellers learn how to build better online businesses.
There are also plenty of opportunities for you to network with more than 1000 established Amazon sellers. BQool will be in booth #609, don't forget to pop in and say hi to grab some free swag! At our booth, we will also reveal some of the biggest updates coming to our suite of software, so join us at the event and learn more about how the new updates can support your business needs and improve your Amazon operation. If you haven't registered for PROSPER Show. Click here to sign up now! If you would like to know the Agenda for PROSPER 2020, Click here.
And, to celebrate Prosper Show 2020, we are having a 50% off for three months for all our new BigCRM subscribers. Use the coupon code JMQ9U6C3 at check out to receive 50% off BigCRM for three months.
BigCRM is an all-in-one solution designed to empower sellers to achieve and sell more on Amazon. This unique solution provides email automation, buyer-seller messaging auto-reply and product review management and download. There are more great features such as product and keyword research that will be implemented in BigCRM in the near future. Subscribe now and get all the upcoming updates for free! The offers end on March 27th. 
See you in Las Vegas in March!