//php the_post_thumbnail( 'post-thumbnail' ); ?>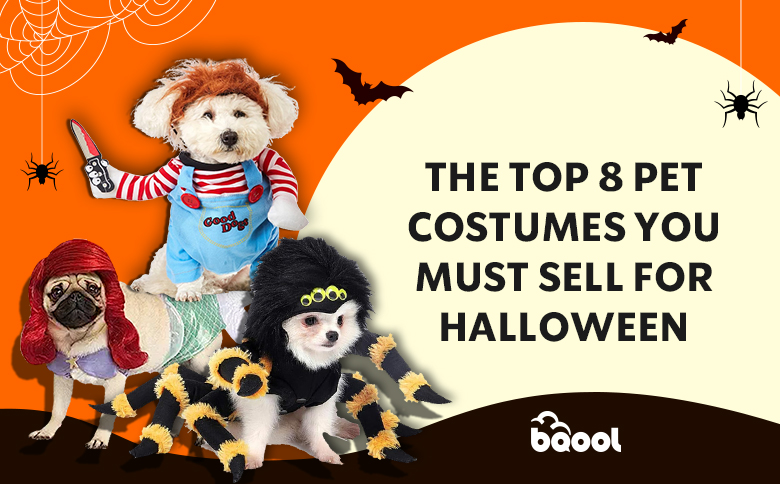 Halloween is around the corner, and it is about time to get your business ready for the spookiest celebration of the year. When it comes to Halloween, you usually want to source costumes, treats, accessories, and decorations but have you thought about sourcing pet costumes? That's right, pet owners just cannot let their furry friends miss the fun and we know that can sound slightly crazy but believe us, you will be surprised by the demand that exists for pet costumes especially during Halloween. After all, who does not love a pup dressed up as a ghostly knight or a kitty wearing a pumpkin costume? So, this Halloween, why not give your business a Halloween-themed boost and source those creepy-crawly pet costumes? You can find some ridiculously cheap pet costumes for less than $6, plus you do not need to elaborate too much, some simple accessories can add a spooktacular touch to any pet outfit!
In this article, we have prepared a list of the top 8 pet costume ideas that you can source this Q4, and we guarantee that you will be "PAWering" in the profits!
⭐ We have included a rating system with three spooky stars for our products with a high sales potential. The more stars a product has, the higher the rating is.
💀 Deadly Chucky
It looks like pet owners everywhere are going mad for Chucky this year! That iconic monster sure looks good on fur babies, and these costumes are super affordable too, you can source few for around just $17. Cuteness overload! The estimated sales for this item are 1342 pieces per month.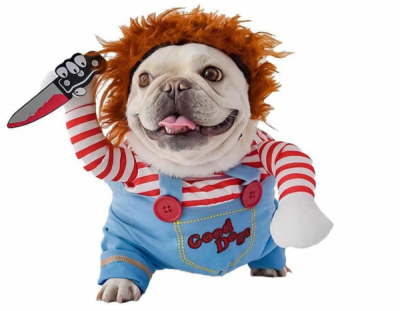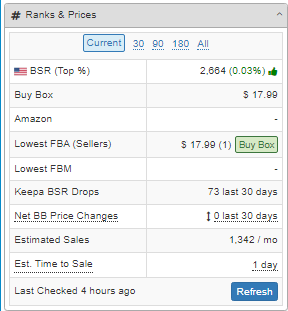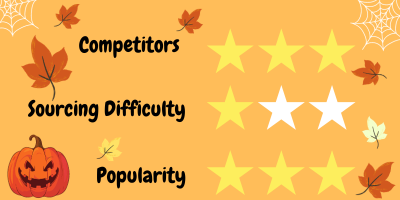 Average price: $15 – $22
Advantages: Easy to source, very popular
👻 UPS Delivery Man Costume
Although usually associated with spookiness, Halloween festivities recently have been trending more towards the cute and adorable, as evidenced by the overwhelming enthusiasm shown for pet costumes like this UPS Delivery Costume over social media. As you can see the estimated sales of this item are 1467 pieces per month, that shows how popular this item is right now.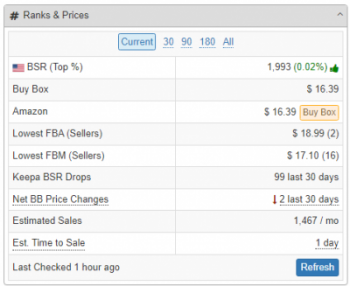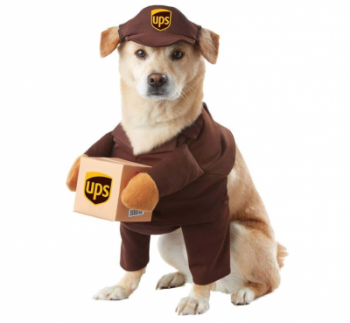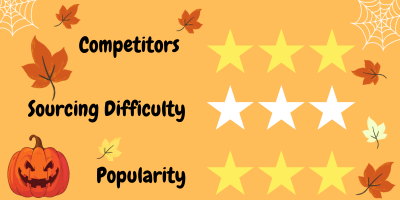 Average price: $16 – $20
Advantages: Easy to source, and available in different sizes, for different dog sizes.
🕸️ Cowboy Costume for Pets
Some people are desperately searching for super-minimalist costumes for their pets this Halloween. We approve of minimalist costumes such as the Cowboy outfit for dogs or cats, not only because it is a total bargain, but also because it is one of the paw-pular choices this year according to our research.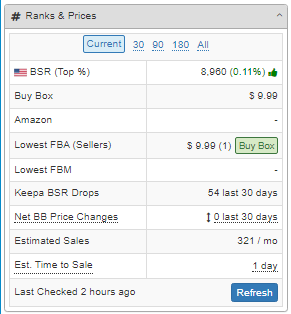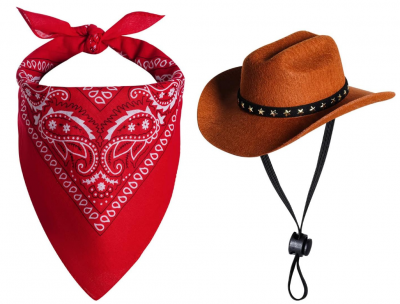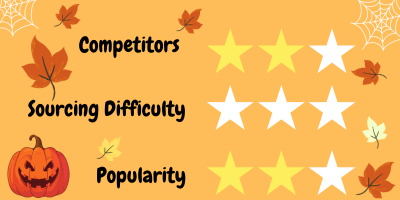 Average price: $6 – $15
Advantages: Can be used for other celebration, different models, and colors available, easy to find.
🦇 Cowboy Rider Dog
If you are an Amazon seller looking for a unique and amusing costume for pets this Halloween, then this dog cowboy costume is a must have! Do not miss the opportunity to give a chance to any dog owners to turn their dog into a horse for a crazy Halloween rodeo!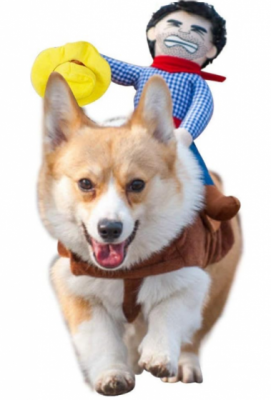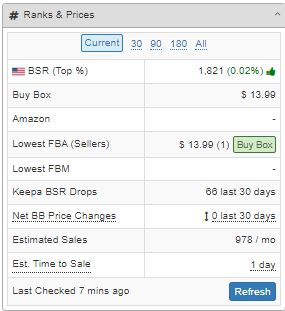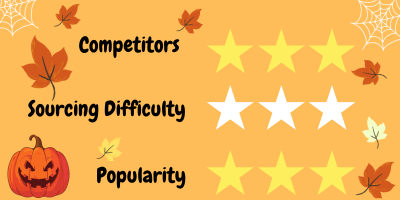 Average price: $13 and $20
Advantages: Highly popular, seen in many viral videos on tik tok
🎃 A Nice Pair of Wings
Who knew that by adding wings to cats and dogs, they would transform into spooky bats. These accessories are the stuff of nightmares but great value for money and are sure to give pets that perfect Halloween vibe. So, if you are looking for the perfect spooky accessories for furry creatures without investing in full costumes this Q4, give your inventory a makeover this year with cape, helmet, wings, and scarf options!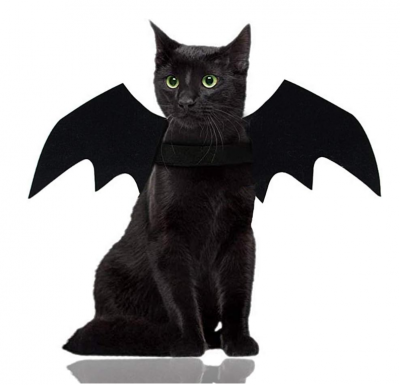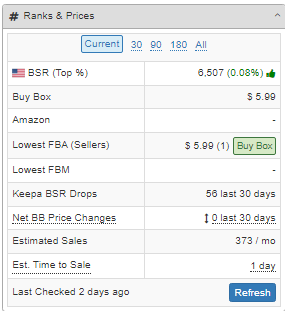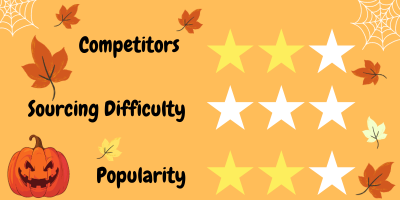 The average price is between $3-$10
Advantages: Cheap, easy to source, different styles and models
🕷️ Ewok Dog Costume
Star Wars fans will not want to miss out on this Ewok pet costume for Halloween festivities! This science fiction-inspired outfit is the perfect addition to any Star Wars-themed group costume. In fact, costumes inspired by the franchise are a hot trend this season, with top searches including Princess Leia, Yoda, and the lovable Ewok. And with an average price of only $20, it's a great investment for an adorable and unique costume.
*Since it is a Disney product, it might need authorization to resell it on Amazon.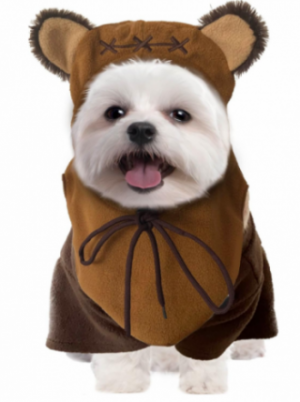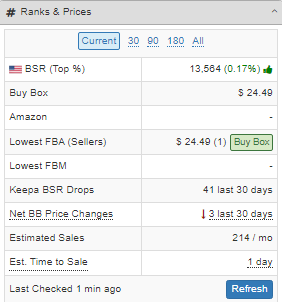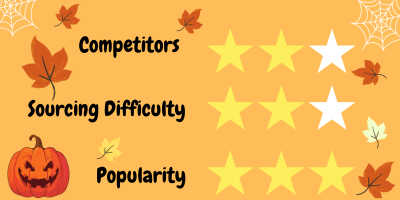 Average Price: $20-$31
Advantages: Popular Star Wars universe
😈 Lion Mane for Dog Costume
Inspired by the iconic Lion King movie, this outfit is a popular choice that will not break the bank if you look for something affordable to source. Very easy to stock, this mane will give any dog an adorable fierce appearance. With estimated sales of 487 pieces per month that is an item you can consider adding to your inventory this holiday season.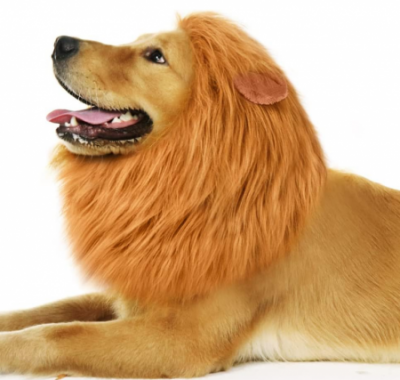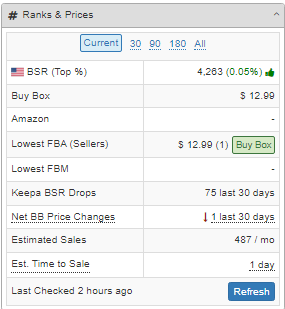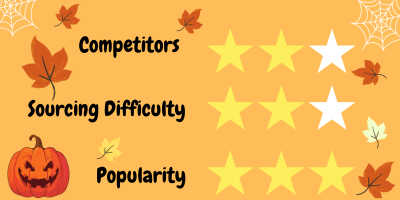 Average Price: $12-$16
Advantages: Cheap, easy to store, durable
👻 Wig for Pets
Wigs have become a must-have accessory for pets during Halloween. Indeed, based on our research, this potential bestselling accessory has proven to be a game changer in enhancing the overall look of pets, making them a favorite among pet owners. The estimated sales per month for this item are around 217, that makes this product profitable for this Q4.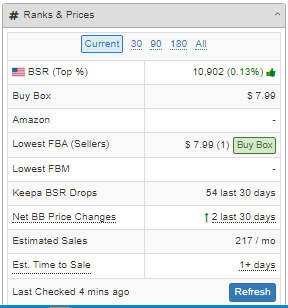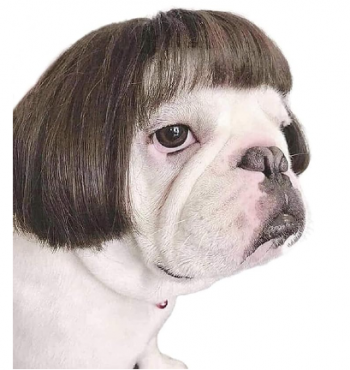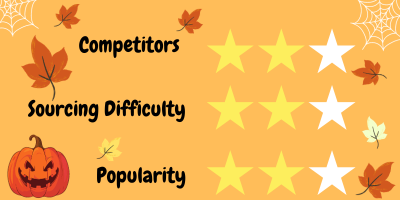 The average price is between $6-$10
Advantages: Cheap and simple
👽Extra Suggestions for Making Profit this Halloween
In addition to our detailed research, we have found many potential pet costumes you can add to your inventory this year. Here is a list of additional suggestions: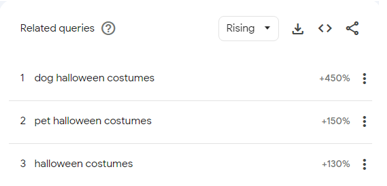 According to Google Trend, there has been an increase in search for Halloween theme costumes recently.
🧛‍♀️ Food Costumes
The popularity of food costumes among pet owners is undeniable. Whether it is a taco, pizza, hamburger, or hot dog, these edible-inspired outfits have become a hit among pet owners. From Halloween to birthday parties, food costumes are a staple for pet owners looking to show off their love for their companions in a fun and unique way. If you are looking for some original outfits to source this season, food costumes are made for you.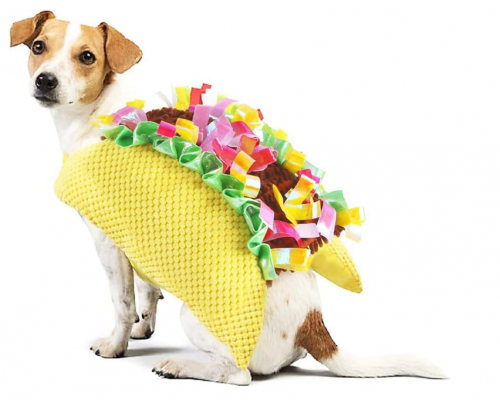 🧟 Princess Leia from Star Wars
As we mentioned previously, Star Wars characters continue to maintain their popularity, even among our furry companions. In fact, our research reveals that Star Wars keyword is a top search in the United States, indicating widespread interest in this intergalactic universe. With the vast array of beloved characters in Star Wars, finding a theme costume is a breeze, making it the perfect choice for any Star Wars themed party.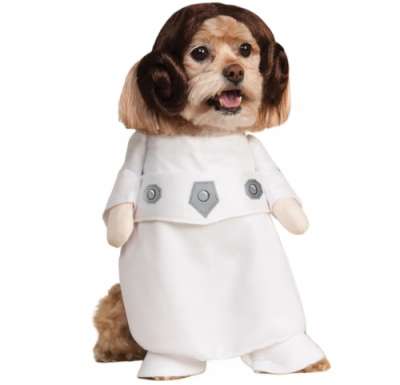 🐾 Matching Pet / Owner Costumes
This type of costume is versatile and can complement the costumes of pet owners. It is suitable for various occasions, including Halloween, birthday parties, and other celebrations throughout the year. Plus, it is easier for pets to put on a cloak or cape, making it a convenient choice for any event.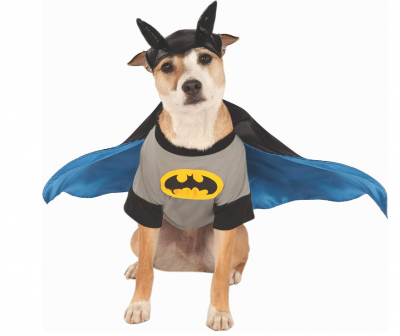 While pet costumes are popular during this time, they can also be a year-round product for sellers who want to resell original pieces. However, do not limit yourself to only Halloween-related items; keep an eye out for all seasonal themed products that could lead to profitability. Keep in mind that being adaptable to market demand is crucial for long-term success. So, as an Amazon seller, be prepared to capitalize on the Halloween season and potentially make some serious profits. To maximize your success on Amazon during the Halloween season, we suggest taking advantage of social media for inspiration on the latest trends for all kind of products. We remind you that the items that we have listed in this article are just examples that you can refer to find inspiration for your own product sourcing.
🐈 Let's get our witch hats on and start planning for a successful and spooky Halloween on Amazon!