//php the_post_thumbnail( 'post-thumbnail' ); ?>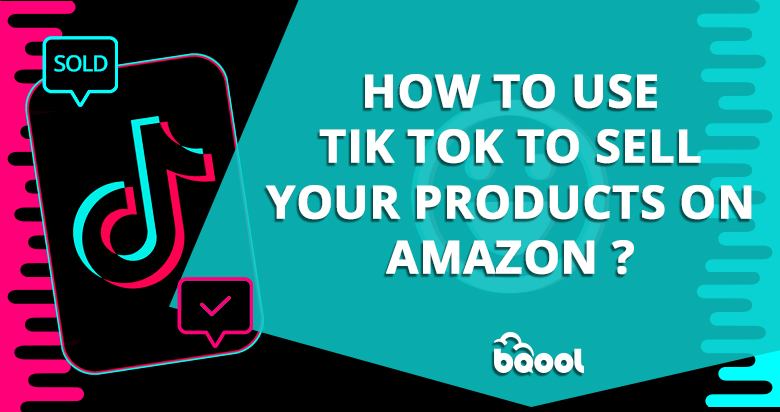 Due to its worldwide success, TikTok has become very popular over the last years. If you search a way to gain visibility for your online store elsewhere than on Amazon, we recommend you use TikTok. With its engaging and interactive short videos, TikTok enables you to reach a wider audience and to target specific groups.  
TikTok offers many opportunities to create unique content and it is not limited to one type of industry (like fashion or beauty). 
You can use TikTok to inform others how to use the products that you sell in a quick tutorial and take advantage of the social impact. 
In this article we will introduce you how you can create original content on TikTok to drive more sales on your Amazon store. 

Set Up Your Business Account on TikTok
If you are not a TikTok user yet, you need to create a new account. Once you set up your personal account you can switch to business account. It takes 2 minutes to do that, do not forget to link your Instagram account if you have one or your linktree if you are a member of Amazon influencer program.  
You can check this page to learn more about the amazon program.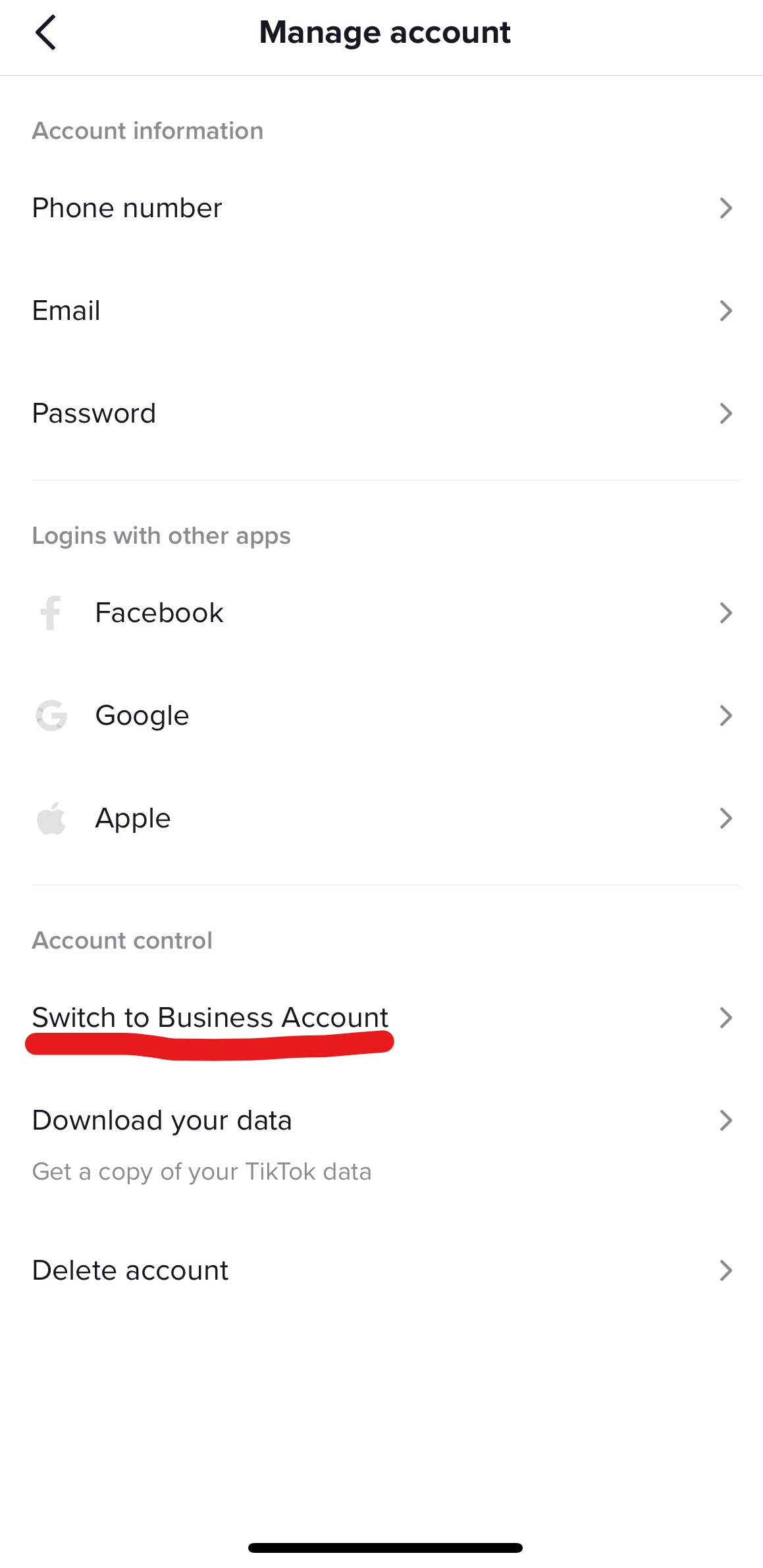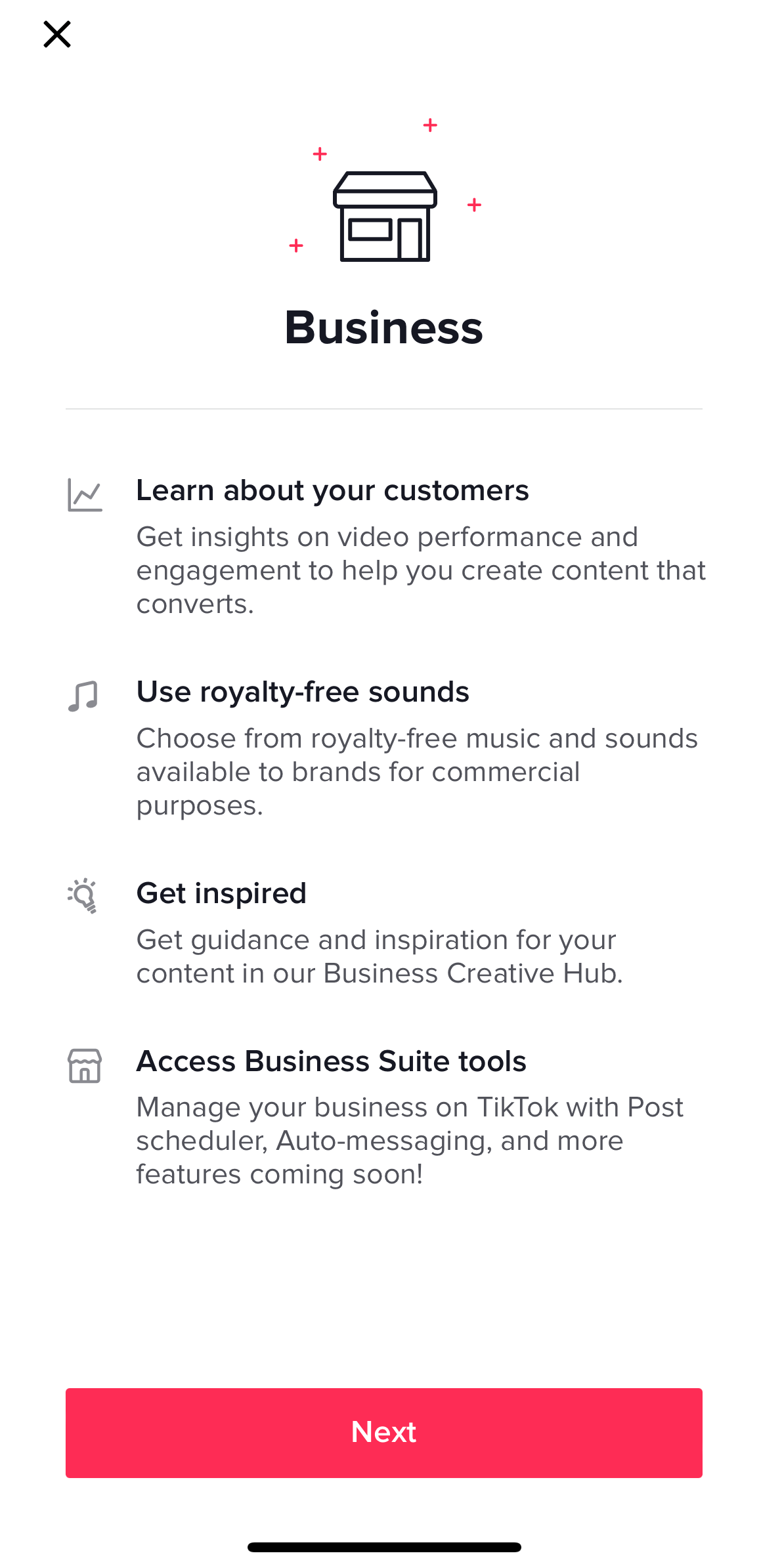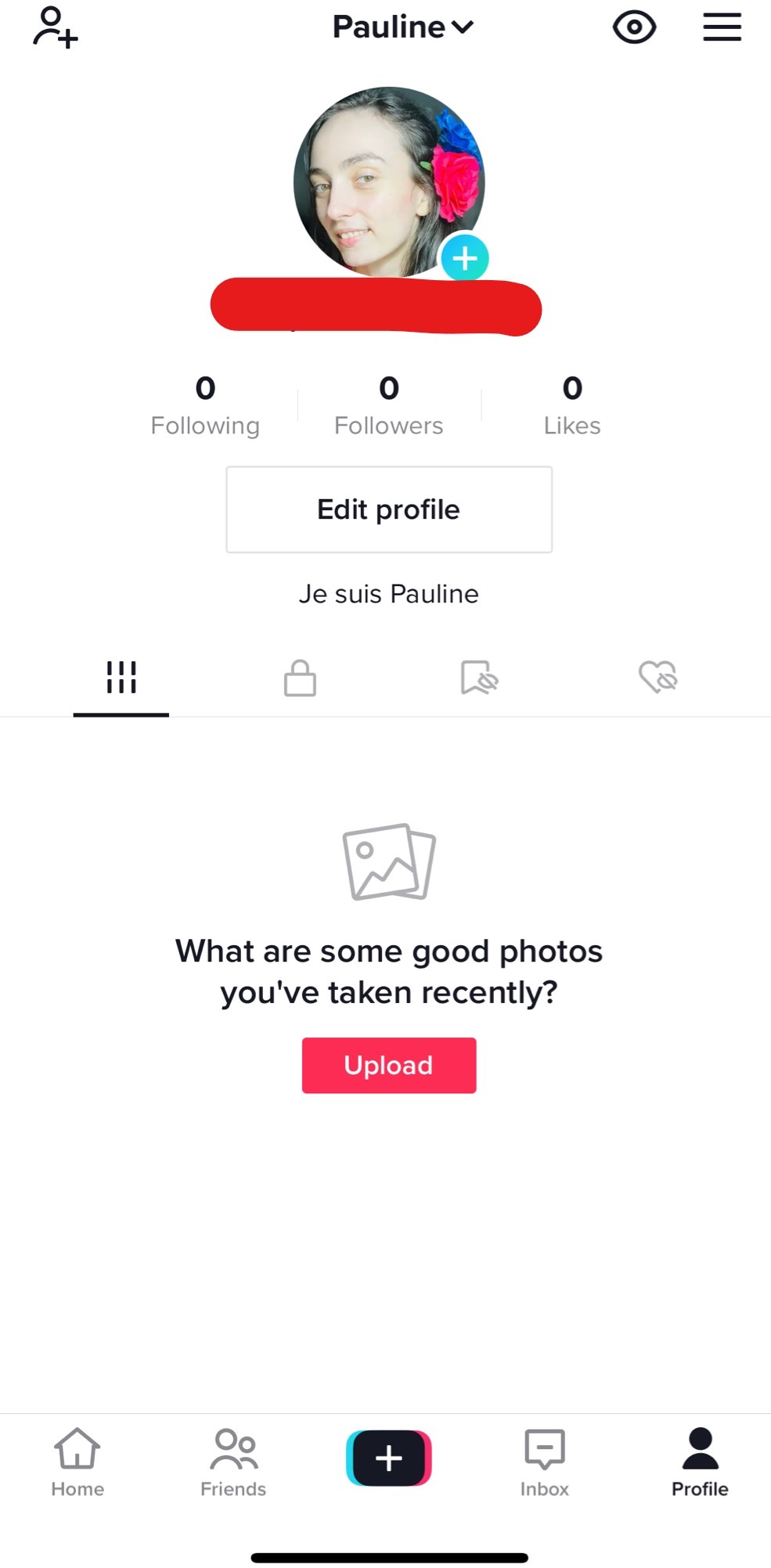 Choose the Right Product(s)
Choose the products you want to promote wisely on TikTok. It is not about advertising any products that you sell but to advertise the right products. Analyze your potential audience to have an idea of what people are looking for and check for the popular hashtags. 
To select the right product, we suggest you do product research on Amazon to see what is popular, then check on TikTok which kind of products are trendy right now. However, do not pick a product from a super saturated category, because it would be hard to stand out from the competition especially if you are a new user on TikTok. 
Do not rush anything, it is important that you spend a little bit of time analyzing the market and the different factors to reach a broader audience.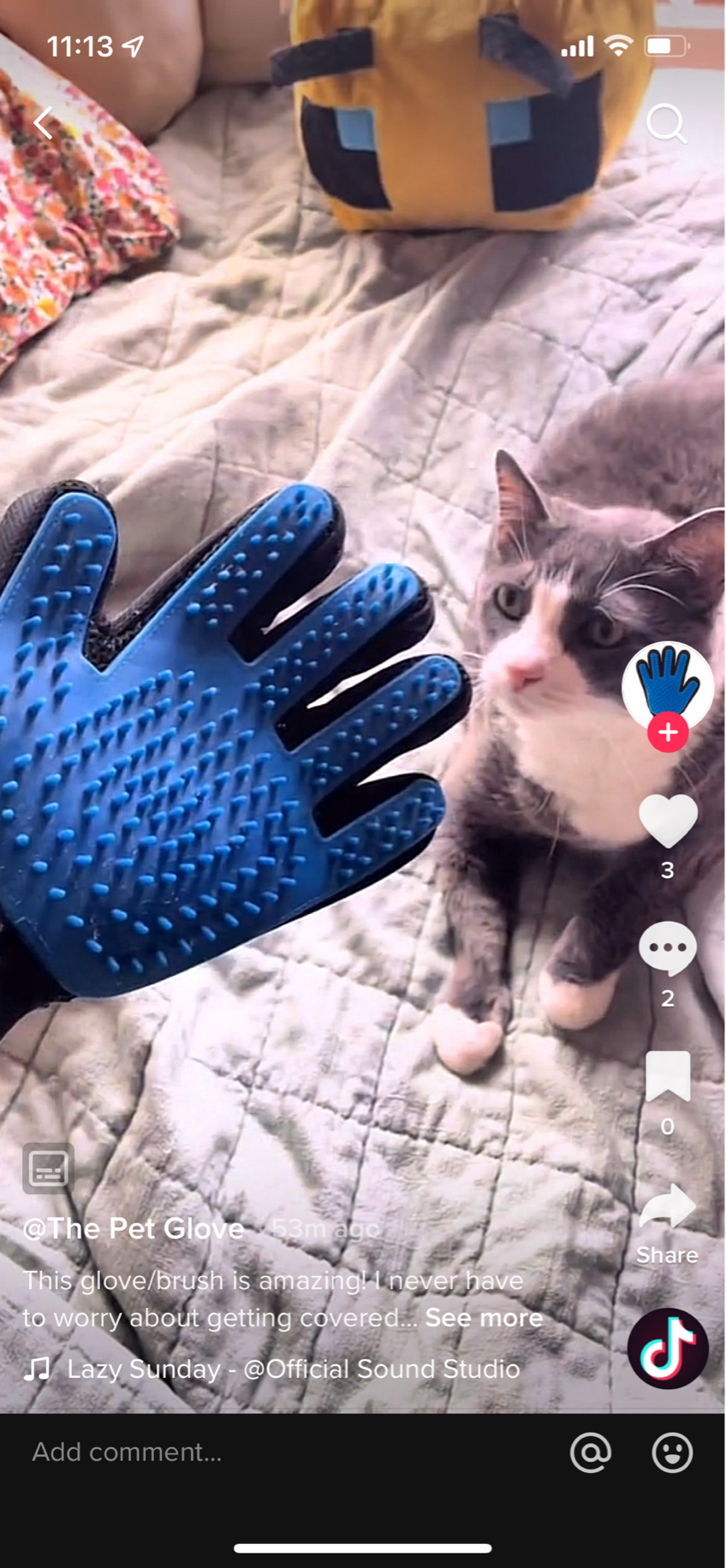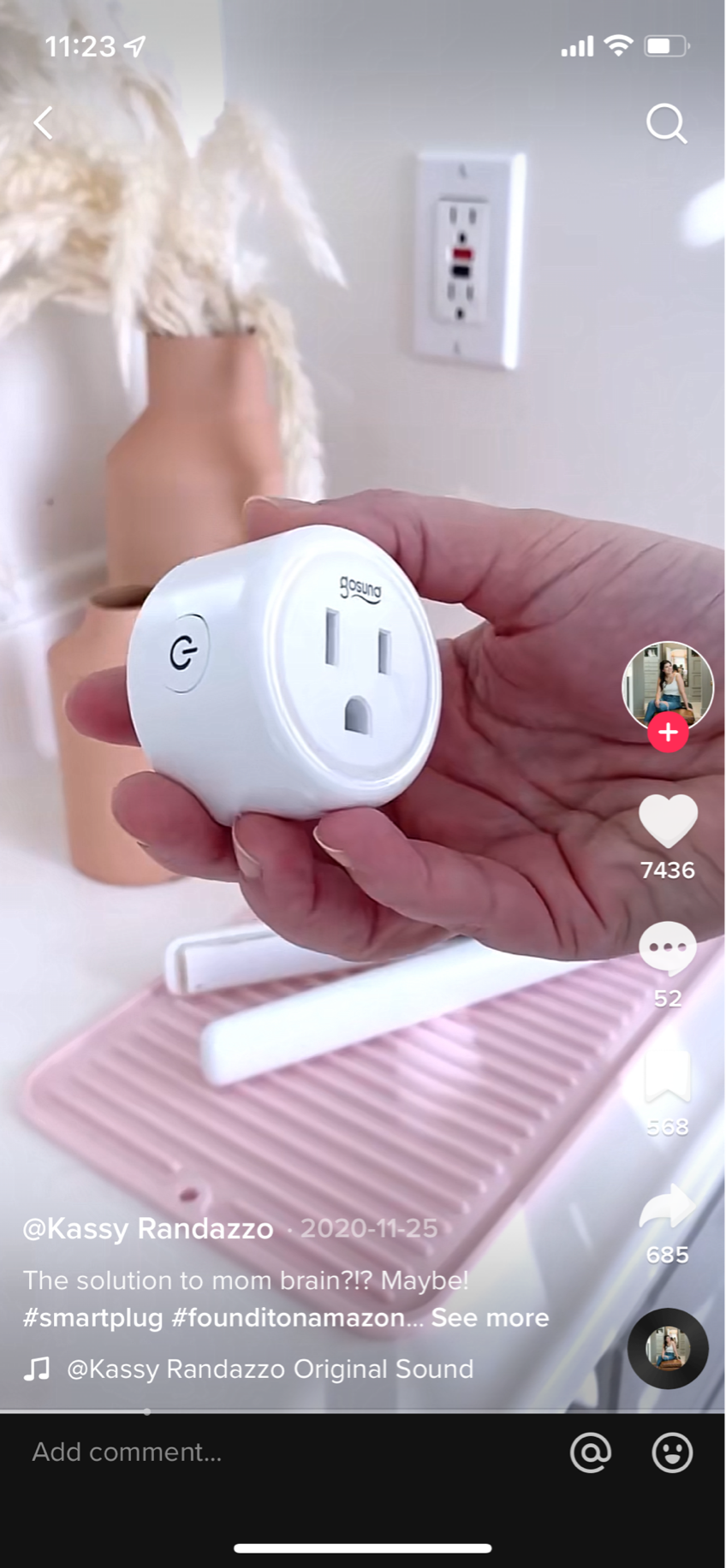 Create Outstanding Content
It is probably not the first time you heard that, but you must be creative, that is the motto of becoming popular on social media. 
If you run out of inspiration you can still check the other content creators on TikTok and try to get some ideas from them. You can observe how they are presenting their products and study the mise en scene. Let your creativity do the talking!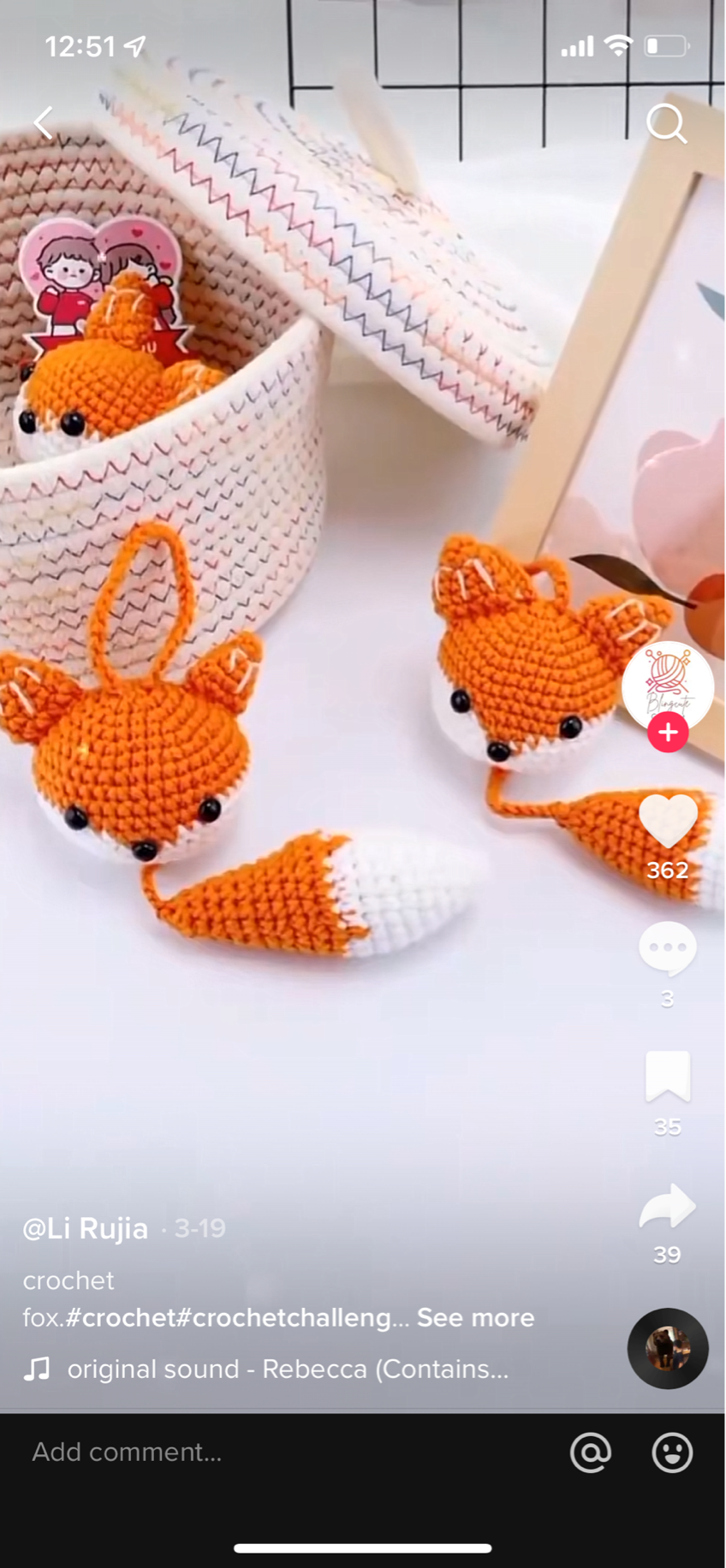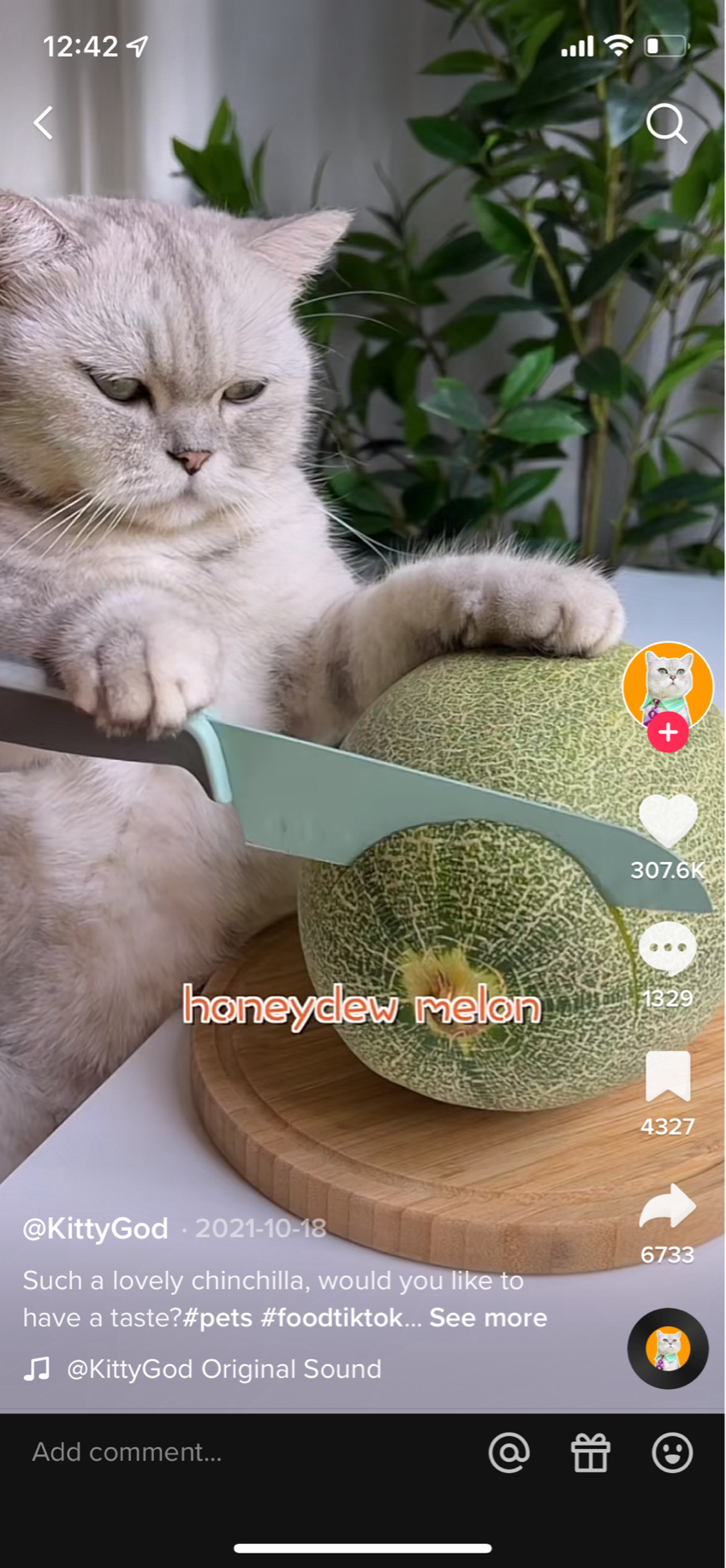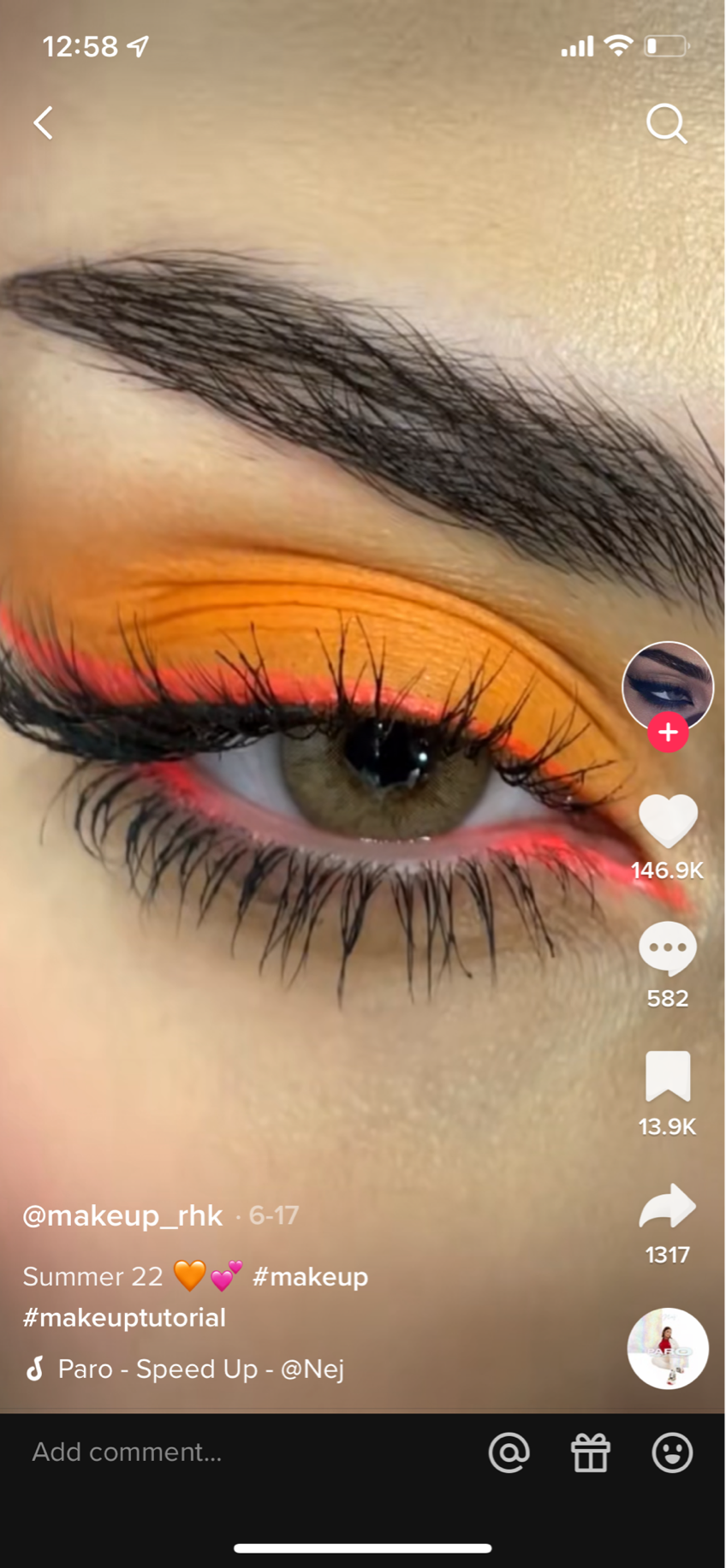 There are many things to explore, do not limit your research to just one category but take advantage of the diversity of the contents available on the platform to create something truly unique. Your content must be entertaining and captivates your audience. 
You can also check the different Social Media Challenges that become popular. You can use these challenges with hashtags to leverage your business and generate views on your videos. Do not swarm to following trendy memes because it would be difficult for you to notice but keep it original and unique that could garner discussion to maximize your exposure. We suggest you create your own challenge with your own hashtag.  
Once you have enough followers you can go live and get closer to your customers. Maybe, you can make on live demonstration of your products. 
TikTok recommends you prioritize short clips between 12 and 20 seconds to make sure your audience will pay attention.  
TikTok has a casual style, so you do not need to worry about your video editing skills, since TikTok offers many editing tools to help you with your videos. In addition, you can find many resources online to teach you how to use the different tools and make your content more unique!  
Use the Ad Formats to Leverage Your Business
Before starting using ads on TikTok, you need to register your business for TikTok ads manager. Then you need to determine which ad format you are going to use to promote your business. TikTok has many different advertising methods: 
#1 In-feed video: These appear within news feed of TikTok users on the "For You" page. 
#2 Spark Ads: is a native ad format that enables you to leverage organic TikTok posts and their features in your advertising. 
#3 Pangle Video Ads: support a variety of engaging ad formats that can help ads better blend in with native content of the media on which ads are shown. Each ad format has its own unique benefits when leveraged across different scenarios. For more information check that page.  
#4 Carousel Ads: TikTok Ads Manager supports carousel ads on the News Feed app series, BuzzVideo. This ad format enables users to share up to 10 images in a single ad.  
#5 Hashtag challenge: This kind of ad is used by brands to encourage users' participation.  
6# Playable Ads are interactive videos that allow you to showcase a preview of your app before someone downloads it.  
Source from Tik Tok Support
If you are a brand owner, you can make a partnership with an influencer on TikTok to promote your brands and your products. 
Tik Tok Gives you a Chance to Stand Out
Contrary to other social media platforms that prioritize the high-performance of the account and the number of followers, TikTok is more flexible and gives you the opportunity to be seen without spending a lot of money. TikTok algorithm rewards the quality of the content and creates real opportunities for new users.  
Make sure to bring relevant information with engaging and impactful contents to attract potential customers. 
For more information concerning TikTok for business you can check that page.  
Why Using Tik Tok to Promote my Products Instead Other Social Media Platforms?
As we said before, TikTok is a fast-growing social media. In addition, due to its incredible success, TikTok is developing marketing tools to give more dynamic interactions between users. The catalog of their different services, resources is pretty impressive especially the ad formats.  
Tiktok encourages all forms of creativity and offers opportunities to create absolutely everything for absolutely everyone! 
A Few Words about the Brand Referral Fees Amazon Program…
If you are a brand owner, you can take advantage of this Amazon program. The Brand Referral Bonus program gives brands an opportunity to earn a bonus from non-Amazon marketing efforts and improve their advertising efficiency. For more information about the program, go to Brand Referral Bonus. 
 You can use TikTok to display your products and stand out from the competition on Amazon. Using TikTok gives you a proactive approach to marketing and help you grow your online business by driving more sales. Even if you do not use the Ads formats, you can still take advantage of the TikTok trends with the different social media challenges.  
TikTok could be the booster your online store needs. Just keep in mind to create engaging and quality content and you will be rewarded.