//php the_post_thumbnail( 'post-thumbnail' ); ?>
BQool's Amazon seller software has helped thousands of Amazon sellers succeed on Amazon. Here is a fantastic and inspirational success story from one of BQool's valued clients, UGREEN.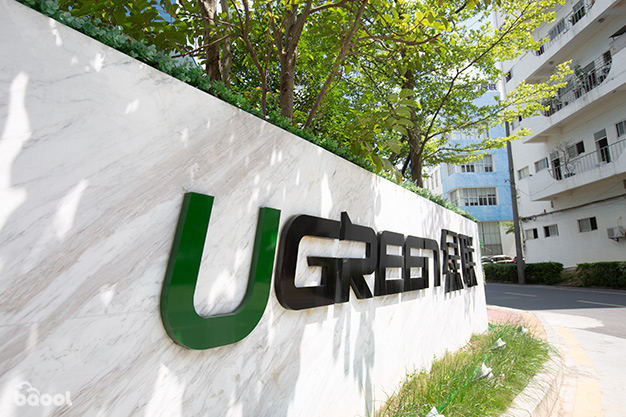 Who is UGREEN?
UGREEN is one of China's high quality and most recognizable brands. UGREEN has been an active player on the international stage thanks to its superior technology and product quality.  
How it all started
In 2014, UGREEN turned global and started engaging with the Amazon e-commerce platform. UGREEN chose BQool and its groundbreaking Amazon seller software as its primary partner, to support online selling worldwide. As a result, UGREEN was able to expand its business to more than 200 countries and regions.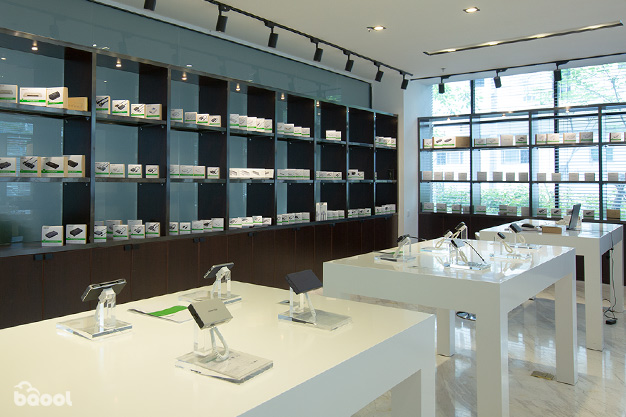 By the end of 2014, UGREEN made a major decision to have its own store on Amazon. The following year, UGREEN subscribed to BQool's Feedback Central software, to assist with major daily operational requirements.  
Amazon Seller Software "Feedback Central helps to reduce manpower loading and human error, thus leaving labor-intensive and tedious tasks to automatic feedback solicitation. With the BQool Feedback Central, UGREEN's limited human resources could be used more efficiently". 
The combination of comprehensive campaign templates and customizable email settings satisfies the many email requirements that UGREEN has. Besides, BQool's Review Central helps UGREEN to efficiently manage tens of thousands of product reviews each month, allowing staff to respond to negative reviews in a timely manner.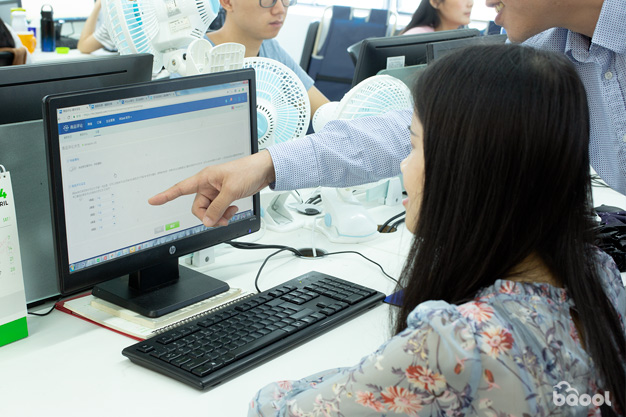 "The battles of cross-border e-commerce are 24/7. Supported by BQool's innovative software, UGREEN is now able to achieve great success, with high efficiency and practically zero error. This winning combination is exactly what all online sellers need to be dominant and successful".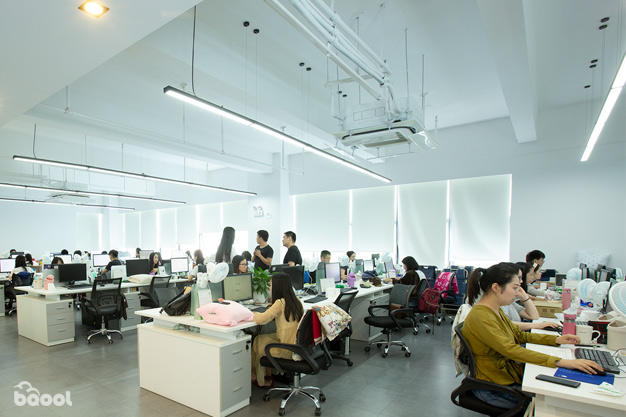 To accompany its success in the global market, UGREEN also took on the multi-marketplace functionality of BQool services. This includes exposure on the 9 major marketplaces of the US, Canada, UK, Germany, France, Spain, Italy, Japan and Mexico. 
"With BQool's groundbreaking Amazon Seller Software and real-time aftersales support, UGREEN has the greatest companion throughout its journey on the Amazon e-commerce platform".