//php the_post_thumbnail( 'post-thumbnail' ); ?>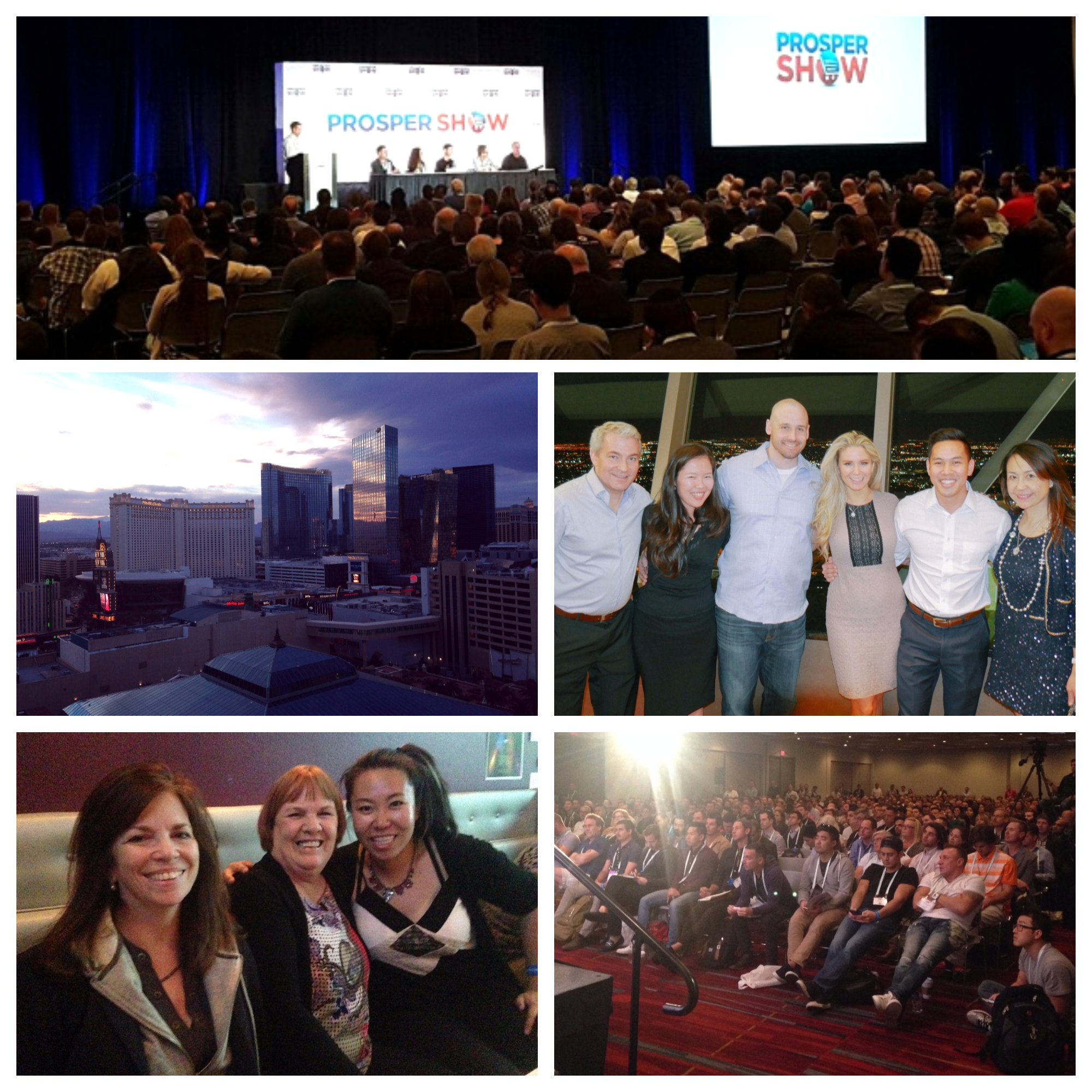 Why do professionals attend conferences? In particular, why PROSPER Show 2017?
It may have to do with the fact that co-founders, James Thomson and Joseph Hansen, seem to have an eerily accurate grasp of what Amazon Sellers are after. To say they set the benchmark high is an understatement. Its inauguration in 2016 was sold-out, with 725 attendees. This year, they 'upped the ante' by bringing the show to the Las Vegas Convention Center, smack-bang during ASD Week (in conjunction with Source Direct), the oasis of sourcing professionals in North America looking for tasty hot-selling trending products. With over 30 expert speakers, 50 exhibitors and sponsors, set in this prime location (there is already confirmation of their return to Las Vegas in March 14-15, 2018) – PROSPER attendance almost doubled to 1,200 attendees this year. *whistle*
Did I mention the speakers? The line-up of CEOs/COOs/Presidents/Founders and Co-Founders is astounding. As BQool was there to support and provide demonstrations to sellers seeking solutions to their repricing, feedback and review needs, this CLO (that is, Chief Liaison Officer) is unable to enlighten readers of the vast knowledge imparted upon those who attended. I can however attest to the show-stopping 'Stump the Ex-Amazonians" Panel. Even the moderator, Peter Kearns, is a former Amazonian. Next you'll be telling me the organizers are part of the Amazon gang, oh-they-are-nevermind.
If you do not currently have any obligations next March, seriously consider putting time aside for this event. You won't regret it.