//php the_post_thumbnail( 'post-thumbnail' ); ?>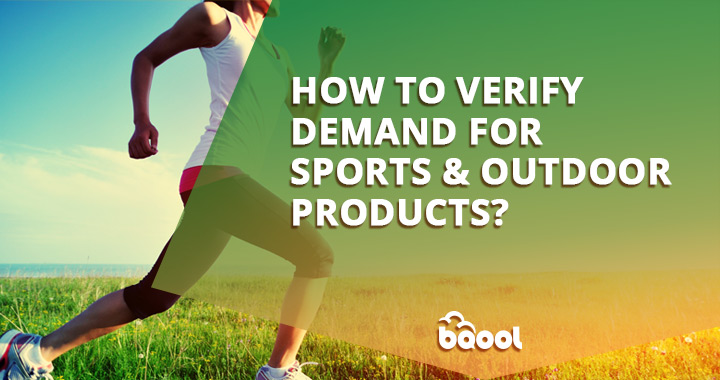 Sports and outdoor activities have always been a popular recreation for most people. The scale of sports & outdoor market is enormous as it continues to grow steadily. A recent study has shown that almost half (49%) of Americans participated in at least one outdoor activity in 2017, which is a small increase from the previous year, and 20% of outdoor enthusiasts participated in an outdoor activity at least twice per week.
Although there is a variety of products that belong to the sports & outdoor category, some of these products are seasonal. For this reason, we'd like to give you some ideas on verifying the demand for sports and outdoor products to sell on Amazon.
Understanding Seasonality in Outdoor & Sports products
A lot of products in the outdoor & sports categories are seasonally driven which means consumer demand for seasonal products tends to vary in different seasons. You need to understand when the best time is to sell a certain product to maximize its sales opportunity. The following calendar can provide you with an idea on what to sell in each season.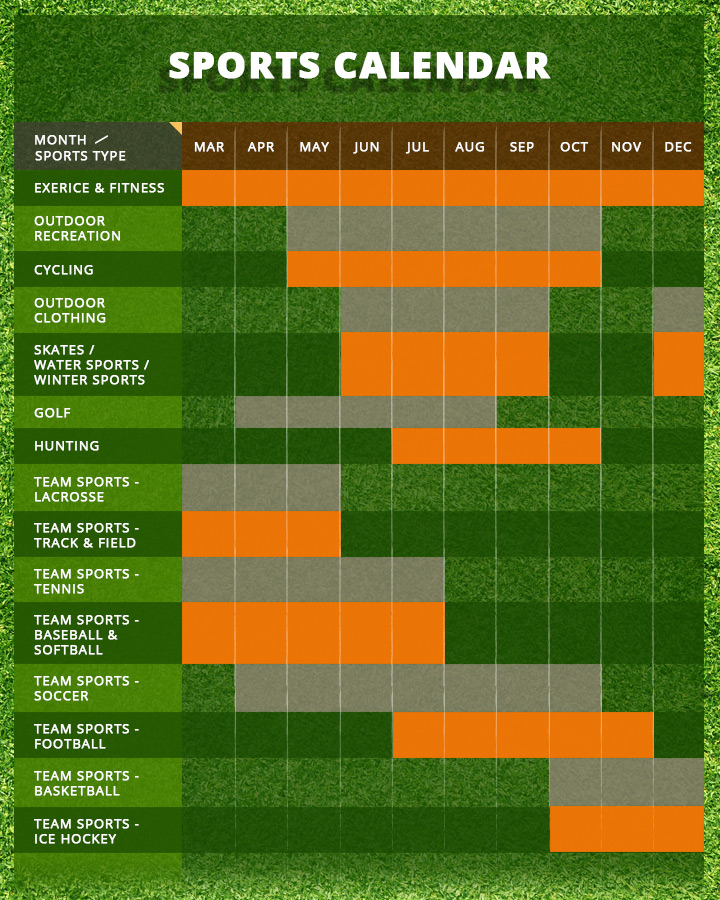 Making better product decisions with a product research tool
Making a decision to source a product without conducting proper product research can be dangerous. You need a product research tool to find a potential best-selling item in Sports & Outdoor category before you start sourcing. Here is a quick way to verify the demand for a product by evaluating the following metrics.
The key metrics you should look at
The number of product reviews
The number of product review could weigh the potential success of a product because it indicates the market demand a product has.
Sales rank
A growing sales rank and positive product reviews would reflect the likelihood of a particular product becoming a hot seller in the future.
Est. revenue


The estimated revenue gives sellers an idea on the revenue you can expect to generate for a particular product.
How to do product research on Amazon?
It is recommended to utilize a product research tool to track and assess products with good sales potential as this is the best method to conduct product research. BigTracker is our go-to product research software in this guide. Here is how to use BigTracker to find and track trending products.
The products in the list below were added a few weeks ago, the first item on this list has a high number of reviews, and it's accumulated quickly in a short period. As we expected, Resistance Exercise Band is much less seasonal-driven, because users can use it to work out anywhere, anytime.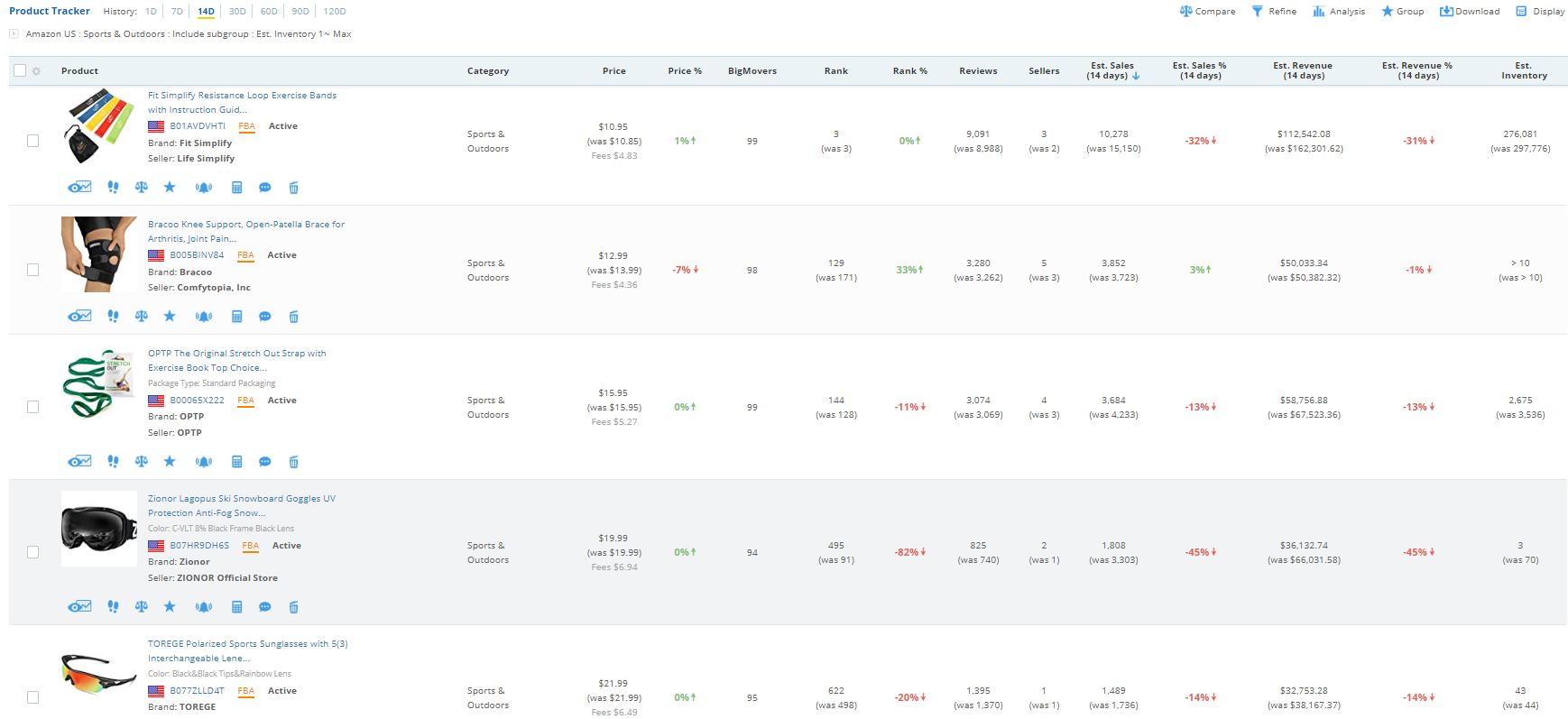 Nevertheless, the estimated revenue in the past 14 days has dropped by 31% compared to the last period. Let's check this product page to see if we can find the reason behind this drop.
Upon visiting the listing page, we could immediately assume the most plausible reason for the drop in estimated revenue could be caused by the recent surge in the number of 1-star reviews the product has received recently. Obviously, negative reviews can affect buyers' purchase decision.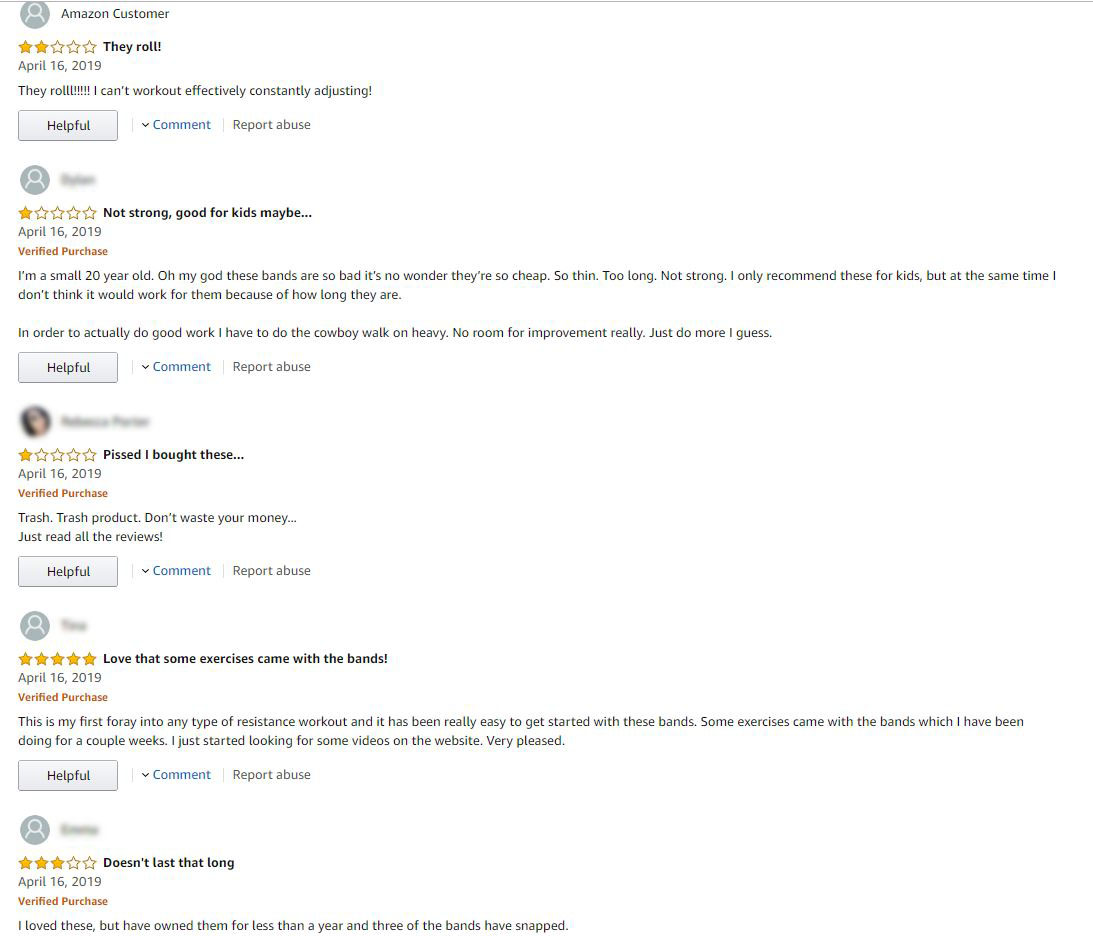 These negative reviews can be treated as a cautionary tale for sellers who are planning to sell a similar product.
Another factor might be seasonality. I selected past 14 days and 30 days to compare the sales metric of Ski Snowboard Goggles, It turns out the estimated revenue of the goggles has declined from -39% to -73% due to warmer weather reducing the consumer demands for winter sports products. On the other hand, the estimated revenue of Polarized Sports Sunglasses has grown from -10% to 1% because there is a greater demand for summer related products.


A product scoring system makes product research easy
If you feel overwhelmed by the amount of information and data, a product scoring system that assesses the sales potential of any product is a great fit for you. You can quickly discover the right product by using the trusted scoring system – BigMover to make the right product investment decision with ease. We recommend investing in products with a score over 80.

There are so many other amazing features you can utilize to streamline your product research tasks with BigTracker. Start your 14-day free trial and subscribe to get a free Chrome Extension. Find profitable products to sell on Amazon now!