//php the_post_thumbnail( 'post-thumbnail' ); ?>
Jonathan is a friend of mine, he's always trying to make extra money, but he's not in a good place now. He has been telling me to buy into Bitcoin, just as he has. "It's the biggest opportunity of our lives", he said.
According to 
www.coindesk.com
 Bitcoin's price fell below $6,000 last month, almost matching the low of June 2018. 
I don't doubt that there's money to be made in Bitcoin, but there's just one problem with it. The outcome is out of my control.
That's why starting an Amazon business makes much more sense. It's an investment in yourself and you are mostly in control of the outcome. Sure, passive income sounds attractive, and bitcoin is all the rage right now. But it's like a slippery fish, it's never really in your complete control. 
Running your Amazon business means that you can decide on the result. Your planning, hard work, and decision making have a huge impact on your return on investment.
If you've considered selling on Amazon then you're not alone, there are millions of sellers on Amazon.
So read on to see why starting your own Amazon business could well be one of the best opportunities of your life.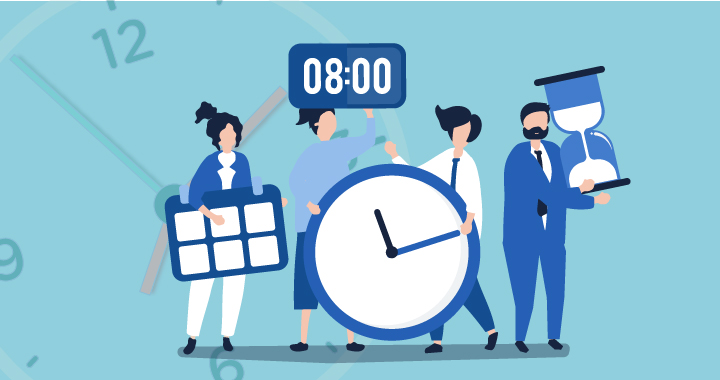 Set your own Working Hours
If you ask me, the main reason to start an Amazon business is to take back control of your time and your life. By running your own profitable Amazon business, you are able to decide on your working hours. You could sleep in till eleven, take a three-hour lunch break or put your feet up on the desk. You are your own boss. 
But don't get me wrong, you still have to work hard and it's not always a bed of roses.
It takes around 15 to 20 hours a week over several months to start seeing serious profits from your Amazon business. Add that to your average 40-hour a week job and you could end up with a heavy workload. 
You be could be up until 3 am optimizing your listings, researching new products to list with BigTracker.com, taking product pictures, or managing other parts of your store. It's hot in the kitchen and many new sellers can't take the heat and give up during the first few months. Selling on Amazon gives you a way out of the tedious 9-to-5 work routine, and it gives you significant control over the outcome of your investment.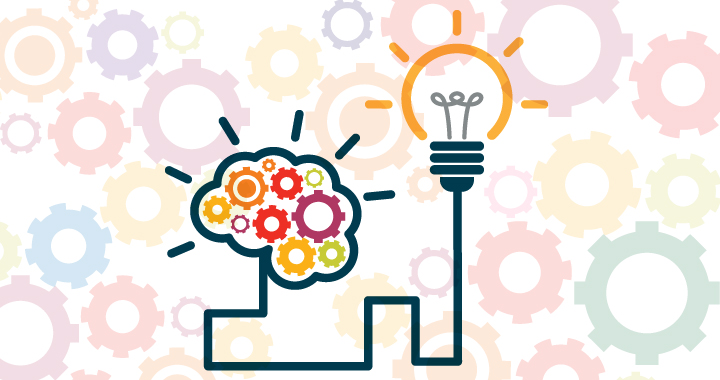 It might not seem like it at first, but selling on Amazon requires a ton of creativity. You will have to use your creativity to come up with ways to present your product to inspire and persuade buyers into parting with their hard earned cash.
If you're a regular on seller forums, you'll soon start to notice that everyone has an opinion on how to do this, but there's no SOP. Instead, selling on Amazon requires you to put yourself in the potential buyer's shoes. Imagine their pains, concerns and inspirations. Then come up with creative ways to market your awesome product through the listing, product photographs and your listing optimization. Hopefully, this will entice the buyer and get them to choose your store over your competitors.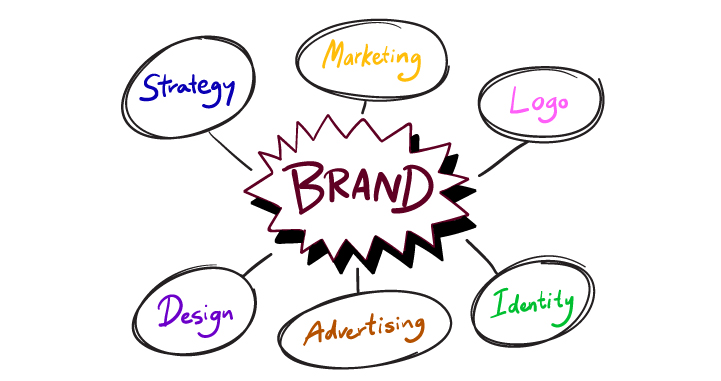 Some E-commerce entrepreneurs argue that selling on Amazon isn't a good business model because you can't build a brand…I disagree.
There are several ways to build your brand on Amazon and you'll know you've succeeded when you've created brand loyalty among your buyers.
Can you over-deliver on your customer service? Can you sell a product that beats quality expectations? Can you delight the customer in quirky ways with packaging, email campaigns, or product functions?
All of the above are ways to help build your brand on Amazon.
And who knows where you might take your brand beyond that? Once you have brand recognition on Amazon, you can launch your own website and build your brand even further. Your imagination and drive are the limits.
Become Financially Independent
It's weird how when you tell your friends you got a new job they'll congratulate you, but when you tell them you're starting a business they'll tell you all the reasons why you're going to fail. Your friends might just be looking out for you as running your own business can indeed be quite risky.
But so is having a job, the economy ebbs and flows and the next recession could make job security highly volatile. The only way to be "stable" is to create your own revenue streams.
With over 300 Million active customers, selling on Amazon is one of the best ways to combat a false sense of job security and become financially independent.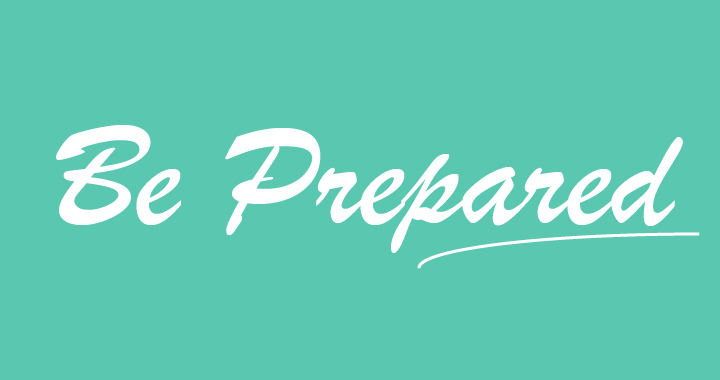 Be Prepared to do Business for the next Decade
The last time I visited the shopping mall I used to go to in high school, I was shocked to see huge "Closing Down Sale" signs draped over the entrance doors. E-Commerce sites, especially Amazon, have helped to obliterate the retail industry.
You wouldn't be wise to open a brick-and-mortar business in 2019 or beyond unless you had strong financial backing. So if you're a business minded person, E-commerce is the best business model to master, with Amazon being the platform with the most users.
As E-commerce increasingly eats up retail's market share, the skills that you gain by selling on Amazon could also carry over to your future businesses, endeavours or job opportunities.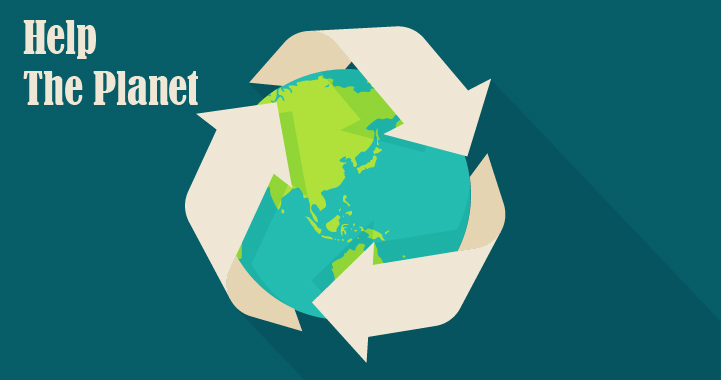 What's more rewarding than profiting from a product that makes the Earth better? Eco-friendly products are now hotter than ever. Organic products that replace plastic or Styrofoam have become hot sellers on Amazon for you to sell in your store. Knowing that your Eco-product is in the hands of consumers means less plastic in the ocean should be reason enough to start your Amazon business in 2019.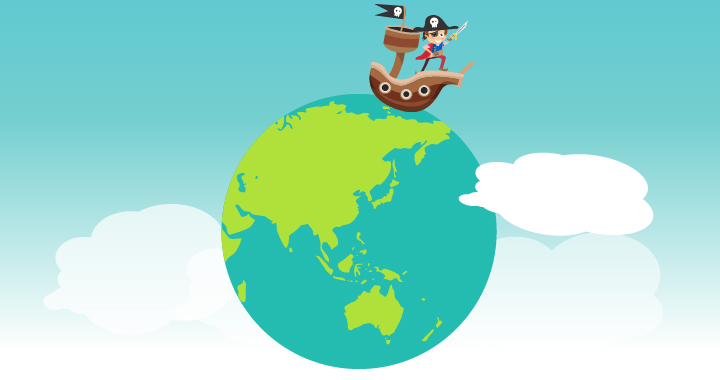 Once you scale up your Amazon store, you'll have to start dealing directly with suppliers in China. Running an Amazon store puts you in contact with suppliers in Asia who share a different worldview from us and can open your eyes to new ways of doing things.
Establishing relationships with Chinese suppliers is crucial to the success of your business. You'll be able to negotiate cheaper wholesale prices to increase your profits. If you win, they win, so it's a key partnership. Make the most of this partnership to expand your worldview and learn more about how people do business in the Far East.
Keep up to date with Current Trends
Selling on Amazon requires hours, maybe weeks of product research. It's really your product that determines your success on Amazon more than any other factor. So by default, you will have to keep your finger on the pulse of what's trending and forecasting which items will be hot next season.
I recommend working smarter, not harder on product research, so use BigTracker to streamline your product research.
Selling stuff is fun! It's like a video game where every time you sell something you pass on to the next level. Except in this video game, you can make money.
So what are you waiting for? Visit BQool to find out more about using automated tools to grow and nurture your Amazon business!