//php the_post_thumbnail( 'post-thumbnail' ); ?>
If you are selling on Amazon, you should be well aware by now that times are changing. FBA has already introduced changes such as the increase to its Monthly Inventory Storage Fees (April 1, 2018) along with the introduction of Minimum Amazon Long-Term Storage Fees (August 15, 2018). Amazon sellers will also see a change to the Amazon Long-Term Storage Fees from September 15, 2018. Finally, we can't forget about the Inventory Performance Index.
Read on to find out how Amazon Long-Term Storage Fees could Impact your Business and what you can do to mitigate the potential increased costs.

Monthly Inventory Storage Fees – Source Seller Central

Minimum Amazon Long-Term Storage Fees – Source Seller Central

Amazon Long-Term Storage Fees – Source Seller Central
FBA sellers should not take storage fees lightly. The amount may look nominal at first glance, but let's take a look at this for a moment. Here are two examples of very popular items (Toys and Books).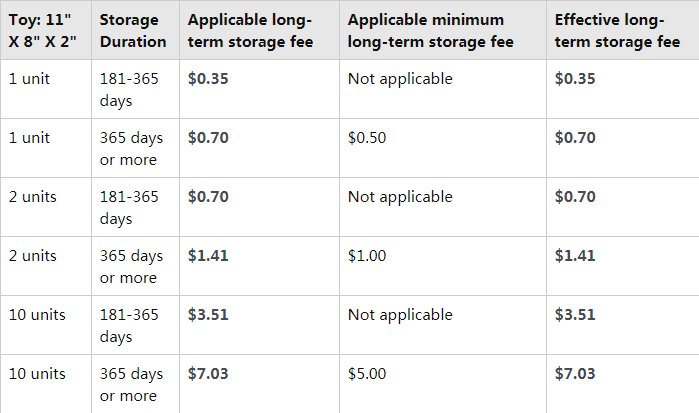 Source – Seller Central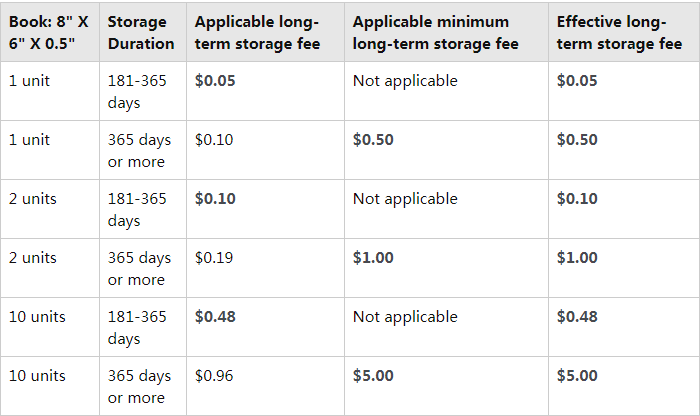 Source – Seller Central
A Costly Issue
If you store hundreds of ASINs then the costs will mount up each month, this is money that you could be reinvesting into your business. The inventory cleanup is now being assessed on a monthly basis. The LTSF is now a potential increased cost to your business.
There are solutions out there to help to improve your Inventory Performance Index and to mitigate storage fees. BQool has outlined some of the best solutions, which focus on the three main aspects of inventory performance: Excess Inventory, Stranded Inventory and Restocking Inventory. These solutions particularly address ways to manage Excess Inventory.
Excess Inventory
The initial goals are to avoid the storage fees and boost the Inventory Performance Index. Excess Inventory is what Pro Sellers should ideally address in the first instance. After all, the first step to improving any situation is by identifying what caused the issue in the first place.
Amazon's Manage Excess Inventory tool will help to uncover the listings with potentially excessive inventory levels and provide suggestions to better manage the return on the inventory investment. The suggestions address issues such as the recommended sales price, sales duration, improvement of keywords, editing listings and cost-saving inventory removal.
Pro Sellers can also find inventory that is subject to Amazon's Long-Term Storage Fees by utilizing the Inventory Age and Health reports from the Amazon Inventory Dashboard. With these two features, Pro Sellers can track down the items that will incur Long-Term Storage Fess from a large amount of ASINs quickly and efficiently.
Once the Pro Seller has had a comprehensive inventory overview from Amazon, it is then up to the seller to decide which strategy to implement with regard to Excess Inventory removal.
Strategies for Excessive Inventory Removal
BQool is here to provide effective services that optimize inventory while helping to obtain a healthy ROI. Our innovative services help Pro Sellers to avoid suffering financially as a result of Amazon's 2018 policy changes.
Introducing BigDeal for Inventory Clearance
With numerous BQool-affiliated networks in the US, BigDeal can maximize the online exposure for your products, giving your listings the upper hand to compete against Amazon top sellers. Subsequently, your Amazon Store traffic will surge, and sales will skyrocket. Slow-moving inventory will never be an issue for you again. If you aim to reduce Amazon long-term storage fees, BigDeal is the best alternative to the pricey Amazon Lightning Deal.
After purchasing BigDeal, sellers only need to provide the listings and several short coupon codes. BQool's specialists will then start the process of arranging the listings to be promoted through various BQool-affiliated networks.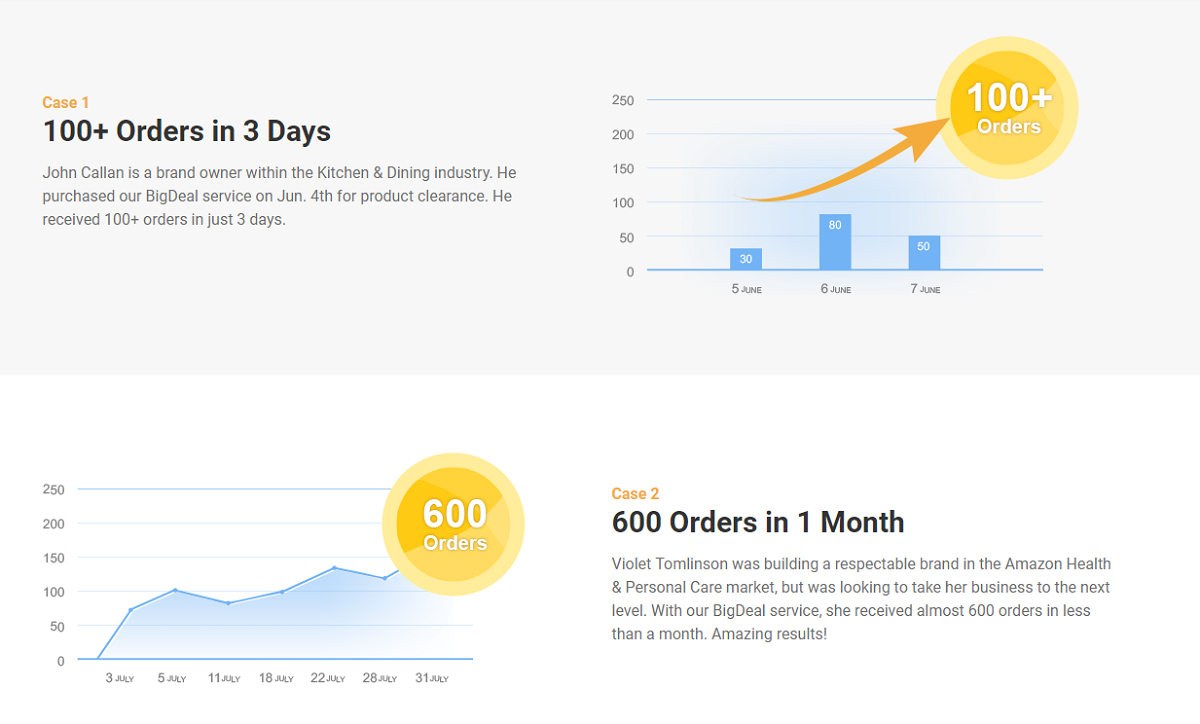 BigDeal is the light at the end of the tunnel. Please visit https://www.bqool.com/products/repricing-central/ for further information.
BigDeal is currently on offer with a huge 50% discount which is available until October 31, 2018.
Don't allow the fees to bring you to your knees!