//php the_post_thumbnail( 'post-thumbnail' ); ?>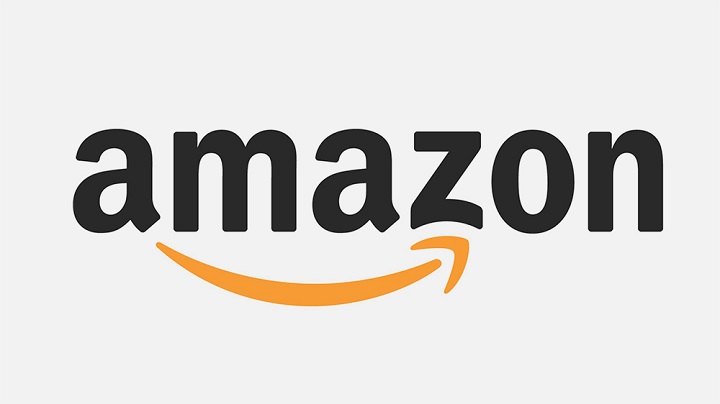 The thought of competing against Amazon and its army of third-party sellers can certainly unsettle many e-commerce merchants. The size of Amazon allows the e-commerce giant to offer prices that smaller Amazon store owners simply can't compete with.
So how can the average merchant make sure that their Amazon store stands out on Amazon.com?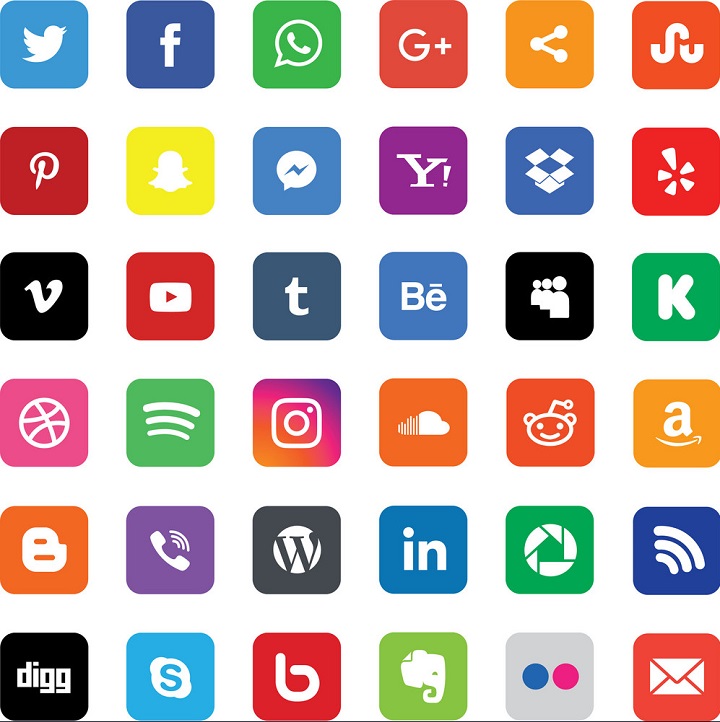 Utilize Social Media
Social media is such a powerful tool. It's a great way to get your name out there and also enables you to engage with potential and existing customers.
Social media sites can also be used to gather market insight and competitor intelligence. The amount of time, energy and budget that you invest in your social media strategy will be reflected in your store traffic, brand awareness and ultimately, your sales.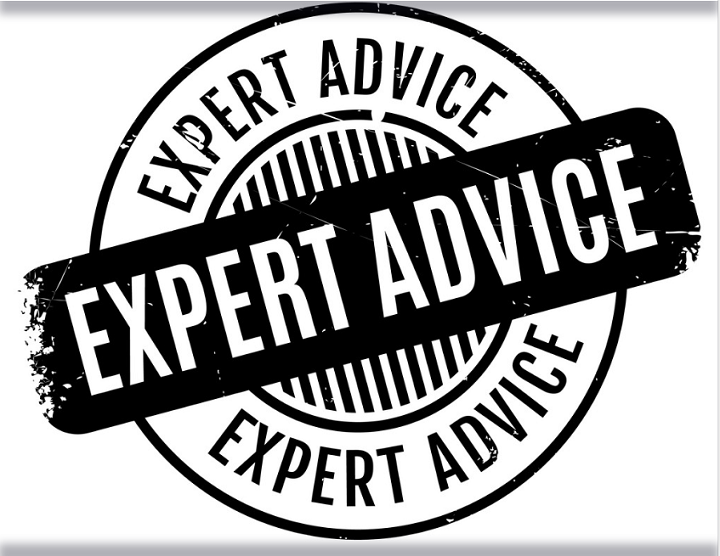 Be a Niche Market Specialist
Amazon does a fantastic job of providing great customer service. However, considering the sheer volume of products for sale, it's not physically possible for the company to provide expert or specialized guidance on each and every product. As a merchant, you can certainly use this to your advantage.
Rather than opening an average retail store with many products on offer, focus exclusively on a specific range of products. Offer expert guidance and specialized customer service for these products. Brand yourself as the 'Specialist' for these items. Niche markets can often get you more recognition and exposure.
Your customers might be more willing to spend more with you if they feel that they will also benefit from your expertise. Arm yourself with lots of product information – highlight and provide detailed specifications. You can also try including instructional videos and manuals.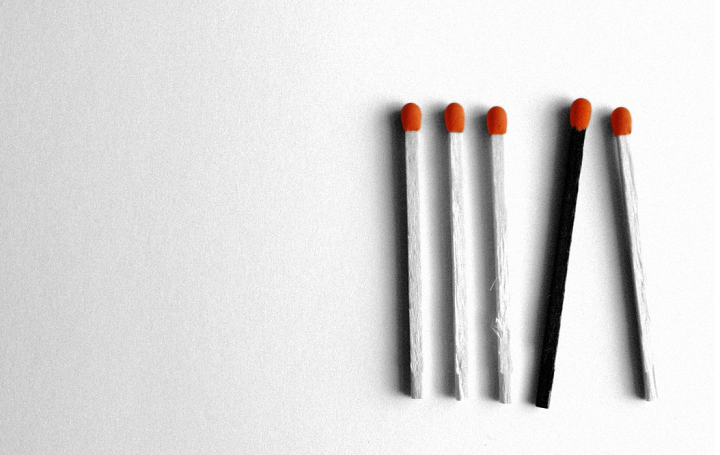 Be Unique
One great way to make your store stand out and to reduce the risk of pricing wars is to offer products that no one else has. If you have the resources available to implement your own ideas, you can successfully compete against other Amazon merchants. When merchants are all selling the same item, they have to keep undercutting each other's prices to get the customer's attention. When the products are your own, you can control the distribution and set pricing guidelines to protect your margins. Better margins that lead to increased profits and growth opportunities are an added advantage of manufacturing your own products.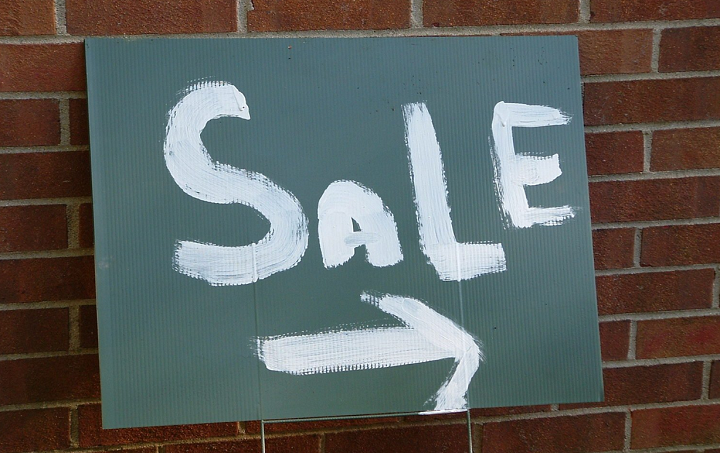 Offer Great Deals and Service
Combining industry expertise and quality information with amazing customer service creates the power needed to get ahead in this race. Any successful Amazon seller knows the importance of providing exceptional customer service. To make your Amazon store stand out, you need to make sure that you consistently provide top notch customer service. Research ways to ensure the happiness of your customers and stick to what works for you.
Offer free shipping as a part of this customer-focused strategy. Surveys show that consumers find free shipping to be a more attractive compared to product discounts. This is a great way to get new customers and repeat sales. Offer your customers the sweetest deals possible,  but please make sure that your efforts don't counteract your profitability.
Once you become more comfortable within the marketplace, why not delve into the world of product research, you don't need any experience to use this tool and the results are spectacular – try BigTracker for free today at www.bigtracker.com