//php the_post_thumbnail( 'post-thumbnail' ); ?>
Insurance for Amazon Sellers
How can insurance benefit Amazon sellers? As an online seller, your business is exposed to a host of liabilities each day. And while you undoubtedly work hard to protect yourself and your employees, having the proper protection in place is essential to protect your business from an unforeseen circumstance that could be detrimental to your business and your bottom line.
Since we know you have plenty to check off your to-do list and finding an insurance policy probably isn't one of them, let NAS Momentum do the hard work for you. Read on for an essential list of insurance policies you should consider right now.

1. Seller Suspension Insurance
Seller Suspension Insurance is a low-cost insurance that is a no-brainer for any online seller. Just think of it like this: If you had a brick and mortar store and there was an electrical fire, damage from the smoke and flames might cause you to temporarily close your store. While your store was closed, your business insurance policy would kick in to cover the repairs and loss of income, helping ease the financial burden of this unforeseen setback. As an online seller, you may not be worried about a fire shutting down your business, but that doesn't mean you can afford to be shut down, especially due to an account suspension.
We know what you may be thinking—you follow all of Amazon's rules rigorously and have exceptional performance metrics. Unfortunately, that doesn't always matter. Amazon's loyalty is to its buyers, and they often follow the philosophy: react first, ask questions later. Any perceived issue on Amazon's can trigger a suspension, leaving you and your pocketbook in hot water while you're unable to sell any of your items on the platform.
A seller suspension insurance policy can provide coverage for suspension-related costs like hiring a reinstatement specialist to help with your appeal, and reimbursement for the financial losses incurred during the time your account is suspended. In addition, some suspension insurance policies, like Momentum™, cover tax audit expenses to pay for a tax practitioner in case you get audited.
Seller suspension insurance can be purchased for a low annual rate compared to many other insurance policies and is essential for anyone who earns the bulk of their income selling online.

2. Commercial General Liability (CGL)
Commercial General Liability is a standard insurance policy that can protect you and your business from liabilities involving bodily injury, property damage, or personal and advertising injury. If you're a manufacturer, your policy can also include product liability coverage to protect you from claims that result from the use of your product(s).
At the time of this writing, Amazon requires its sellers to carry Commercial General Liability insurance if their gross proceeds from transactions exceed $10,000 (United States) each month for three consecutive months. Insurance limits must be at least $1,000,000 per occurrence and in the aggregate (United States) and must include product liability, products/completed operations, bodily injury, broad form property damage and broad form contractual coverage. Amazon and its assignees must also be named as additional insureds on the policy. Remember, requirements may vary by country.
While the core coverages remain similar across CGL policies, it is important to confirm that your policy satisfies Amazon's requirements before you purchase coverage.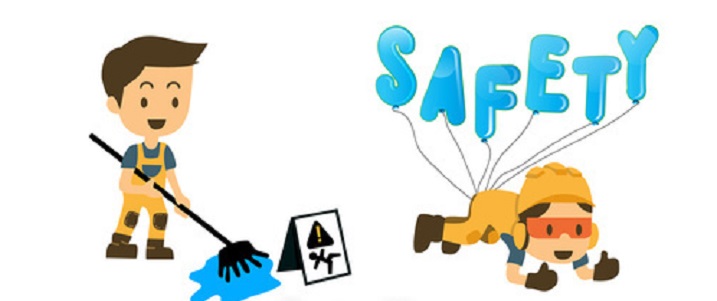 3. Worker's Compensation
If you have employees there's no doubt that you work hard to keep them out of harm's way. But the reality is that accidents can happen. And whether an employee slips and falls in the office or gets injured moving heavy boxes, your business could be held financially responsible. A worker's compensation policy gives your employees coverage for any injury or illness that occurs on the job, in addition to any time off needed to recover. If an employee sues your company for a work-related injury, this policy may also cover legal expenses associated with the lawsuit.
Worker's compensation insurance requirements can vary from state to state, so it's important to familiarize yourself with your state's laws when considering a worker's compensation insurance policy.
By arming yourself with the right insurance policies you can help avoid frustrating, time-consuming, and expensive situations that drain your resources and take your focus away from what matters most—your business.
About the Author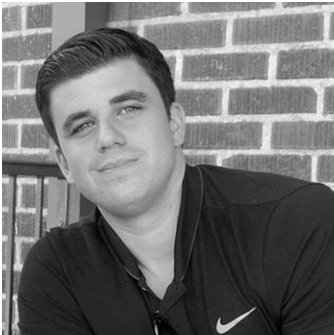 Costa Kleoni is Manager of Program Development for NAS Insurance, based in Los Angeles. He is responsible for managing, underwriting, and developing the Momentum™ product. He has a bachelor's degree in Economics from the University of California Santa Barbara and is a former Amazon seller.