//php the_post_thumbnail( 'post-thumbnail' ); ?>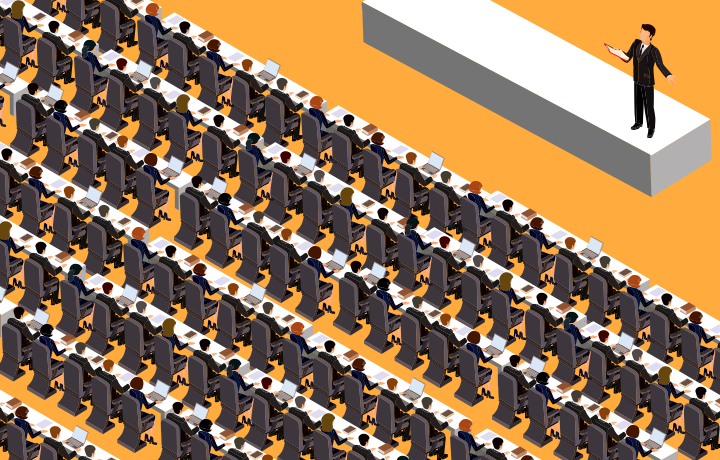 The industry of online retail is so aggressive that no Amazon seller, whatever the scale or experience, should be taking success for granted. One should constantly stay on top of the latest trends and tech to maintain a competitive edge. Attending an Amazon conference is one of the best ways to learn actionable content from those who have already put in the hard work. For online sellers, conference or trade show offers countless opportunities to expand both business and professional network in just a few short days.
If you do a search online, you will see that there's a number of Amazon conferences for Amazon sellers throughout the year. However, in order to save time and money, it is important to choose a beneficial and appropriate Amazon conference to attend. Rocky Mountain Reseller Conference is definitely one of the must-attend show for Amazon sellers.
Rocky Mountain Reseller Conference a.k.a RMRC will be held in Double Tree Hilton, Denver Colorado on the 1st and 2nd of June, 2018. RMRC features over 17 speakers and more to be added soon, to bring out the best in the Amazon circle. These industry experts will be sharing about their preferred tools, knowledge, and relationships to grow your Amazon business! Register today! You may use this code: 100FORFRIENDS for $100 off the current ticket price.
Here's a recap of the 2017 RMRC

So you've signed up and paid for the Amazon conference, travel expenses and made the arrangements, to make sure you're getting the most out of the dollars you've invested, here's some tips for you:
Go prepared
Set a goal for what you'd like to learn at the Amazon conference, who to meet, contact the person and make appointment in advance, and use the agenda to devise a plan specifically tailored to that goal. Remember to bring enough quantity of your business cards!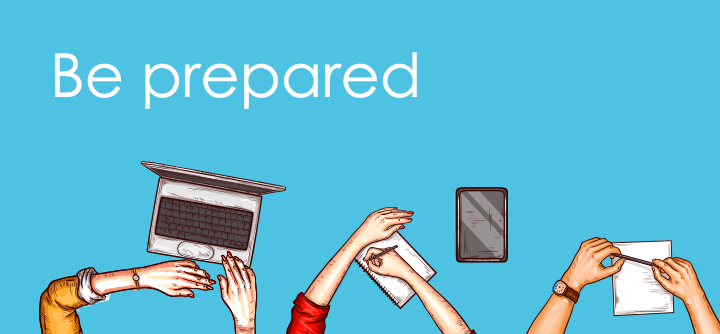 Familiarize the surrounding
Know your way around the conference space so you won't spend too much time looking for directions. You don't want to miss important information, or for a roomful of people to give you a stare at you by showing up late.
Find out who's attending
There's no better time to network with your peers, connect with new partners, or get insights from the industry experts than at a conference. Most conferences will have a Facebook event page and/or a hashtag set up. The hosts will start promoting them in advance, and they're a great way to keep track of people you might want to meet.

Out Of Office
Let's be honest – You'll probably be checking your e-mails during the Amazon conference,  but you might not be able to respond as fast as you do in the office.  Assign a delegate, someone who will act on your behalf for making decision, answering calls and keep the operation running smoothly while you're away. That is why automation is important and helps to improve efficiency. Tools like Repricing , Feedback and Review Central helps automate your Amazon business.
Bring your gears
Conferences are multi-day event where you'll be occupied long hours each day.  Keep your phone and laptop chargers with you, bringing a power bank seems like a must! You're going to spend a huge part of your day on your devices – taking notes, photos, videos or even not paying attention to the speaker while you're browsing Instagram, don't get caught with dead batteries. You might want to scan a QR code to get a contact added or sign up for an offer. As mentioned earlier, make sure you have some business cards on hand and a box in your luggage. You never know how many people you're going to meet!

So what's left to be done after the event? Take some time to rest and relax after you arrive home. Do some housekeeping, spend some time to organize or transfer your notes and follow-up list. Then, prepare an action plan if it is necessary. Follow up , connecting with people you met during the conference is best done in the following days of your return.  Last but not least, share the insights you gained from the Amazon conference, which are likely to be useful for your team.
BQool will be participating in the Rocky Mountain Reseller Conference as a proud sponsor, our team will be there to offer professional advice and free consultation of our smart solutions. Come say hello at our booth, give us suggestions or share your experiences with us. We're more than happy to talk and connect.
Sign up now! You may use this code: 100FORFRIENDS for $100 off the current ticket price.