//php the_post_thumbnail( 'post-thumbnail' ); ?>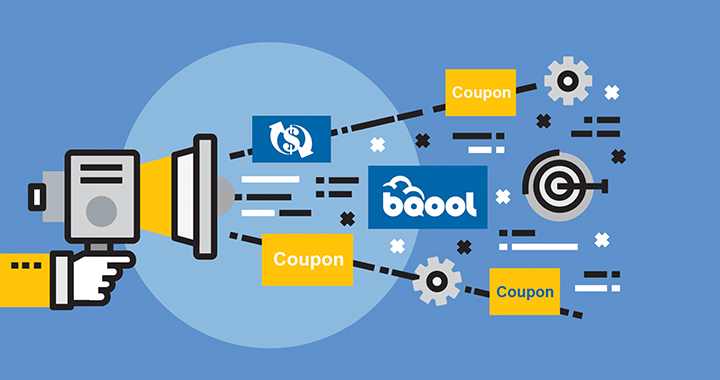 Are you getting ready for the holiday selling season? To get the most of Q4, you need to master and win the Amazon Buy Box to help you get there. As 85% purchase goes through the Buy Box, you will need the fastest and most reliable Amazon repricing tool to help you automate pricing and get the Buy Box.
We are now offering up to $25 dollars off for BQool Repricing Central for the first month. Try it for free for 14 days and take advantage of the discount!
BQool Coupon Code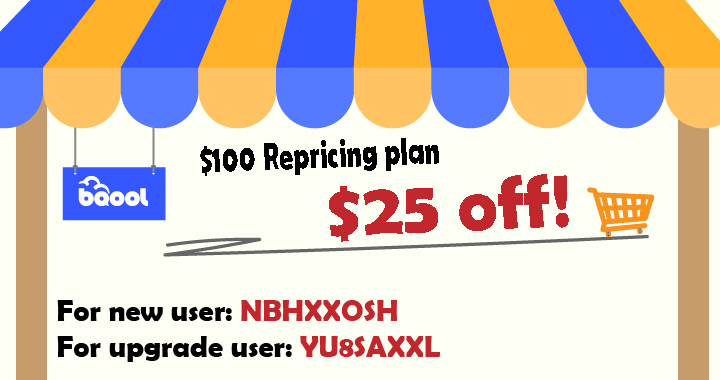 NBHXXOSH – New Repricing Central users enjoy $25 Off  the $100 Repricing Plan for the first month's bill after the 14-Day Free Trial
YU8SAXXL – Existing Repricing Central users enjoy $25 Off when they UPGRADE from a lower plan to $100 Repricing Plan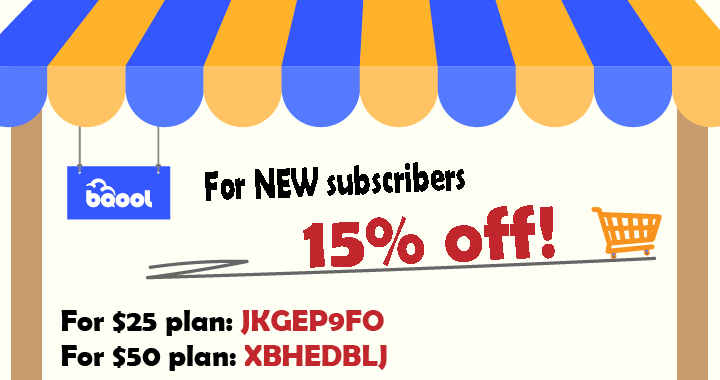 JKGEP9FO – New Repricing Central users enjoy 15% Off the $25 Repricing Plan for the first month's bill after the 14-Day Free Trial
XBHEDBLJ – New Repricing Central users enjoy 15% Off the $50 Repricing Plan for the first month's bill after the 14-Day Free Trial
(valid until 11/18/2019)
 Click Here to Start Your 14-Day Free Trial
How can BQool Repricing Central help you sell more this holiday?
Save Time and Money 
You may add seasonal items to your inventory for maximizing your Q4 sales. The more items you sell, the more repetitive tasks you have to perform. Automating your repricing process can save you a lot of time and allow you to enjoy the holiday festivities instead of constantly monitoring your competitor's pricing. Another perk of using repricing tool is that you can reduce labor costs while many retailers have to spend at least $7.25 per hour on a seasonal hire for increased demand. The monthly cost of labor for a single employee would be around $1,160. A great pricing plan such as BQool's repricing tool starts from just $25 a month, thus saving you a lot of money.
Eliminate Human Error  
Repricing manually is error-prone, especially when you're dealing with many listings. Additionally, using repricing tool prevents you from overthinking your Amazon pricing strategy. With a repricing tool, you can make the right pricing decisions based on competitor analysis, listing performance reports, and a comprehensive dashboard.
Keep your Products Moving and Remain Profitable 
You may want to move your inventory fast at the end of the year. Repricing rules let you respond to different scenarios and achieve your goals. For example, you can set different minimum and maximum prices for fast-moving items to compete against different types of sellers. On the other hand, you probably won't benefit much from lowering slow-moving items, so you can hold higher prices and wait until competitors sell out. Repricing software can give you an extra edge and full control over your strategy and let you avoid a price war.
Win the Buy Box 
The greatest benefit of using repricing software is to help you win the coveted Buy Box, which is critical for the long-term success of an Amazon seller. During the high-traffic holiday period, getting a placement in the Buy Box can lead to a maximum increase in sales. BQool helps you to stay ahead of the fierce competition and still maintain the Buy Box during the holiday season.
Are you still considering whether to invest in repricing software or not? If the budget is your concern, don't miss out on the biggest offer of the year. Use BQool Coupon NOW!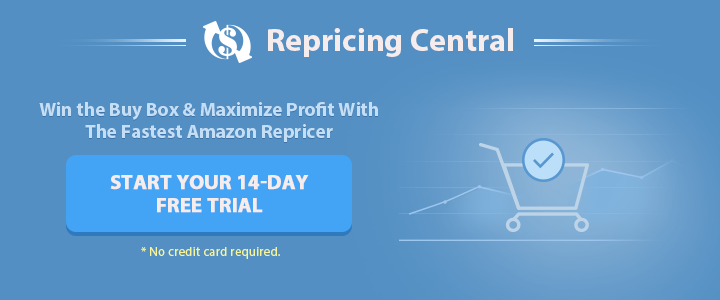 * If you have any questions or require any further information about BQool Coupon, please contact our support team at support@bqool.com or by using our website's live chat feature – www.bqool.com.