//php the_post_thumbnail( 'post-thumbnail' ); ?>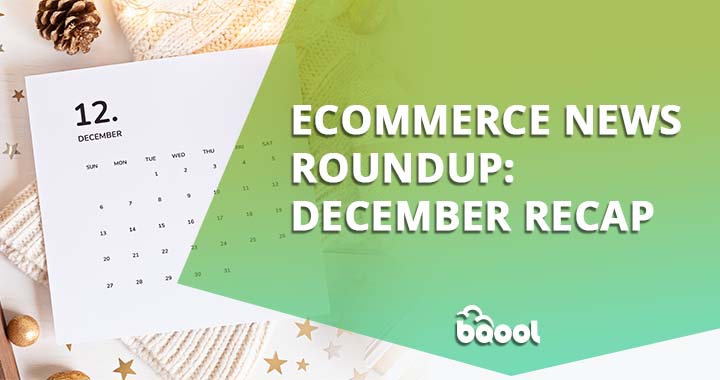 We've provided an overview of some of the past month's top Amazon news. Check out Amazon's latest policies and updates below.
IPI Threshold Lowering
effective January 1, 2022, Amazon will reduce the Inventory Performance Index (IPI) threshold for FBA storage limits to 400. With this IPI change, less than 10% of sellers will have storage volume limits.
Amazon continues to launch new solutions to help sellers' business. You can try some new tools to help dealing with your inventory and maintain a sufficient inventory level:
For help on accelerating new product sales, see the FBA New Selection program's expanded benefits on storage and advertising costs.
To maximize selection that is eligible for 1-day delivery, see your Restock Inventory
For personalized recommendations on how to recover value from your aging and excess inventory, go to Manage Inventory Health.
Improving your FBA inventory performance and manage your FBA inventory effectively so that it leads to:
(1) Reduced overstock
(2) Better sell-through
(3) Higher profits for your business
Amazon  measure inventory management through the Inventory Performance Index (IPI).
This score is based on how well you do the following:
-Reduce your excess inventory to increase your profitability.
-Increase sell-through to balance your inventory weeks of cover.
-Ensure that your inventory is buyable by fixing stranded listings.
-Keep popular items in stock.
When you improve your IPI score, you can gain higher storage limits or be exempted from volume-based storage limits.
If you want additional information you can view the Improving FBA Inventory Performance session in Seller University.
For more information on IPI, visit Inventory performance.
Amazon Attribution (Beta)
Set up Amazon Attribution measurement for your non-Amazon campaigns across channels such as email, social media, paid search, display, influencer and affiliate marketing, and owned tactics that link to Amazon (ex. brand website, blog posts).
 Amazon Attribution Presentation
Amazon attribution is a free self -service measurement solution that provides insight into the on -Amazon impact of your marketing strategies across paid and organic non -Amazon channels.
This new tool uses Tags that are specialized URL used to track your audience. With Amazon Attribution tool you can know the exact number of people coming from different marketing channels (Facebook, twitter..etc) and adjust your marketing strategy.
With Amazon Attribution Beta you can easily:
Understand the on -Amazon shopping journey
Help maximize your return on investment (ROI)
Test creatives, messaging, and tactics
Optimize non-Amazon campaigns in flight
Redefine and re-market across channels for full -funnel impact
Who can use Amazon Attribution?
Amazon Attribution is currently available for professional sellers enrolled in Amazon Brand Registry, vendors, and agencies with clients who sell products on Amazon. Eligible sellers and vendors can access Amazon Attribution measurement through either the self-service console or tool providers integrated with the Amazon Ads.