//php the_post_thumbnail( 'post-thumbnail' ); ?>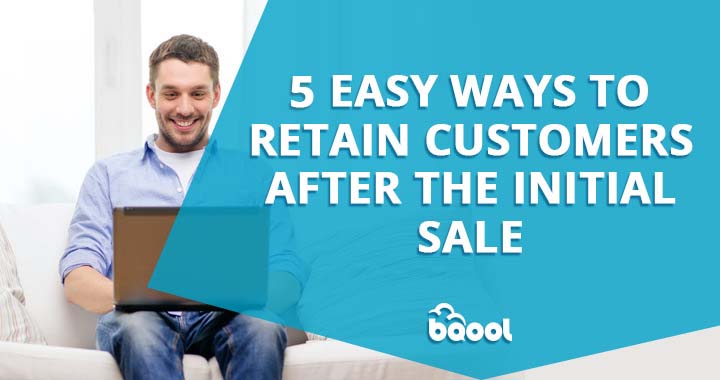 How is your sales performance by the end of the year? We believe that many of you have already capitalized on the Q4 opportunity this October. Whether if the sales result is as good as your expectation or not, this holiday season would have in some way driven traffic to your Amazon listings or increased conversion rate and sales revenue.
To kick start your sales in the new year and achieve a successful Q1 for your online business we recommend you take the immediate action to retain customers and build customer loyalty by trying out these methods.
Maintain Customer Loyalty
In terms of customer loyalty, it simply means that customers' willingness to buy a brand over others. The key to keep customers coming back is to provide an excellent shopping experience. We can learn from Amazon how they value the customers' shopping experience. Try to put yourself in customers' shoes like what attracts you to visit a product page and make an order? How would you like your delivery and after-sales service? You can build customer loyalty from the very first moment when a buyer visits your product page. You should always try to make your business as customer centric as possible.
"We see our customers as invited guests to a party, and we are the hosts. It's our job every day to make every important aspect of the customer experience a little bit better." 
Jeff Bezos, Founder & CEO of Amazon
Product exposure and customer loyalty are important factors to boost sales, so sellers' long-term aim is to retain customers and develop more prospective buyers by optimizing product listing and providing a responsive customer support by setting up personalized email campaigns.
Keep Up With the Trend
Sellers should try to predict what shoppers need in the upcoming holiday sales. You can estimate your future sales trend and find product categories that have good potential during the holiday according to your historical sales. In addition, you can utilize a product research tool to find profitable products and set up the right keywords. With our software BigCentral you can analyze the trendy products on Amazon and find which product is the most promising.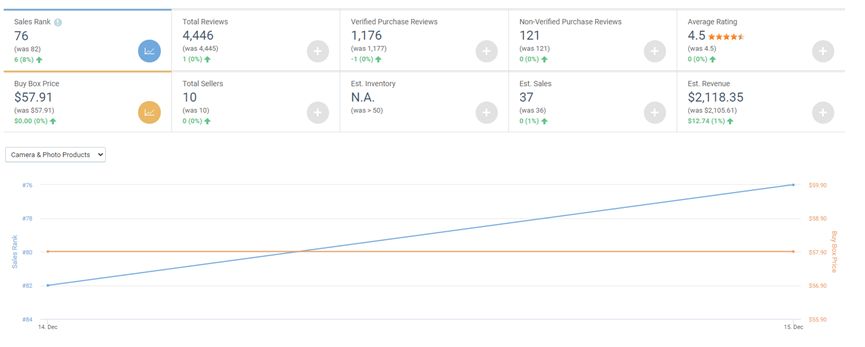 Motivate Customers With Incentives
Even though your products are made available on Amazon, the biggest shopping platform, you will still face tough competition. So how can you encourage customers to purchase your products? Advertising or running a promotion can help you increase brand awareness and boost your product sales on Amazon. If your products have unique selling points, you should try to target keywords that can best describe your products' best features in your ads to let shoppers know that your products stand out from the competition.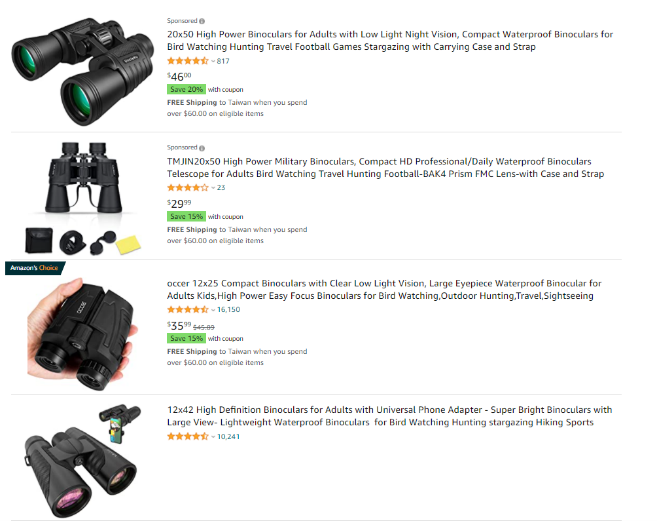 Educate Your Customers
The social media platforms are extremely popular, we recommend you use them to keep updated your customers about your online store. Moreover, it is the opportunity to educate your customers about your products and your online store. Indeed, you can share some useful information and tips to provide a better understanding of your products to your customers.
Moreover, you can use Live functions on Facebook and use Instagram stories to engage with your community. Put in place a social media strategy with evergreen content to maximize the traffic.
The social Media platforms will help you to provide an excellent customer service and build a long-term relationship with your customers.
If you want more details about which social media platform you can use to enhance your online store you can check out this article. We give you some tips and help you to determine which social media platform is suitable for your online store.
Analyze your Reviews
As a seller on Amazon, you probably already know that reviews are crucial for your online store. Indeed, we remind you that if you cumulate too many negative reviews your account could be suspended by Amazon.
Another reason you should care about reviews is because you can improve your customers' service by knowing what clients are looking for and the experience, they have from what they bought from your shop.
Managing the operations of an Amazon business can be repetitive and dull, source products, buy inventory, list products, handle orders, and after-sales, etc. But the satisfaction of seeing your sales growth on your store makes everything worthwhile. By automating repetitive daily tasks such as requesting product reviews and feedback, you will have more time to focus on improving products and customer services to retain customers and further increase customer loyalty that is imperative to a successful e-commerce business.