//php the_post_thumbnail( 'post-thumbnail' ); ?>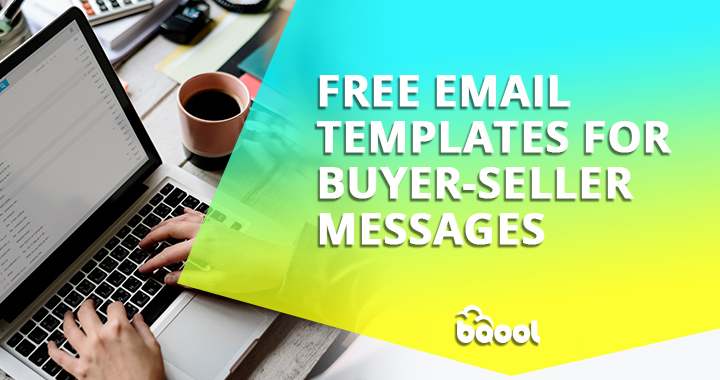 What's the secret sauce to a seller's success on Amazon? Low prices? Fast delivery? Or a vast selection of products? There are many ways for a seller to succeed on Amazon but no seller can achieve great success without providing great customer service.
Successful sellers would have a customer-centric strategy in their business. They provide products and services based on the needs of customers to ensure their clients have a good customer experience shopping at their store.
Communication is key to the provision of good customer service. On Amazon, real buyer email addresses are not disclosed to sellers due to Amazon policy. The only method for an Amazon seller to communicate with buyers is through the use of Amazon Buyer-Seller Messaging Service.
Whether you're a new seller or an experienced seller, some of your customers may need your support. The questions coming from your customers could vary. You'll need to create email templates for many possible customer support scenarios. Today, we are going to share a few buyer-seller messaging templates that can help customers with orders or product issues.
Buyer-Seller Messaging Templates 1 – When buyers received damaged items
Buyer-Seller Messaging Templates 2 – When buyers received defective items
Buyer-Seller Messaging Templates 3 – When buyers' order arrived with items missing
Buyer-Seller Messaging Templates 4 – When buyers received a wrong item
You can save these Buyer-Seller Messaging templates to "Manage Email Templates" for future use.
Automate your Buyer-Seller Messages
When you are facing an angry customer with an order or product issue, the best course of action is to respond to the customer as soon as possible. If you can reply to the customer faster, you would have a better chance to prevent the customer from leaving negative feedback. 
You can automate your Buyer-Seller messages professionally and efficiently with BigCentral. It provides you with various buyer-seller messaging templates to deal with different customer service scenarios. In addition, you can set an auto-reply to respond to your buyer's questions automatically. BigCentral can truly help Amazon sellers provide better customer service by simplifying mundane tasks. Building a good reputation on Amazon is easier than you think.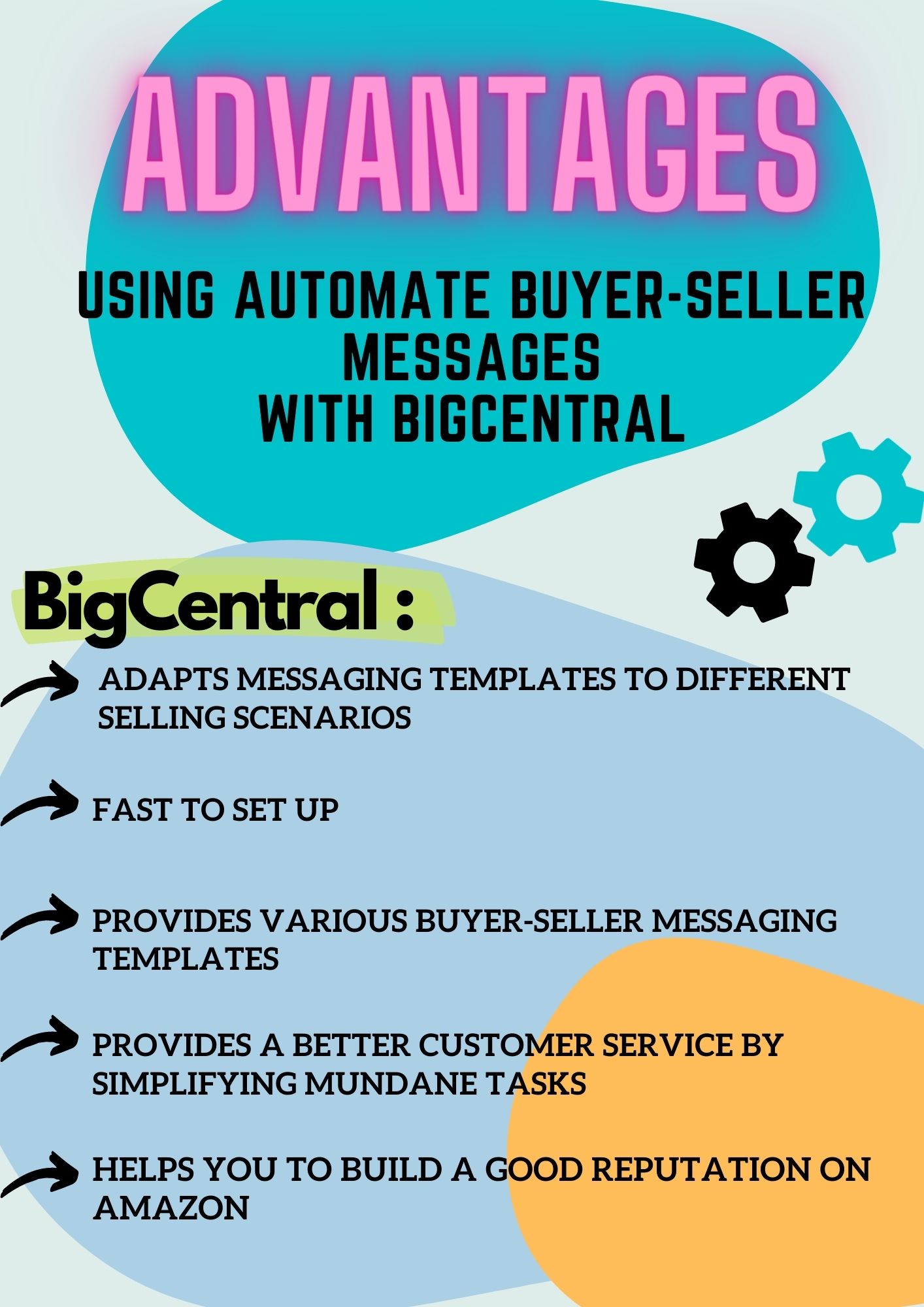 If you want to improve your customer service and communicate with your customers effectively and efficiently, sign up for a Free 14-day trial to get more Amazon feedback and reviews with BQool BigCentral today!