//php the_post_thumbnail( 'post-thumbnail' ); ?>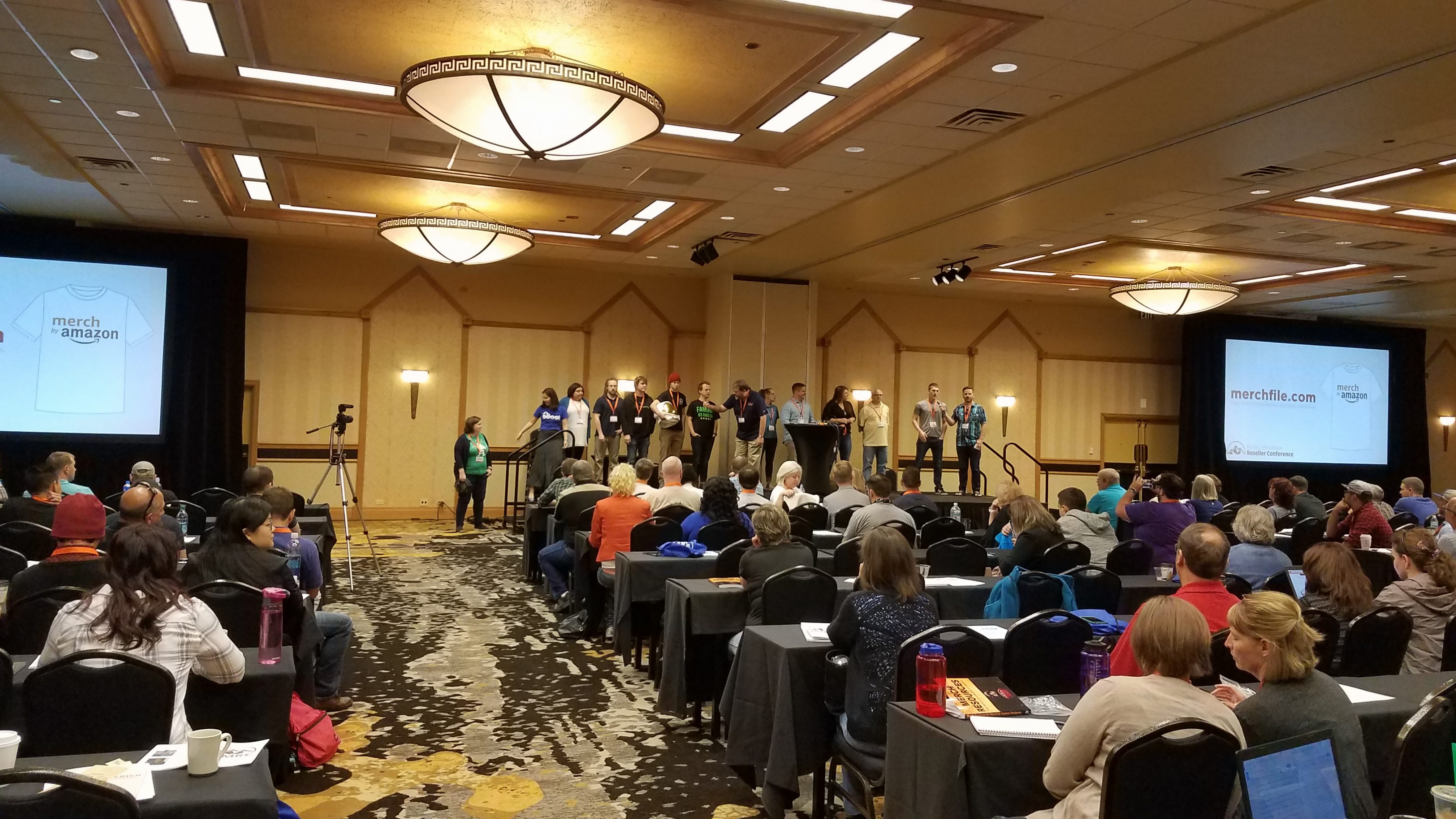 Guest blog post by Chris Pueppke
Have you heard of RMRC?
Rocky Mountain Reseller Conference is a focused e-commerce conference in Denver, Colorado around the months of May/June. Each day you will encounter plenty of professional and personal networking opportunities as well as access to industry experts through sessions, Q&A, and much more. Topics cover numerous sales channels from sourcing, tools, and business strategies to taxes and suspension prevention. There's so much to learn from all the sessions and personal conversations that every single entrepreneur can take home actionable information!
The second year of RMRC was fantastic! I was fortunate to be invited to the conference. I knew I couldn't pass up the opportunity based on all the experiences last year from fellow peers in the various FBA communities I follow. All of the sessions I attended had energetic, new perspectives that I could absorb and apply to my business. Even if the major parts didn't apply directly to my current business model, there was always actionable advice that I knew I could apply when I arrived back home.
Attending the RMRC shortly after Amazon Brand Registry 2.0, I had lots of new information and advice I was seeking in regards to sourcing, suspensions, and growth. My business model needed to change but I didn't quite know how or where to take it. The sessions sparked new ideas and I even followed up with some of the speakers to get some personal, one-on-one advice that would improve my business.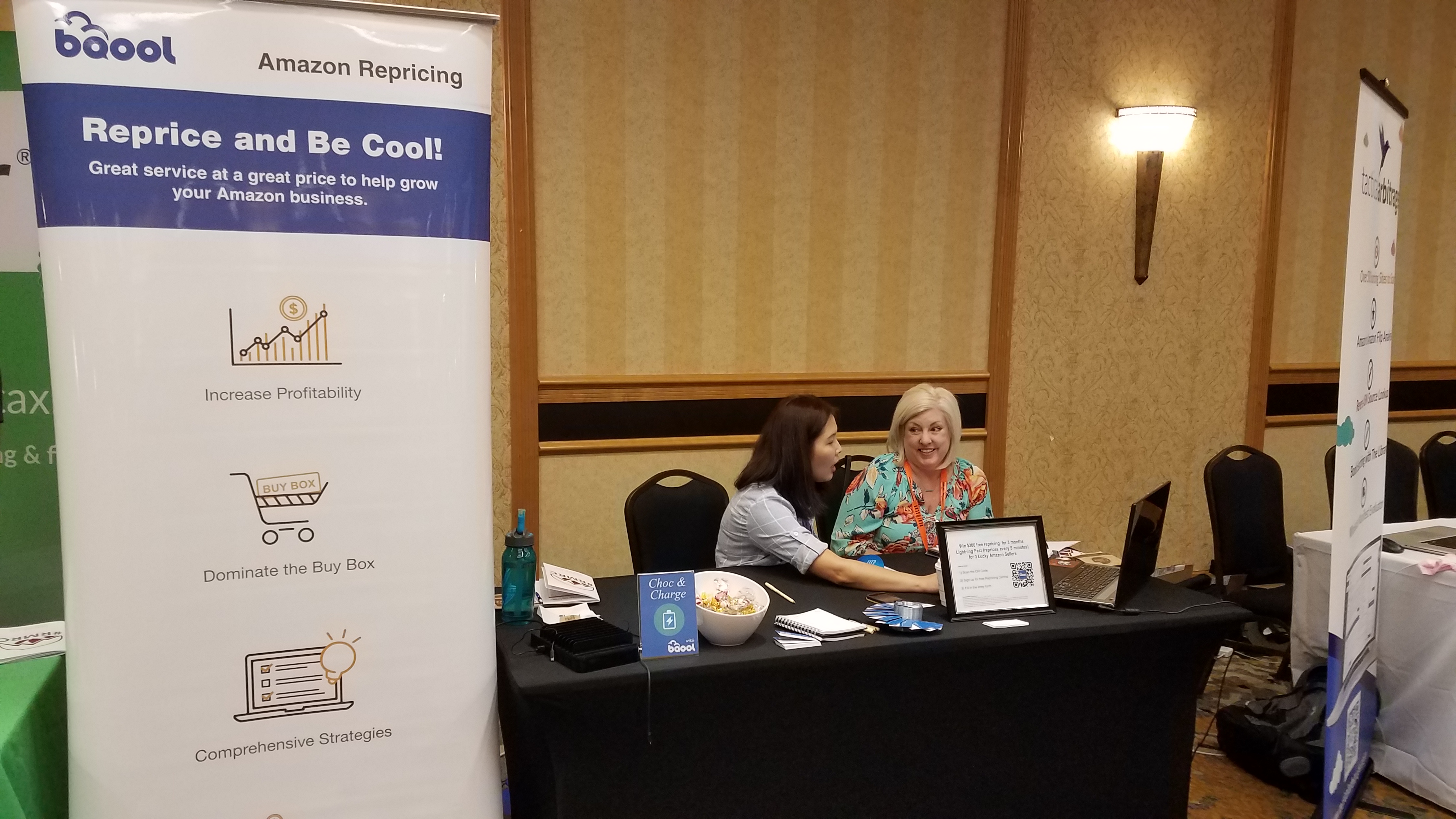 Meeting Fellow BQool Users
While at the conference, I also had the chance to finally meet Peiya Liao in person and work closely with BQool as a vendor. Peiya and I met so many ecstatic customers which made me even more excited about the opportunities to learn and grow, both from a general business standpoint as well as understanding more about what BQool users know and need that I could possibly provide from an experienced seller perspective.
The conference also encouraged potential customers to inquire about what BQool could do for them. As a fellow user for the last year or so, I was happy to converse with them on a seller to seller basis because sometimes you just don't know if a service fits well for you unless you hear it straight from its users. I love helping others and was excited to see brand new faces entering the Amazon platform! It reminded me of the challenges and successes my first few years as a seller.
Whether new or old sellers, I appreciated getting to exchange BQool strategies. The networking alone at conferences is invaluable to any business. Each person I met while at the BQool booth had a different perspective that I could learn from. If you dropped by and talked to me, I appreciated getting to meet you!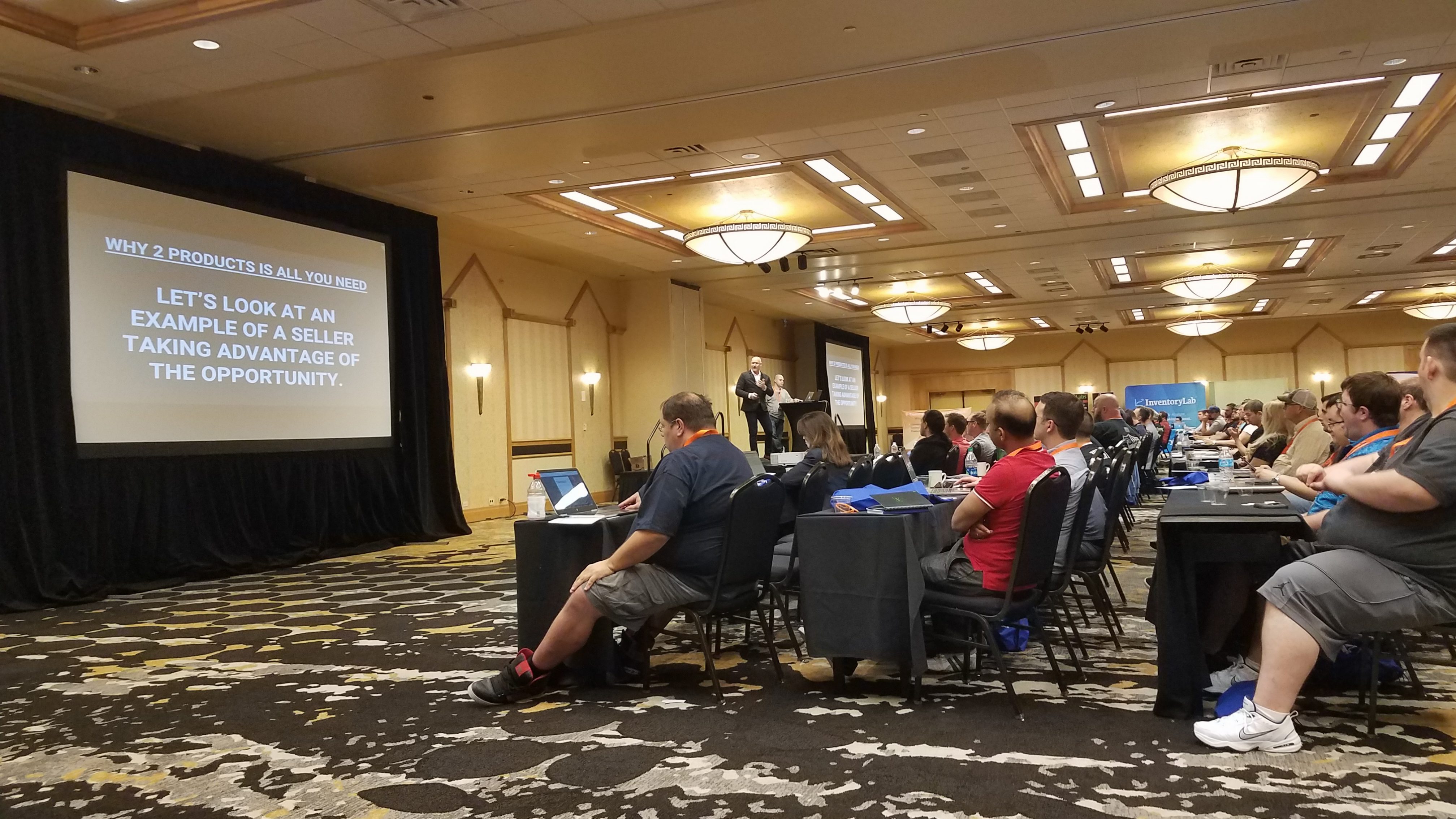 Network, Network, Network!
Seriously! I can't say this enough. Every chance you get is a chance to learn something new, whether it's about someone else's business or something personal. Even someone sitting right next to you will know something you don't. What they have to share, or even what you have to share, could change someone's business forever. A conference is one of the places where you will meet the most energetic, like-minded individuals and you should take every moment to seize the day!
I took every moment, every break, and every lunch/dinner to meet those wonderful business owners around me. One day I had a leisurely lunch with Andy Slamans, his family and close friends, Nathan Slamans, Stephen Peterson, and a few other fellow sellers. It was fantastic to learn about them personally and as business owners! Sometimes we forget that huge experts in the industry are people just like us. They listen to you and give you advice and excitement, the latter of which is one of the most important aspects about networking. Other meals I had one-on-one conversations with Barbara Boshen about Jet and wholesale as well as seasoned advice about personal branding from Mark Le Vine from BubbleFast.
Besides purely business, there are tons of friendships to be made. We need these driven, energetic peers to help us succeed. Surround yourself with those who are successful and passionate and you will have that drive you may not find elsewhere. You never know who you'll meet if you just take the leap of faith and get out there to network!
The day before the conference I was super nervous but I had fantastic conversations with Chris Green and a few other previous connections from social communities. There's just something different about sharing ideas and experiences, both personal and professional, with them. They make you think way outside of the box. What are we really doing all of this for? Figure out what that big picture is and you will be happy and successful in life. Building these personal relationships keeps each of us driven when times get tough.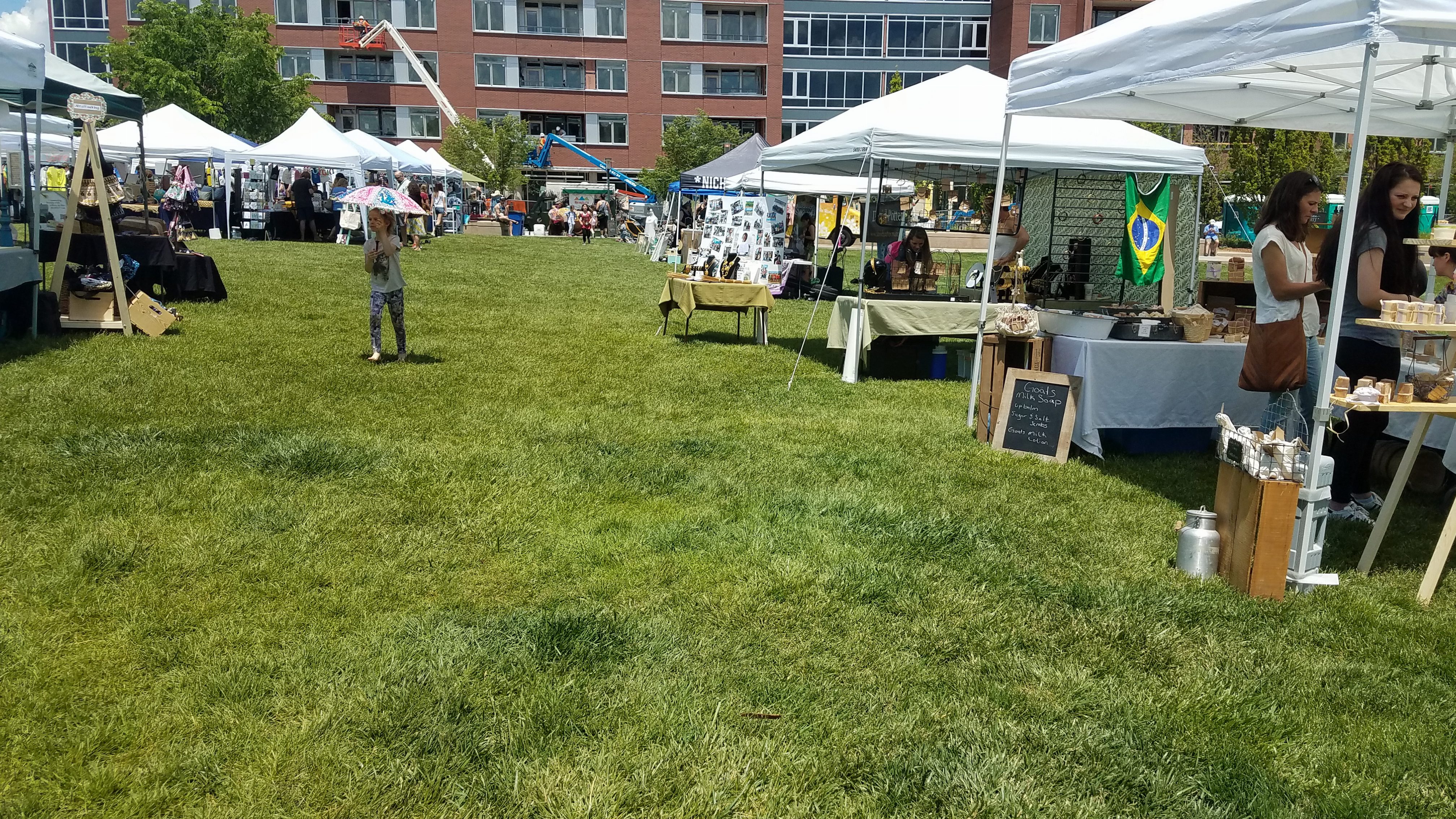 Learn, Get Inspired, Explore, and Have Fun!
I encourage everyone to give RMRC a chance next year if you didn't go this year! From my personal experience, I know you won't regret one bit of it. I've made many new like-minded personal and professional connections that just don't happen as often in rural areas of South Dakota. The location of RMRC has some fantastic venues and plenty of other experiences to be had while networking with new acquaintances "off-the-clock". I hope to see you next year!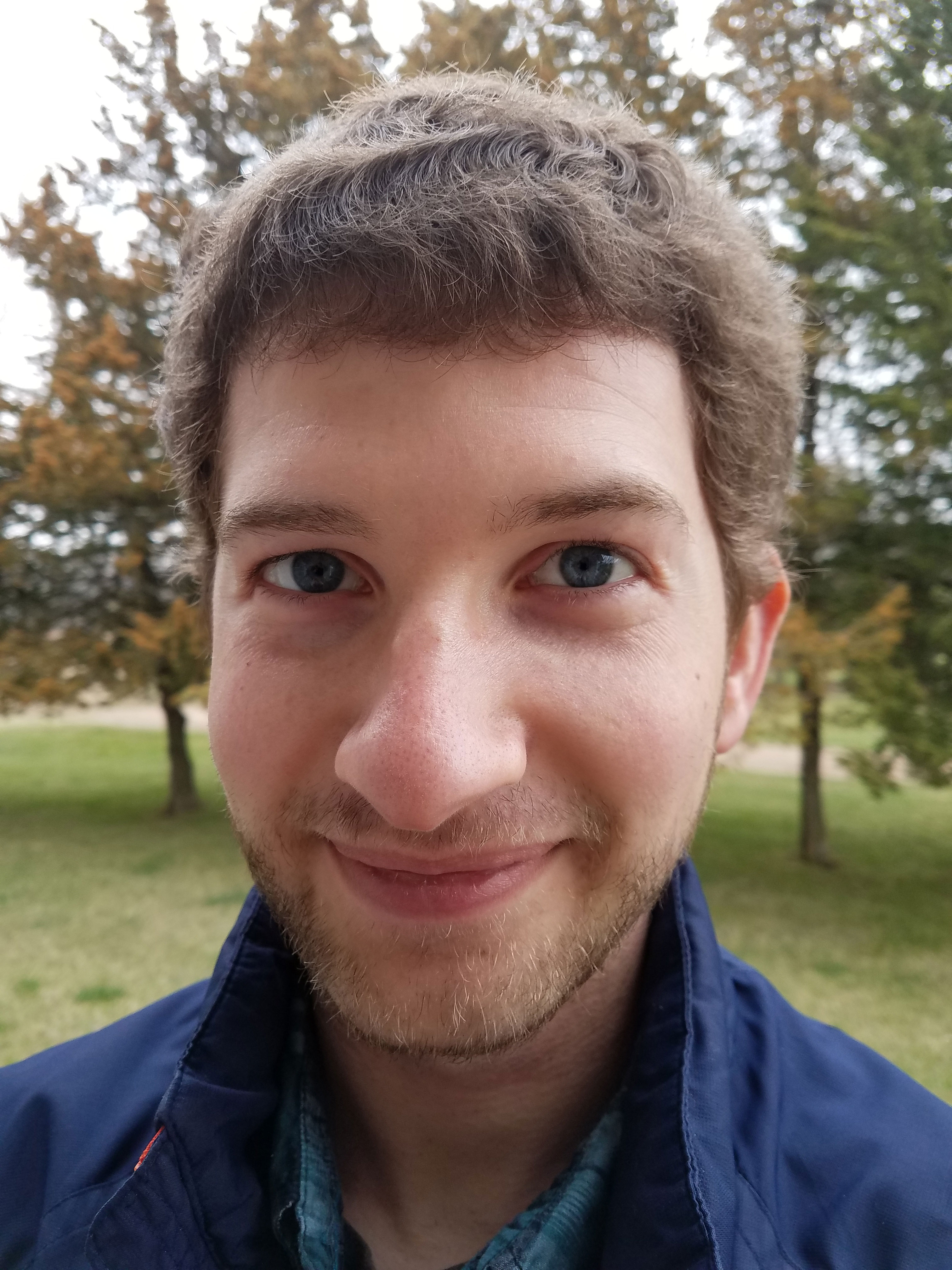 Biography: Chris Pueppke lives in rural South Dakota and has been involved in a self-employed atmosphere his entire life while growing up in an agriculture family business. He later transitioned to an Amazon seller in late 2014, focusing on various aspects from arbitrage and wholesale to private label and print on demand. He is also the admin of the BQool Repricing User Support Facebook Group which focuses on providing helpful tips and tricks for digging deeper into your repricing strategies to maximize profits.
Read more:
Repricing New User Webinar Recap
BQool @ PROSPER Show 2017 (a.k.a. Former Amazonians FTW)