//php the_post_thumbnail( 'post-thumbnail' ); ?>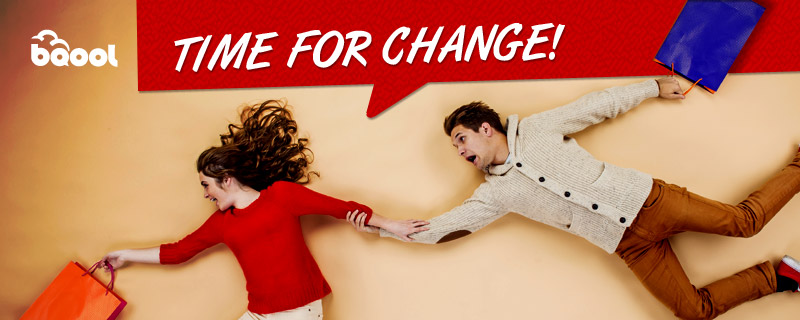 Are you using an Amazon third-party software but looking for a better solution? Are you eager to embrace a change? If you are, here is the good news for you— now you can switch to BQool and enjoy up to 50% off discount!
BQool provides powerful Amazon seller tools including Repricing Central, Feedback Central and Review Central. Repricing Central monitors you and your competitors' prices, adjusts your price up to 5 minutes to help your listing to stay competitive. In addition, with the Advanced Price Calculator, you can easily calculate all your costs and estimate your profit margin.
Do you want more positive feedback to improve your seller rating? Let Feedback Central help you to achieve that goal. It will automatically deliver emails to your buyers to request for feedback and review. It also allows you to create customized email campaigns for different products. If you are selling on multiple Amazon marketplaces like EU or Japan and need email templates in a foreign language, worry no more! Feedback Central provides templates that have already been translated into French, German, Spanish, Italian and even Japanese. If you are interested in switching to BQool's Feedback Central, check What should I do when switching over from Feedback Genius? to learn more details.
If you are a brand owner and want to keep track of your product reviews, BQool has also got you covered. Review Central tracks reviews and collects them into one central location for convenient viewing. You will also receive email alert when there is a new negative review for your product so you can respond instantly to protect your brand reputation. To learn more about BQool's products and features, please visit https://www.bqool.com/
If you can't wait to switch to BQool and take advantage of exclusive switching offer, simply follow the three steps below:
1. Sign up for a BQool free trial account.
2. Submit proof of payment from previous software company to support@bqool.com. (E.g. Invoice)
3. Once we received your proof of previous payment, we will send you the special coupon code.
If you have any questions, please don't hesitate to contact us at support@bqool.com