//php the_post_thumbnail( 'post-thumbnail' ); ?>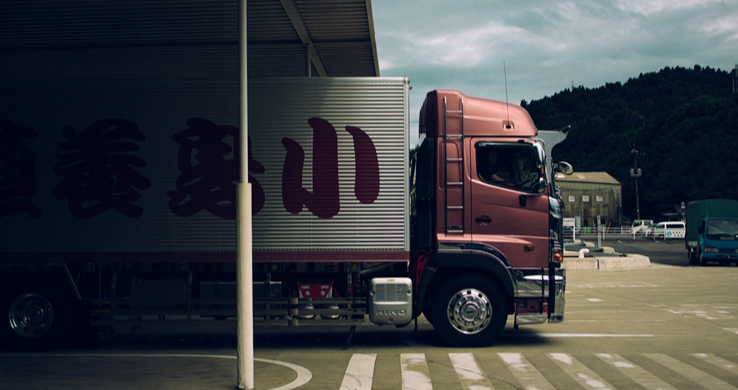 One of the hurdles or challenges people face when doing Amazon FBA is shipping. There are many challenges associated with shipping, such as customs duties, custom fees, pickups, mode of transports, clearing and documents, etc. This article would explain to you all possible methods you can use for shipping, and how to simplify your shipping and save you all the stress transportation and customs clearing, so all you need to worry about is setting up your Amazon FBA store.
There is basically 2 mode of shipping, which are by air and by sea.
Sea Shipping
Sea shipping is a complicated method of shipping, although it is cheap compared to air shipping. The complications involved in sea shipping is that you'll take responsibility for your product the moment it arrives at port. You'll be responsible for paying customs duties, pickups, and you'll be dealing with different people for documentation. Your shipment takes 30 – 45 days before it gets to you.
Pros – It is cheap and affordable
Cons – It takes 30 – 45 day for your product to arrive.
Air Shipping
Air shipping is another option for shipping your products. It takes only 7 to 10 days before your shipment arrives, and there's not much hassle unlike that of sea shipping. However, the cost of air shipping is on the high side; they charge about $6-$7 per Kg.
Process of Shipping
While buying products from your merchant, you'll be asked what method of shipping do you want. There are 3 methods, which includes:
EXW – In EXW you're 100% accountable for your products. This is a more stressful method of shipping. The moment you pay for your products, you're responsible for picking it up from your merchant warehouse, ship it to your country, do all the necessary clearance and pay all the customs duties and fees, then transport it to your location. This method of shipping is not advised, it would cost you lots of troubles.
FOB – In this type of shipping, you're 50% accountable for the delivery. After you make the purchase, your seller would ship it to your country; then you'll take it from there. You'll have to pay customs fees with the necessary documents, then pick up to your location. So people use this type of shipping.
DDP – In this type of shipping, you're 0% accountable for your delivery. This is called door-door shipping. The supplier would ship it to you and make sure it gets to your location. Although it cost more, everything would be done for you, you won't need to worry about passing through the stress of submitting necessary documents and clearance. Although some suppliers require you to pay the customs fees, you can tell them to pay the fee then invoice you, or they give the company (either FedEx or DHL)  your number to call you, then you'll pay the fee. This method of shipping is what I recommend.
Why you should not use UPS for shipping.
If you use UPS for air shipping, it means the suppliers can put it on any plane going to the United States, and then the logistics company can pick it up to deliver to you. Sometimes you'll have to wait a bit more, or your products might not get complete. I advise you use FedEx or DHL; they would pick it up from the supplier in China, and deliver it to your doorstep in the U.S. Also UPS don't give a tracking number so you won't be able to track your products.
Air Shipping VS Sea shipping
Air shipping helps you get your product quickly for processing, while you'll wait for 35-40 days for sea shipping
Sea shipping is cheaper, while air shipping is a bit expensive.
Bonus Hack
If you're on Amazon FBA, and maybe you're starting out or you're out of products. Instead of waiting for 35-45 day to get your shipments, why not do 50% of the order by air, then the other 50% by sea. With that, you'll be able to minimize your cost, as well as to have your shipment in time. This method would save you the troubles of unprocessed order which would reduce your ranking, and it would also help you to start selling your newly discover product before it goes viral.
Author BIo:
This is a guest post by Alex, the founder of bestofonlinebiz.com. Alex is an affiliate marketer and also an Amazon FBA seller.  He strives to offer valuable content and help people succeed by sharing his knowledge about Amazon FBA, Facebook Ads, and Affiliate Marketing.