//php the_post_thumbnail( 'post-thumbnail' ); ?>
Discovering a profitable trending product is every sellers' dream. Those Movers and  Shakers can take off in a matter of weeks and generate massive revenues. However, without proper research, haphazardly jumping on the bandwagon to sell trending products will more likely result in getting dragged under the wagon instead.
In part 2 of our series, Spot the Trends and Skyrocket your Sales, we give you tips and suggestions to spot trending products on Amazon like a pro. Keep reading to learn how!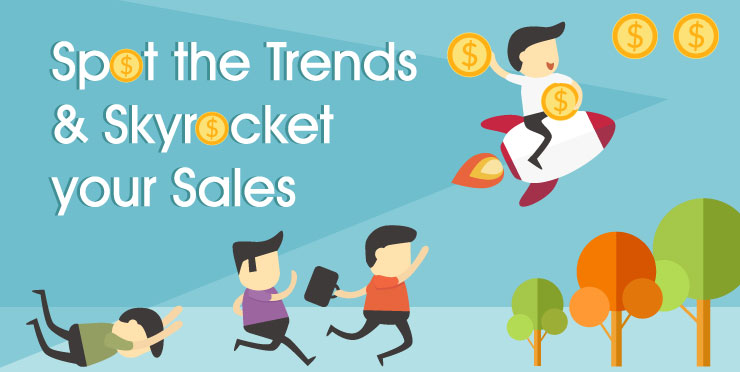 Part II: Trending Products on Amazon: Suggestions and Tips
When beginning your search for a trending product to source, the foundation always begins with the bottom line: Buy low, sell high. Perhaps you were lucky enough to source a light and high quality product on Alibaba. Factoring in fees and other expenses, you still have a healthy margin. So why is it important to consider whether is it "trending" or not? Because a product that is low cost, has low fees and high demand will send you sky-rocking to a new level of sales. Welcome to the growth stage.
The Product Life Cycle
There are four stages in total: Introduction, Growth, Maturity and Decline. Assessing which stage of the Product Life Cycle (PLC) a listing is at is crucial: early sellers with emerging products face demand risks; while entering during the maturity stage results in high competition and low margins. Here are some examples of where a product might reside:
1. Introduction – Kickstarter (unfunded projects);
2. Growth – Sphero BB-8 Droid (#1 Best Seller in Early Development Science Toys, #1 Best Seller in Motorised Model Kits category);
3. Maturity – Selfie Stick;
4. Decline – VHS, CD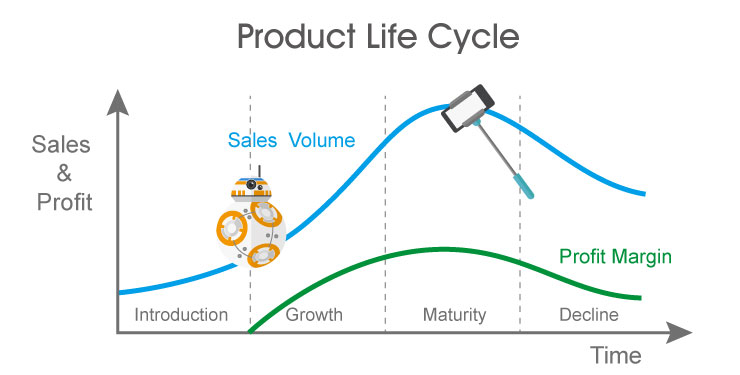 Benefits of Selling Trending Products
• A trending product is already established and in demand. As competitors saturate the market, the profit margin gradually thins out. Timing is absolutely crucial when determining the right time to enter a market.
• New sellers with trending products can gain more sales traction and exposure, and thus, accelerate the establishment of their reputation on Amazon.
• Trending products that can be bundled with existing complementary items will also speed up the sales of other inventory currently in stock. (Related article: Let's Get Ready to Bundle!)
• Discover a trending product then start your own private label. Increase your margins with a proven product idea, but adjust the product to avoid breach of IP or copyright. (Related article: 9 Causes for Private Label Seller Failure on Amazon)
• When selling a product toward the mature spectrum of the PLC, a price war scenario is inevitable. Be aware that larger volume sellers have an advantage over smaller sellers due to economies of scale and more financing to wait out the storm.
Finding Trending Products with Amazon's 'Movers and Shakers'
Movers and Shakers identify the biggest gainers in sales rank over a 24 hour period. Monitoring these listings over a period of time is a great method to spot popular trending products. Sellers should take these 5 figures into account when analyzing and determining the right products to bet on: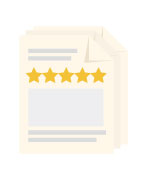 Total reviews: The amount of total reviews accumulated over a certain period of time can provide an indication of the total sales made. Based on seller experience, one review is left for every 100 orders. Therefore, based on such an assumption, sellers should be able to determine if a listing has an upward or downward sales trend that determines the feasibility of the listing becoming a potential hot seller.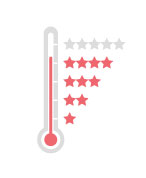 Average rating: Sellers should be aware of items within top 100 rank that have low review rating. Low review ratings reflect either poor product quality or overall design flaw. Taking this into account, sellers are able to make accurate judgements selecting trending products that have a longer product life cycle.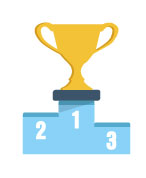 Best Sellers Rank: The Best Sellers Rank consists of the top 100 listings from Amazon's most popular sub-categories. These lists are updated hourly and are based on sales. Note that some of these listings are seasonal products, maintaining its top sales for a short period of time and lose its popularity the following season.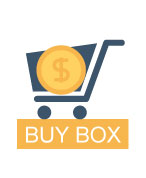 Buy Box price: Buy Box price implies how severe the competition is for a listing. It also shows you whether or not this listing is worth your investment. If you are not able to source or manufacture the product at an acceptable profit margin, maybe the listing isn't worth your time.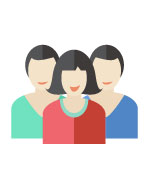 Total Sellers: The total number of sellers on a listing indicates how heavy the competition is. If there is only one vendor selling a product, this listing is likely protected by Intellectual property rights, or is a registered brand. Sellers should refrain from listing against such listings.
Here are some ways to make use of 'Movers and Shakers' to discover trending products. Stay tuned for Part 3, when BQool shows you how to use our newest product, BigTracker, to help online sellers discover the fastest moving, profitable products on Amazon.
Part I: Finding the Right Products to Sell on Amazon. Sourcing Basics 
Part II: Trending Products on Amazon: Suggestions and Tips ← Current Article
Part III: How to Safely Source Your Products on Alibaba
Published by BQool Marketing on Jan 25, 2016