//php the_post_thumbnail( 'post-thumbnail' ); ?>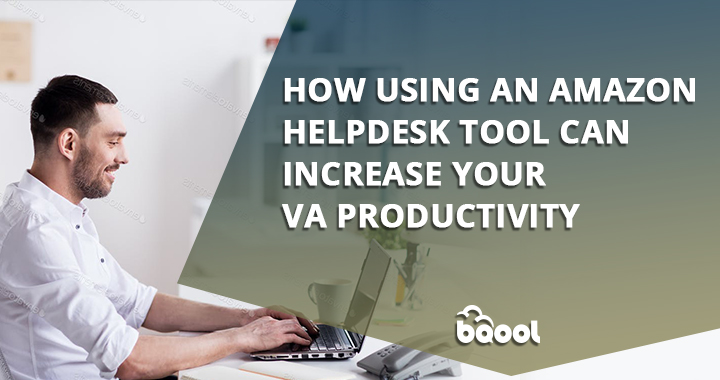 There is a lot to say and discuss in the Amazon seller's world, but there is one thing we all can agree on: selling on Amazon is a customer-centered affair.  
Providing great customer service is the best way to raise your store reputation, but it can be very time-consuming. When sellers start scaling their business, it is common practice to hire virtual assistants (VA) to provide them with some help to reply to messages, ask for feedback/reviews and manage other daily operations.  
Finding the right VAs can be very challenging and you need methods to improve their performances, as explained in our previous article: https://blog.bqool.com/improve-virtual-assistants-performance/    
To achieve the perfect results, you must use the right software tools to create a seamless customer care process, while also ensuring that the security of your store's data is safe.  
We have asked some of our current BigCentral users what are the main challenges they were facing when dealing with Virtual Assistants and how using a third-party tool has helped them overcome these difficulties.  
The right tool lets you monitor the VA's performance and protect your data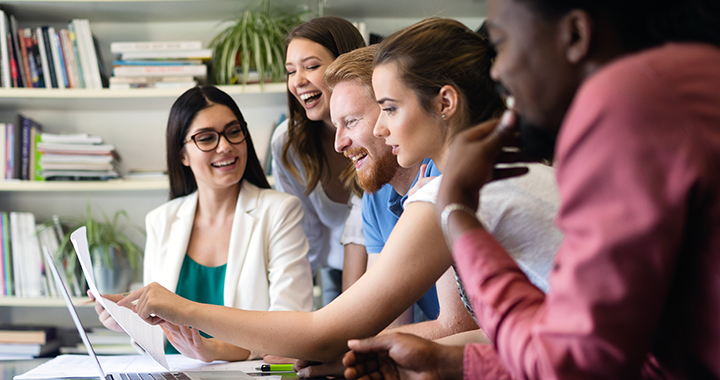 Ray L., Customer Success Manager for TwoStoreBargains, has decided to try BQool's all-in-one solution, BigCentral, to streamline the business operations for greater efficiency and improve the productivity of hiring virtual assistants.
"I was a bit reluctant to hire VAs for managing my emails, due to concerns about data security and VA's performance. Thus, I decided to find a tool that could help me limit the permissions given to the assistants while also monitor their daily operations," – Ray
With BigCentral, you can create multiple users and assign different permissions, limiting the access to only specific channels and selected ticket types. You can also prevent users to access critical sections, such as order details, system settings, and so on.    
Ray has also realized how important it is to track the VA performances:
"I wanted to make sure that each assistant was answering questions professionally and accurately, but also in a timely matter. BigCentral's Dashboard gives me a simple yet effective glimpse of how the agent is faring, with metrics such as response time or resolved/unresolved requests. This way, I can even set some weekly or monthly goals for my agents to reach." 
An All-In-One solution can improve the Virtual Assistants productivity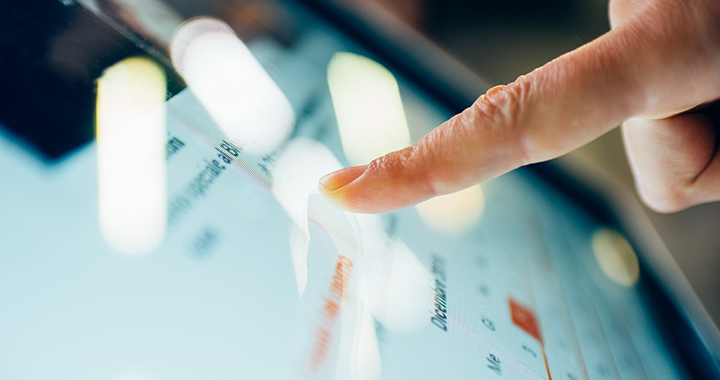 Alice H., Customer Executive for DownTowners, told us how using an all-in-one Amazon seller tool was the key to ensure their VA's productivity.
"I didn't want our assistants to use several tools, each with their own learning curve and set-up time. My goal was to have their operations automated as much as possible so that I always knew that the result was up to my standards." 
Alice took advantage of the multiple automated features of BigCentral: she set up email campaigns to automatically send feedback and product review requests. She also set up the Autoresponder feature for each marketplace to reply to buyer messages automatically. She created rules to automatically assign tickets to her virtual assistants based on the type of buyer messages.
"Since we sell on multiple European marketplaces, I needed to have templates in Spanish, French, German and so on, because my virtual assistants are only providing support in English. BigCentral offers templates for the automated feedback and review request and the Autoresponder. The VAs workload is reduced by the automation so they can just focus on providing better customer service and conducting listing optimization" 
You can build a knowledge base for your VA with buyer questions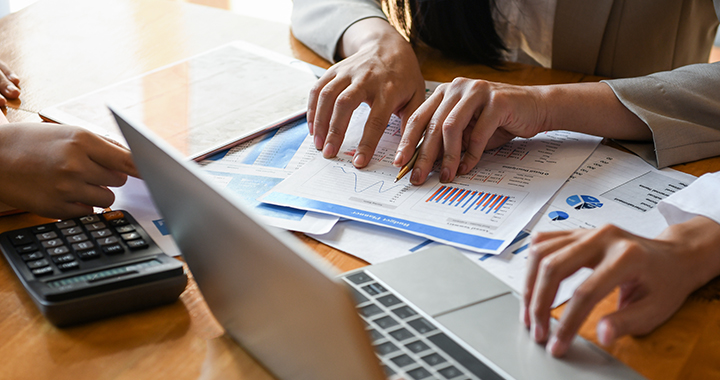 Another key advantage of choosing a helpdesk tool is that the tool grants you the ability to aggregate and organize queries to create a shared knowledge base for all the agents involved.
"Amazon Seller Central provides an inadequate platform to manage customers' messages and any kind of internal search conducted on buyer seller messaging service is made nearly impossible by the primitive search feature. Organizing customer messages has since become a chore for our Amazon customer service team,"  – Jasmine R. from GenuineTrend  
She decided to make her VAs use a helpdesk software like BigCentral and get rid of Seller Central for their customer service operations entirely.
"Now my virtual assistants can always refer to the previous cases to make sure that they provide a correct answer to solve customers' enquires. BigCentral helps me store and organize solved tickets so every piece of information they might need is easily accessible and it creates an ever-growing case history."  
Conclusions  
To help you decrease the response time and reply to your buyers within a 24-hour timeframe, the all-in-one solution, BigCentral, allows you to automate some of the most time-consuming tasks, such as sending feedback and review requests or replying to some most commonly asked questions.  
Additionally, hiring a VA can also help you with tasks that cannot be done with automation. However, it's of vital importance to choose the right helpdesk tool for the virtual assistant to use.   
With BigCentral, you can monitor your VAs' performance, increase their productivity, and build the support knowledge base to improve your customer service. 
BigCentral now has a 14-day free trial with no credit card required, so what are you waiting for!  Sign up today!