//php the_post_thumbnail( 'post-thumbnail' ); ?>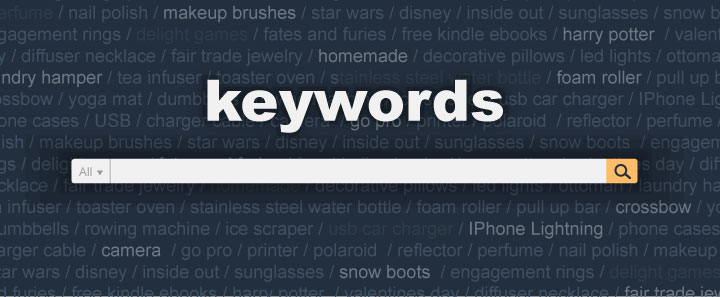 Rejoice! Amazon has expanded their search term limit from 250 characters (5 lines of 50 each) to 1,000 characters. Working within the confines of a 50 character limit is challenging, and it's often frustrating to filter out valuable long-tail keywords. However, as they say, "Water is a boon in the desert, but the drowning man curses it." The new 1,000 character search term expansion allows sellers to include more keywords to increase exposure to your products, but adding too many irrelevant keywords may attract the wrong consumers and reduce your conversion rate.

For Amazon's algorithm, it's important that the conversion rate of a product matches its click-through rate (CTR). Low conversion rates can negatively impact your product's ranking, and may lead a decline in sales. Therefore, be mindful to optimize your listing carefully, or else the character limit expanse will hurt the listing instead of helping it.
Optimizing Search Results on Amazon
According to Amazon, factors such as the degree of text match, price, availability, selection, and sales history are all taken into consideration to determine where your product appears in a customer's search results. In order to increase your product's visibility, you must maximize the probability of transacting. In order to do so, these two activities are key:
✓ Ensure your listing are in the right categories
✓ Use the most relevant keywords in your titles

Learn more about keyword research:
How to Make Your Amazon ASIN a Keyword Magnet for Customers – 7 Steps to Generate a Keyword List
How to Make Your Amazon ASIN a Keyword Magnet for Customers – 6 More Ways to EXPAND Your Keyword Reach
Reference: 
Published by BQool Marketing on 22nd Apr, 2016