//php the_post_thumbnail( 'post-thumbnail' ); ?>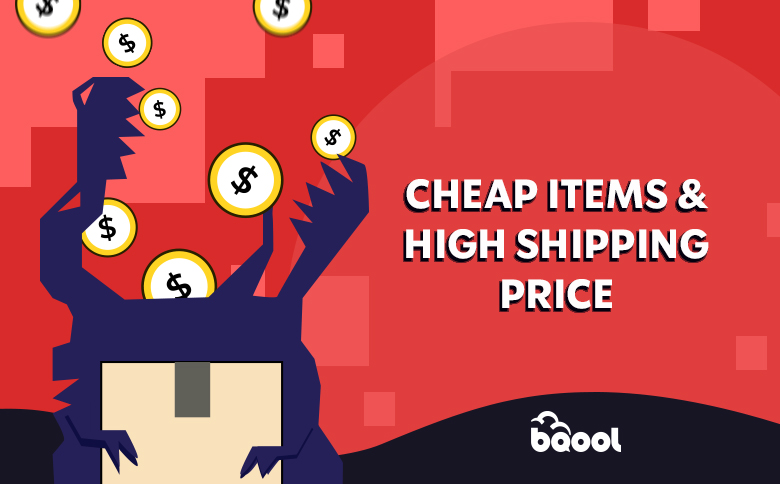 In a race for higher profits, some Amazon sellers have resorted to deceptive practices by luring customers with cheap sales prices but charging them with exorbitant shipping fees. Although new measures have been taken to combat such unscrupulous tactic involving unreasonable shipping fees from FBM sellers on the platform, one must know the core reason behind why some merchants decide to take the plunge at the risk of having their offer or even store taken down by Amazon. And as is often the case with the eCommerce giant, the issue is not as simple as it may seem.
In this article, we will delve into how certain unscrupulous sellers exploit this loophole and deprive you of potential sales, particularly during the bustling holiday season. We will also discuss Amazon's efforts to resolve the issue, as well as the ramification of these actions that would ultimately lead to the challenge that Amazon has created themselves, their monopoly.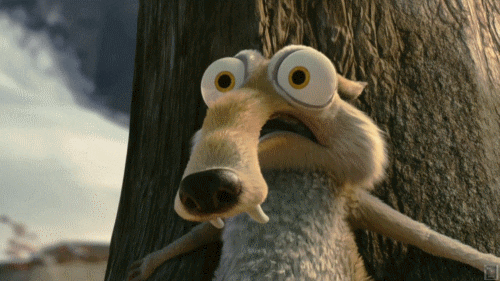 How Do Sellers Take Advantage of this Loophole?
If you are unaware of this deceptive practice, do not panic, because such malpractice on Amazon is not the norm yet. Some FBM sellers offer their products at an extremely low price and that can influence shoppers' purchase decisions. This may give consumers the illusion of getting a great deal, but they end up paying a lot more for the shipping fees when they click the "purchase" button. This is one of the popular practices during the holiday season and it may lead to slower sales for your store when the shoppers only care about buying at the cheapest sales price.
What are Amazon's Responses?
Amazon has taken measures to delist offers that partake in this practice. However, with the vast number of listings on the platform, it is not always possible to immediately address this exploit. On the other hand, back in August, Amazon announced a plan to implement an additional 2% fee for sellers who do not fulfill with Amazon, causing confusion and frustration. Fortunately, after receiving significant criticism, Amazon has now retracted the decision, citing concerns about the impact on seller sentiment. But with the cat being out of the bag, it begs the question, why was the 2% fee for FBM sellers even considered in the first place? According to this article, here is Amazon official explanation about its decision to withdraw its statement:
"The 2% Seller Fulfilled Prime fee was intended to cover our costs, but after careful consideration we've made the decision not to implement this program fee to ensure seller sentiment related to the fee does not impact program participation" an Amazon spokesperson said in an emailed statement. (Source: Amazon's scraps an extra 2% fee for some merchants as regulators plot an antitrust lawsuit | Fortune )
The sudden cancellation of this announcement leads us to question what measures Amazon will take next and how they will continue to financially burden sellers in the future. Many merchants are facing additional obstacles such as increased fees and constant policy changes that hinder their ability to earn a fair profit on the platform. It is decision like this that further creating the sense of exploitation or discouragement for Amazon sellers, prompting many to seek alternative solutions such as utilizing prep centers to handle logistics and mitigate excessive fees or may take even a more drastic approach, lowering the sales price and charging for unreasonable amount of shipping fees.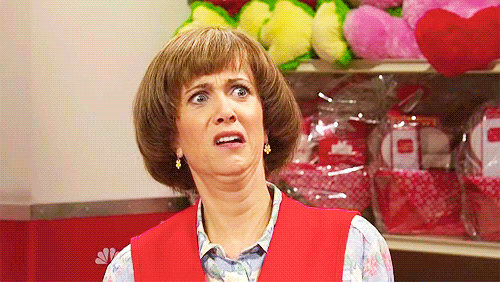 Is the Game Fixed for Third-Party Sellers on Amazon?
It is no secret that Amazon has a strict policy for third-party sellers to follow and if they wish to continue to do business on Amazon they must adhere to its rules. However, being compliant with Amazon's regulations does not guarantee success. At first, Amazon appears to encourage vendors to utilize its logistics services, delving deeper reveals that their true motivation lies in the potential profit they can generate from third-party sellers.
Then if you were thinking that FBA sellers are protected from Amazon, we are sorry to bring the bad news, they are not! Numerous examples exist of FBA sellers who were running lucrative businesses until Amazon intervened. In fact, sometimes even if a seller manages to strike success with new products on Amazon, their profitability is not forever assured since they are not immune to Amazon's unfavorable practices. As some sellers have reported, Amazon could swoop in at any moment and start selling the same products that you offer at a lower price, threatening you with evident unfair competition.
As if that is not enough, they have the power to bury your listings deep in the search results, making it impossible for potential buyers to discover your products. It is a dog-eat-dog world on the Amazon marketplace, and even the most successful sellers are not immune to the constant threat of being left with nothing but scraps.
You can read this article to learn more.
Uncovering Amazon's Seemingly Monopolistic Practices
Recently in the past 2 months, the FTC (Federal Trade Commission) has brought attention to Amazon's dominance in the e-commerce market, with over 2 million merchants (about the population of Nebraska) using their platform and services. As we mentioned previously, Amazon is continuously imposing more restrictive demands, for example, sellers cannot contact directly buyers, and unreasonable fee hike for no increase in services quality.
Amazon's seller fees have been a focus of regulators and lawmakers since 2019, when a merchant accused Amazon of using its dominance in e-commerce to force sellers to use its logistics services. Lately, the FTC and 17 state attorneys general have started a lawsuit against Amazon for allegedly engaging in monopolistic practices.
Here is a reminder of the points that FTC has accused Amazon of:
Degrading the customer experience by replacing relevant, organic search results with paid advertisements—and deliberately increasing junk ads that worsen search quality and frustrate both shoppers seeking products and sellers who are promised a return on their advertising purchase.

Biasing Amazon's search results to preference Amazon's own products over ones that Amazon knows are of better quality.

Charging costly fees on the hundreds of thousands of sellers that currently have no choice but to rely on Amazon to stay in business. These fees range from a monthly fee sellers must pay for each item sold, to advertising fees that have become virtually necessary for sellers to do business. Combined, all these fees force many sellers to pay close to 50% of their total revenues to Amazon. These fees harm not only sellers but also shoppers, who pay increased prices for thousands of products sold on or off Amazon.
You can read the whole article to learn more about the case.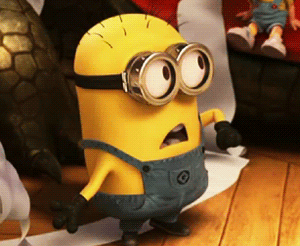 In the world of Ecommerce, many sellers believe that Amazon now may pose a formidable threat to online businesses. The increasing costs and competition on the platform make it difficult for third-party sellers to achieve significant profits. Despite the numerous backlashes and legal issues Amazon faced, the company's power and influence make it challenging for anyone to fight back and restore fair competition. As a result, many sellers are seeking alternative platforms or even considering leaving Amazon altogether. This undesirable situation not only affects individual businesses, but also raises concerns for the future of Ecommerce. The shipping fee exploit may seem minor at first, but it has far-reaching implication that goes to show the underlying problem may have been Amazon all along.