//php the_post_thumbnail( 'post-thumbnail' ); ?>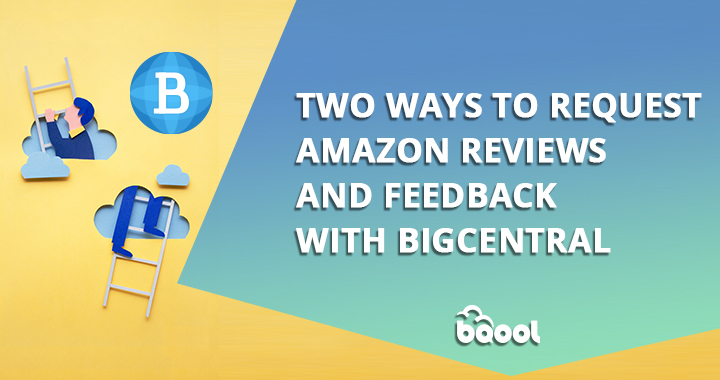 We just introduced a new feature – Amazon Request a Review Button Automation, so now you can have two options to request Amazon reviews and feedback effectively with BigCentral. To wrap your heads around the two different options, we've put together a comparison table to guide you in deciding what works best for you.
Request a Review Button Automation and Seller Requested Review Campaigns Comparison

Request a Review Button Automation
Seller Requested Review Campaigns
 
 
Policy Compliant

100% Amazon policy-compliant; no risk to account suspension

Dependent on email content

(good for sellers who clearly understand Amazon Guidelines)

Customization
N/A 

Must use Amazon's policy-compliant email design

Yes

Customizable Feedback & Review Request email content

Email Frequency

Only one message can be delivered to reduce email clutter 

Number of messages delivered is determined by the matches to the campaign settings 

AI-Powered
N/A
Yes

AI-powered Smart Scheduler and Subject Lines

Multilingual
Message is automatically translated to buyer's local language by Amazon
Includes pre-configured email templates in French, German, Spanish, Italian, and Japanese
Recipient Filtering
Yes

Multiple filters enable you to target key buyers such as buyers who have already left positive feedback, resulting in the likelihood of more positive reviews

Add Links/attachments to Complete Order 
N/A
Yes

(Please refer to Amazon's guidelines)
Each option has its pros and cons. In general, Request a Review Button Automation is right for sellers who have experienced difficulties in requesting reviews due to Buyer-Seller Messaging restrictions or mainly focused on requesting product reviews. On the other hand, Seller Requested Review Campaigns are suitable for sellers who want to boost brand identity to strengthen the connections with customers to increase the likelihood of getting feedback or reviews.
Hopefully, this article explained anything you want to know about the two ways of requesting Amazon reviews and feedback with BigCentral. If you require further information, feel free to contact us at support@bqool.com or leave your comment below.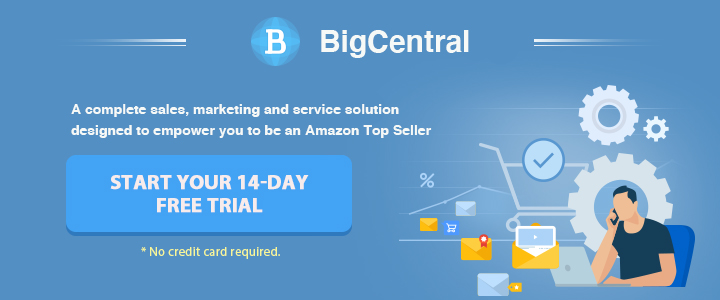 We are running a promotion up to 50% off our BigCentral solution. Get the coupon here!