//php the_post_thumbnail( 'post-thumbnail' ); ?>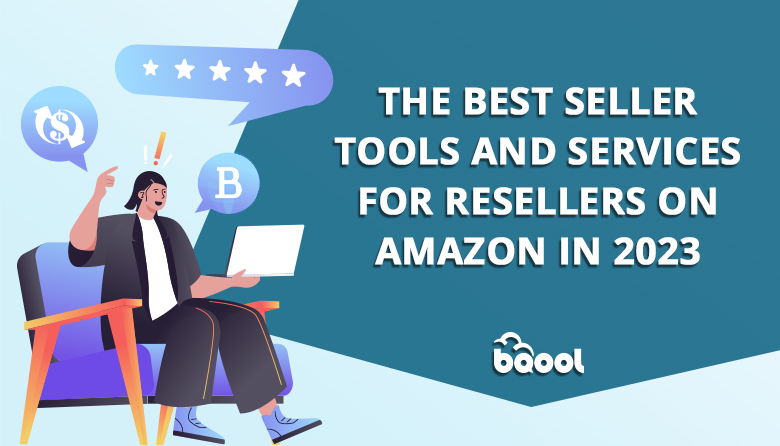 2023 Q1 has officially kicked off and we bet you want to keep your business profitable and make money for the next months or perhaps you are a new Amazon seller, and you are looking for some tips to kick start your business this year.
If you are looking for solutions to achieve your eCommerce business success while saving time and improving your work efficiency, we suggest you take advantage of Amazon tools such as Product analysis tools and Repricer to help you with the different aspects of reselling operation.
Because managing an Amazon store is a massive time sink, we recommend you hire some extra help, such as VA (virtual assistants) to assist you with your online store and daily store management tasks.
Here are the best tools and services that we recommend for your Amazon business in 2023.
Keepa
Keepa is a free price monitoring tool for Amazon marketplace that enables you to check the historical price of a product and analyze its price fluctuation. This is a helpful tool to discover a potential product for sellers to resell on Amazon.

SellerAmp
When you are reselling on Amazon, we recommend the use of Selleramp to analyze potential bestselling products in the marketplace. We know finding a potential bestselling product to resell on amazon is painstakingly difficult, so sellers who are doing online arbitrage rely on Selleramp product finder to discover, analyze and track a product and its sales performance on Amazon. Selleramp provides precise metrics that will help you to determine if a product is worth investing in or not.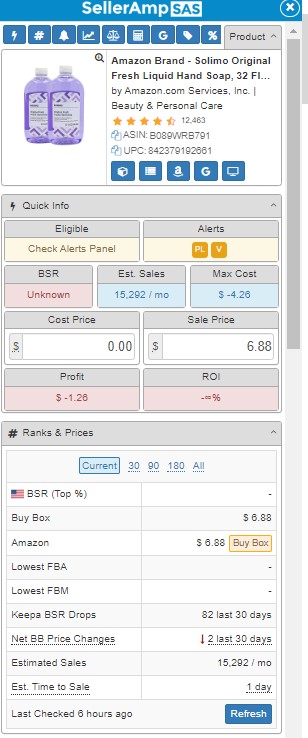 BQool Repricing Central
You might trick yourself into believing you can manually reprice all of your listings without an Amazon repricer that can automate price adjustment, but we can guarantee you that using a repricer is a real game changer for any Amazon resellers. Especially if you have tons of products that require constant price updates to stay competitive and get the buy box, an Amazon repricer can prevent you from wasting valuable time on manual price change on each of your listings. Using an automatic Amazon Repricer could make a difference for your online business on Amazon, help you deal with price changes, increase your chance to win the Buy Box and protect your profit.
BQool Repricing Central offers three different repricing modes: AI Repricer, Ruled-Based Repricer and Conditional repricer. Repricing Central is perfectly suitable for Amazon resellers who are looking for an affordable, customizable Repricer that will handle whatever your competitors throw at and increase your buy box win percentage on Amazon.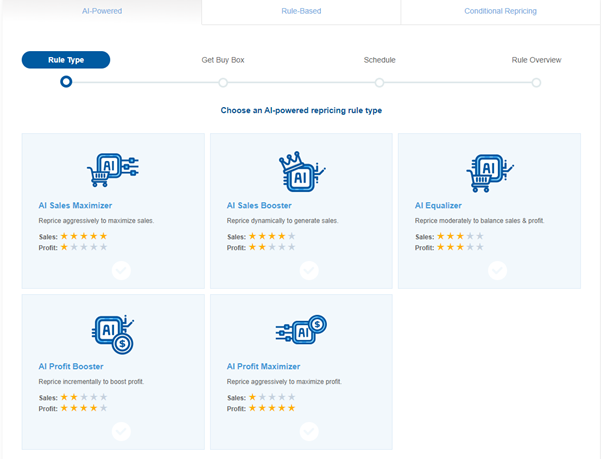 InventoryLab
InventoryLab's applications help Amazon sellers streamline their product sourcing and listing, along with integrated cost-per-unit tracking and automated Profit and Loss (P&L) reports, freeing up your time working on spreadsheets, where you manually enter your COGS and sales.
InventoryLab is also made up of two components: Scoutify 2/Scout and Stratify. You can track the complete lifecycle of your inventory with InventoryLab, from sourcing products using our app Scoutify 2 or InventoryLab's desktop feature Scout, all the way to the final sale of your item in Stratify.
Want to learn more about InventoryLab features, check this article.
Upwork
If you are looking for VA (virtual assistant) to help manage your online store, go to check Upwork. That is an employment service website you can use to find a VA to assist you with your Amazon business.

If you want to learn more about the benefits of hiring a virtual assistant, you can read this article.
Freeup
Sometimes you might need to hire extra help for your Amazon store. If you wonder where you can find these talents, Freeup website is made for you. Indeed, Freeup, enables you to find freelance virtual assistants who will assist you dealing with your Amazon store.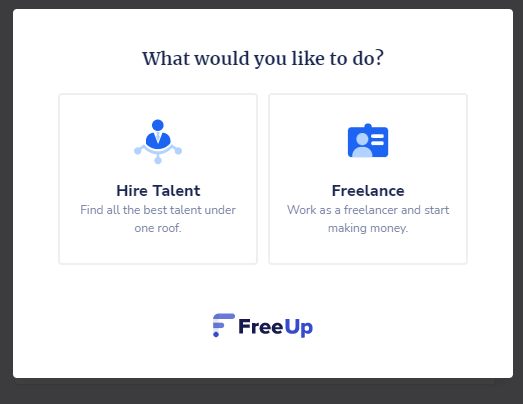 No matter if you are new or have experience at reselling on Amazon, using tools and services could be a real game changer for you and your amazon store performance. There is nothing wrong with using different tools and services to optimize your online store on Amazon. Some sellers could be reluctant to spend money on tools to help them sell their products on Amazon, but even if you need to spend a little bit of money for most of these tools, we guarantee that is a worthwhile investment for your business especially if you expect to make money in 2023.