//php the_post_thumbnail( 'post-thumbnail' ); ?>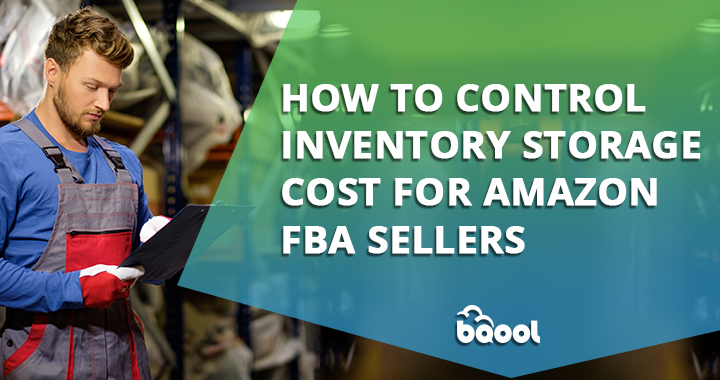 Amazon has far-reaching and ever-expanding distribution networks and has helped millions of people realize their business dreams. Amazon offers a retail platform supported by logistics and promotional opportunities; everything a retailer needs to boost sales and make profits.
Amazon has a Fulfillment by Amazon (FBA) program for sellers who do not want to manage their order fulfillment. Sellers who use Amazon FBA have their items stored, and their orders picked, packed, and shipped. All Amazon FBA sellers need to do is ship their products to the Amazon warehouse. Many sellers choose this option as it simplifies their processes, but there is a complex and variable price for this service
How can you control your Amazon inventory storage cost to maximize your profits?
Today we will break this question down, and give you the best tips to control your Amazon inventory storage cost to gain more profits. Let's get started.
Be clear about what Amazon inventory storage fee is
The Amazon inventory storage fee is the inventory storage cost for sellers to store their products in the Amazon warehouse or fulfillment center.  The fee is relative to the space occupied by the products and the time they're in the warehouse. The larger space and longer time, the higher the cost. Amazon also considers weight and has two categories;
Standard Size. Weight should less than 20 pounds when fully packed, and dimension no more than 18" x 14"x 8".
Weight of the item is over 20 pounds, and the longest side exceeds 18 inches.
When it comes to storage time, there are monthly storage, minimum long-term storage, and long-term storage. As the latest Amazon FBA inventory policy defines, the monthly inventory storage for most products remains the same as 2018.
If your item is sold via Amazon FBA Dangerous Goods program, there is a different charge system. The first charge begins in April in 2019 for the storage that occurs in the month before.

Long-term storage includes items that have stored over 365 days. Items in the Amazon warehouse for 181 to 365 days are no longer subject to an along-term storage charge.

For instance:

To calculate the amount of time in the fulfillment center for each ASIN or the next inventory cleanup date, look at the Inventory Age, and Inventory Health reports in Amazon Seller Central
How to control the inventory storage cost for Amazon FBA sellers?
Price your items strategically
The longer your items are stored in the fulfillment center, the more you will be charged. To increase sales and reduce inventory storage cost, you need to price effectively.
Use the reports to identify items that have been in stock for over 90 days. Price these items strategically and stay competitive on the market. Items stored over 365 days need aggressively pricing to recover your cash to invest in new inventory. Tweak your price to get sales and empty your warehouse.
Utilize Amazon Promotions and Sponsored Product Ads
You can run Amazon promotions and PPC ads on items that are going to incur long-term storage fees. You could also bundle the older items with best sellers.  Do what you can to clear the items before the longterm storage fees are applied. If you can't sell them out in time, you will either pay the long-term storage fee or a removal fee for the item. As such, it's best to sell them out instead of storing them or getting them removed.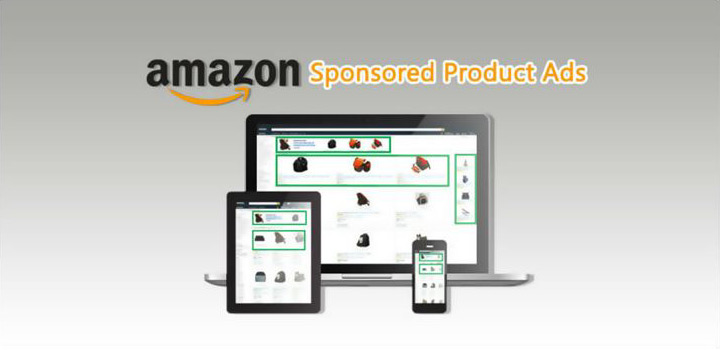 Be realistic about your sales forecast
Using Amazon's best-seller ranking data, it is easy for you to estimate the average sales for a particular product before you even start selling it. These tools help you forecast and make decisions about what to stock.
For instance, a product like a child's toy dog may sell over 200 units per month versus a set of bookends that may sell only 100 units per month. However, the toy has lots of competitors, but the set of bookends may have no competitors.
You can estimate the sales forecast within a few seconds by searching for your product on Amazon. Use the BQool BigTracker Chrome Extension to estimate the average sales for the item.
Know the inventory turnover rate
How fast you sell through the Amazon inventory is your inventory turnover rate. With this rate, you can estimate how much you have to stock or order to maintain the stock levels. It's a great way to stop over or under-buying for your store.
Amazon sellers who import goods target a 1-month inventory turnover rate.  Amazon Selling Coach can help you track your sales against your available stock. The tool recommends the number of items to be ordered to fulfill purchases over a specified timeframe.
Understand the lead times of the supply chain
The lead time is the amount of time it takes from ordering an item to your supplier delivering it to the Amazon warehouse. Knowing how long this takes allows you better control of your inventory, but you have to stay on top of your supplier's manufacturing and delivery schedules. To ensure your supply chain runs smoothly have contingencies, like stock reserves, in place for worst case scenarios. Contingencies are crucial for you if you have overseas suppliers as shipping delays can take several weeks to resolve.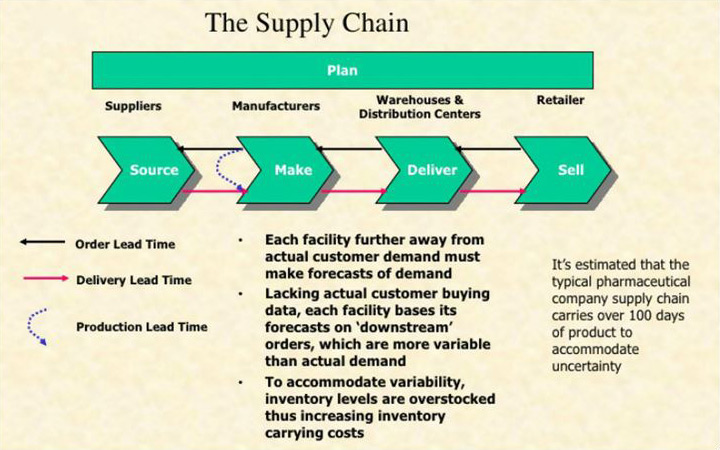 Separate your inventory strategically
To maximize profit, you can separate your inventory and store part of it at the Amazon fulfillment center and store the rest somewhere that costs less. If you do this, keep an eye on your Amazon inventory level and remember to send your items in time.
Think about drop shipping
Drop shipping requires your product supplier to manage the inventory and order fulfillment.
It's a less risky process and means you reduce the fees you pay to Amazon.
If you are to start drop shipping on Amazon, choose a reliable drop shipping supplier that is compliant with Amazon. Specify that they must ship customers' orders as promised and report inventory levels regularly.
Take advantage of the free removal promotions
Sometimes, Amazon offers a promotion for Amazon FBA sellers to remove items from the fulfillment center for free. However, you should note – to stop you sending the item back immediately; there is a deadline that needs to expire. Normally, the period is 3 to 6 months. For instance, if you remove an item before July of 2019, you cannot send the item back to the Amazon fulfillment center until Nov.1st of 2019.
Remove the item or promote sales it in different channels
If you have a large amount of inventory, you have to decide what to remove.
To make the right decision, calculate the cost for the item to be removed and then sent back again after 3to 6 month. You need to determine if there is another channel you can use to sell the overstocked item. Determine the cost for long-term storage for the item, and the removal cost and the potential marketing cost for the item on other channels. Compare them to make your decision. If you have enough budget, keeping the item in the Amazon warehouse is the easiest option.
If you have multi-channel sales, you can step up your efforts to sell on other channels to reduce your inventory storage cost in the Amazon fulfillment center.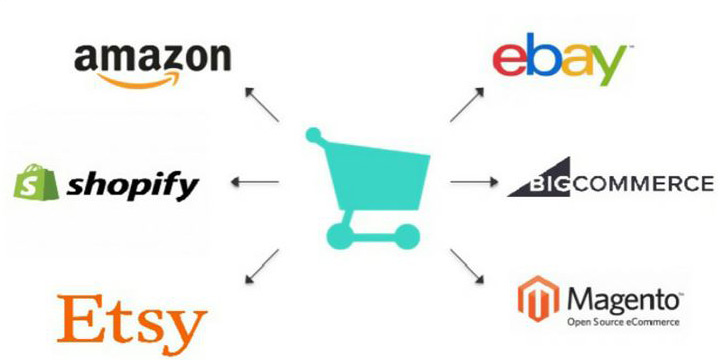 There are several ways to control inventory storage cost. To be efficient, check your inventory performance, and decide the ways to keep your stock at manageable levels. Put some of the above tips into practice to reduce your costs. Now, it's time for you to take action.
Author bio:
Sharline Shaw, the founder of a leelineSourcing.com, is an expert on Chinese export trade. With 10 years of experiences in the field of sourcing in China, she is familiar with all relevant regulations and laws about China's exporting. She'd love to share her experience with people and has written many helpful articles.