//php the_post_thumbnail( 'post-thumbnail' ); ?>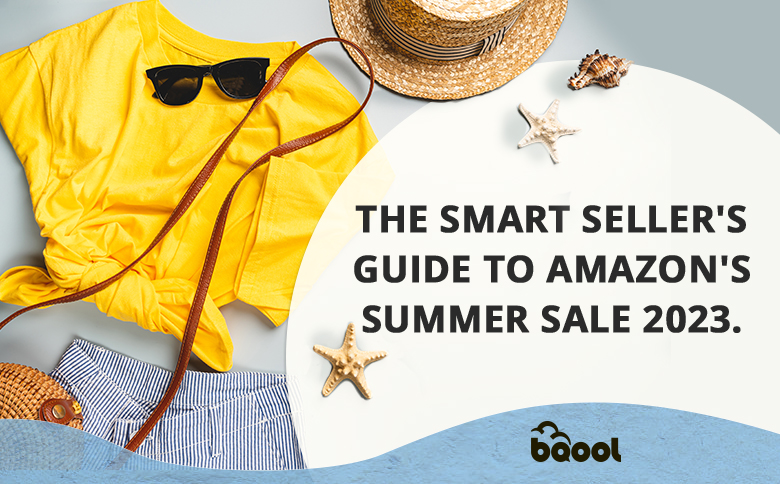 Have you heard about the special summer event that Amazon is hosting in Europe right now? As the summer season arrives for many parts of the world, Amazon Europe is having a special event: the fashion summer sales. No worries, even if you do not sell in Europe, you can still benefit from the influx of buyers looking to purchase summer clothing and accessories this year. With warmer weather comes the perfect time to stock up on shorts, tank tops, sandals, swimwear, and more. Although we know you are probably focusing your efforts on "Prime Day" which is one of the most lucrative shopping events of the year, you can still take advantage of the long summer shopping season to make even more profit.
🏖️ What Can You Resell on Amazon in the Fashion Category this Summer?
People love to follow the latest fashion trends because it enables them to boost their confidence and feel more socially accepted. This could explain why so many people enjoy watching popular "fashion haul videos" in which influencers record themselves while trying on a variety of clothing items purchased from different online shopping platforms. This is a popular way that fashion influencers teach their audience how to keep up with the latest fashion trends and where the products featured in the videos can be bought.
This kind of content is incredibly beneficial for sellers and by studying the popular Try-on haul" trend, you can discover what people really want to buy and will help you find the latest fashion trends that you should look out for and determine what fashion item you can resell this year!
Summer Clothing & Shoes
One of the most popular categories on Amazon is fashion. Whether people are buying clothing, jewelry, or shoes, Amazon is a great place to shop for fashion products. As we explained in our previous articles, people often search for everyday products when they want to buy clothing on Amazon. This summer is no exception, there are many trendy and affordable summer outfits that shoppers are eager to buy!
Based on our research, here is the list of the different trendy clothes you can source this summer to maximize your profit:
Strapless Top or Tube Top
Tube tops are back in style this summer for those wanting to relive 90's fashion and pay tribute to the iconic style of that decade and those who embodied it like the very stylish Carrie Bradshaw from SATC. With approximately 7,305 items sold monthly, strapless tops are an easy-to-find basic that you can source and store easily.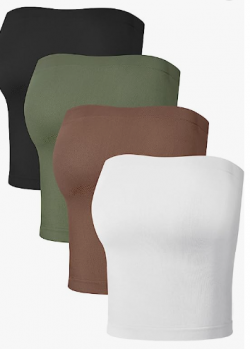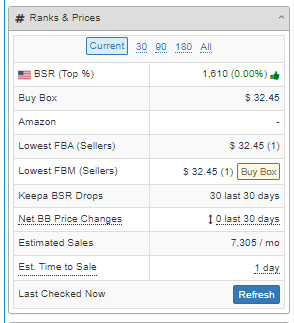 Advantages:
✅ Easy to source and to stock
✅ Basics outfit
✅ Sold in set of 3 or 4 units with different colors
Average Price: $10-$25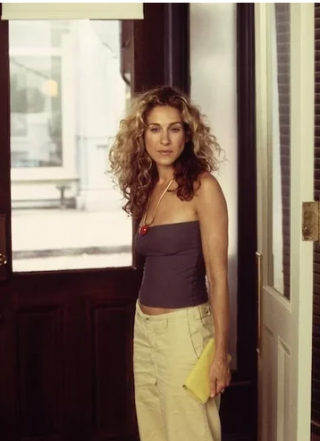 ☀️☀️☀️☀️☀️☀️☀️☀️☀️☀️☀️☀️☀️☀️☀️☀️☀️☀️☀️☀️☀️☀️☀️☀️☀️☀️☀️☀️☀️☀️☀️☀️☀️
Crochet Dress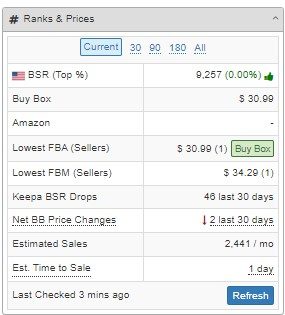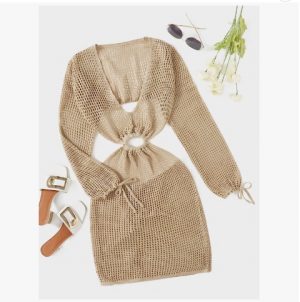 A bit in the sheer dress inspiration (this is a popular trend too), the crochet dress, perfect for summer and water activities. It is a must have to source this year. According to our research this crochet trend will last this summer and not just for dresses but also for swimwear, tops, bags and even hats. If you are looking for fashion items to resell this summer, be sure to source a few of these garments.
Advantages:
✅ Many different materials and models
✅ Multifunction (fashion and sun protection)
✅Convenient
Average Price: $26 – $45
☀️☀️☀️☀️☀️☀️☀️☀️☀️☀️☀️☀️☀️☀️☀️☀️☀️☀️☀️☀️☀️☀️☀️☀️☀️☀️☀️☀️☀️☀️☀️☀️☀️
Swimwear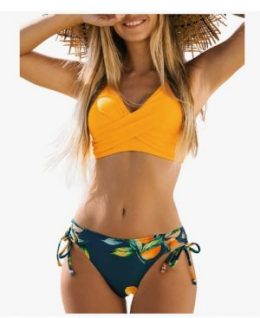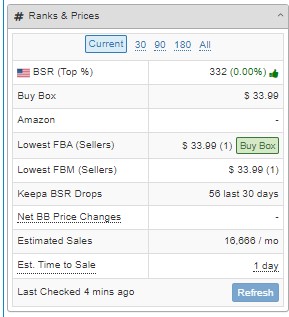 Swimwear is an indispensable part of summer! It is an essential item to buy, with a variety of different shapes, sizes, and prices to suit most people. You will find swimwear in retail stores, making it an easy item to source.
Advantages:
✅Easy to source
✅Popular items especially in woman sections
✅ Different models
Average Price: $25 – $55
☀️☀️☀️☀️☀️☀️☀️☀️☀️☀️☀️☀️☀️☀️☀️☀️☀️☀️☀️☀️☀️☀️☀️☀️☀️☀️☀️☀️☀️☀️☀️☀️☀️
Denim Short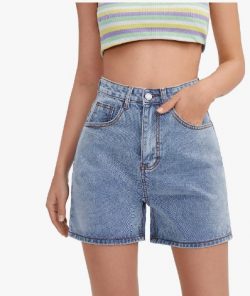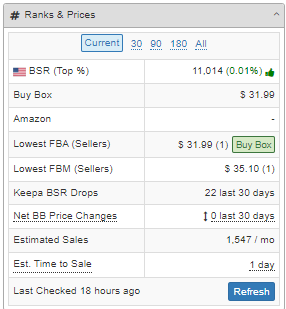 Denim shorts have the iconic style that people seek out during the summer season. They are the perfect staple for any wardrobe and that means that if you're looking for something that will remain in-demand, denim shorts should be an essential item for your summer merchandise selection!
Advantages:
✅Easy to source
✅ Basics outfit
Average Price: $25 – $60
☀️☀️☀️☀️☀️☀️☀️☀️☀️☀️☀️☀️☀️☀️☀️☀️☀️☀️☀️☀️☀️☀️☀️☀️☀️☀️☀️☀️☀️☀️☀️☀️☀️
Flip Flop and Sandals
Sandals and flip flops are also in high demand, especially during summertime. Indeed, buyers look for convenient shoes they can wear at the beach or by the pool. The price will vary according to the material and the models.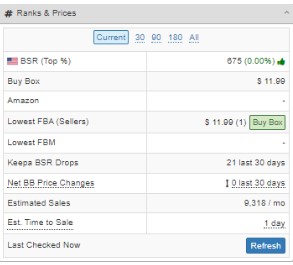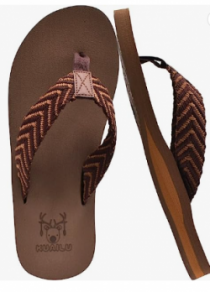 Advantages:
✅Easy to source
✅Popular items especially in woman sections
✅ Different models
Average Price: $10 – $40
☀️☀️☀️☀️☀️☀️☀️☀️☀️☀️☀️☀️☀️☀️☀️☀️☀️☀️☀️☀️☀️☀️☀️☀️☀️☀️☀️☀️☀️☀️☀️☀️☀️
Summer Fashion Accessories
Fashion accessories add a personal touch to any outfit and can turn a boring look into something truly unique. Shoppers, who are into fashion are always looking to buy small accessories that provide an extra stylish touch to their outfit. With so many types and styles of accessories, it is always possible to find something to source and resell this summer.
Oversized Sunglasses
Trends come and go like the changing of the seasons. We've seen these oversized sunglasses with their 70's vibe all over the internet. When it comes to sourcing sunglasses, it is important to keep in mind that trends can change quickly, so we suggest only opting for 2 or 3 different sunglasses models to avoid being left with unsold stock at the end of the summer.
Then concerning the price of sunglasses, it can vary according to the model, but there's always affordable choices that you can source.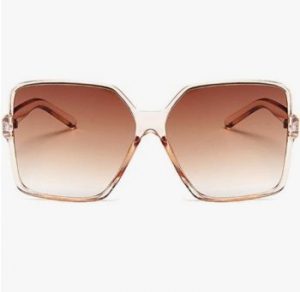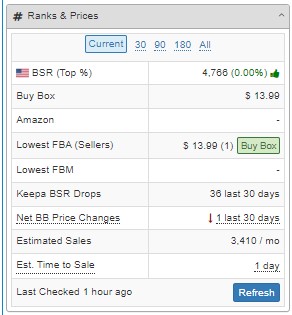 Advantages:
✅Summer Essential
✅ Popular accessory
Average Price: $10 – $160
☀️☀️☀️☀️☀️☀️☀️☀️☀️☀️☀️☀️☀️☀️☀️☀️☀️☀️☀️☀️☀️☀️☀️☀️☀️☀️☀️☀️☀️☀️☀️☀️☀️
Summer Hats
Shoppers are gearing up for summer and looking for the perfect iconic accessory to complete their look. Two hats that have recently become wildly popular are the wide-brimmed floppy sun hat and the well-loved Panama straw. Get ready to source these two must-have styles! You can source these items in retail stores such as Target, Walmart…etc.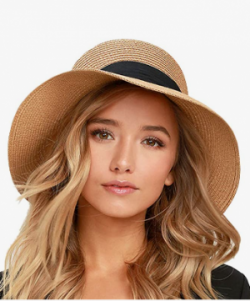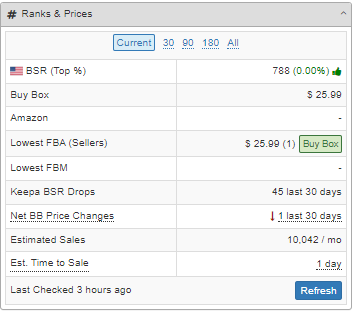 Advantages:
✅ Cheap item
✅ Many different materials and models
✅ Double function (fashion and sun protection)
Average Price: $15 – $30
☀️☀️☀️☀️☀️☀️☀️☀️☀️☀️☀️☀️☀️☀️☀️☀️☀️☀️☀️☀️☀️☀️☀️☀️☀️☀️☀️☀️☀️☀️☀️☀️☀️
🌴If You Look to Source Something Else Than Fashion Items…

Summer can be a great time to offer shoppers fashionable items, but don't limit your product sourcing to fashion. Think outside the box and extend your sourcing to other categories including beach-related items. Not only supporting customers for their summer fashion needs, but also giving them the products, they need for outdoors activities can bring incremental profits during the summer months. With so many options to choose from, you'll be sure to find something your customers are looking for.
Portable Fan
When the heat is striking, what a relief to get something to cool down a little bit. This convenient and portable fan is very popular and looks to have the potential to be a best seller this summer.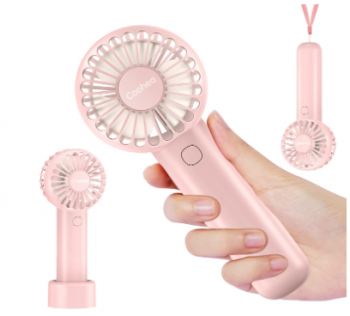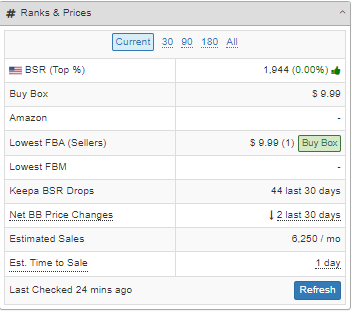 Advantages:
✅Easy to source
✅ Very Trendy
Average Price: $25 – $60
☀️☀️☀️☀️☀️☀️☀️☀️☀️☀️☀️☀️☀️☀️☀️☀️☀️☀️☀️☀️☀️☀️☀️☀️☀️☀️☀️☀️☀️☀️☀️☀️☀️
Beach Blanket Sand Proof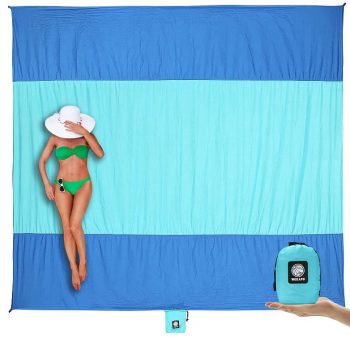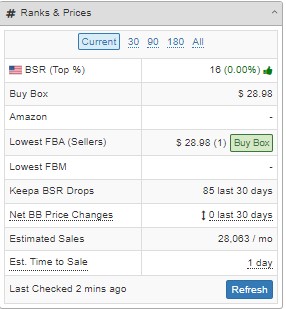 During summer, buyers are eager to purchase products that are affordable, durable, and useful for outdoor activities. The beach blanket is predicted to have 28,063 units of sales a month, that is a potential bestselling product you can add on your list!
Advantages:
✅Easy to source
✅ Multipurpose item
Average Price: $10 – $40
☀️☀️☀️☀️☀️☀️☀️☀️☀️☀️☀️☀️☀️☀️☀️☀️☀️☀️☀️☀️☀️☀️☀️☀️☀️☀️☀️☀️☀️☀️☀️☀️☀️
Sunscreens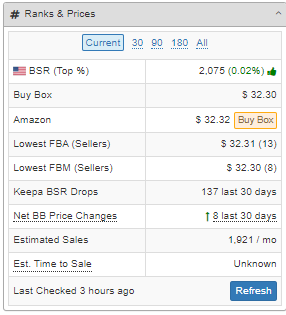 Even though sunscreen should be worn no matter the period of the year, the sales of sunscreen during summertime are booming. According to our research, the brand HAWAIIAN Tropic is very popular in the US. Shoppers are also interested in buying after sun lotion and tanning oil from the same brand.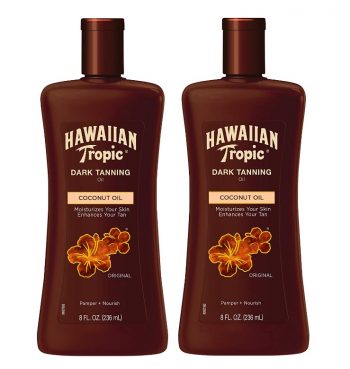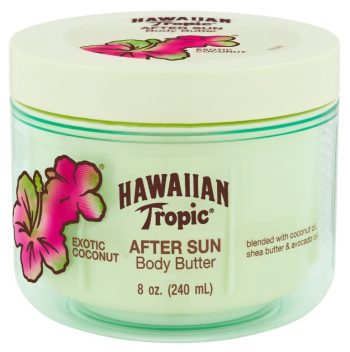 Furthermore, we have noticed that buyers are more attracted to products labelled as water resistant. As you can see the average estimated sales for this kind of product are 1921 units per month. Amazon is a great place to source and resell various types of cosmetics during the summer season.
Advantages:
✅ Summer essential
✅ Replenish Products
Average Price: $10 – $25
☀️☀️☀️☀️☀️☀️☀️☀️☀️☀️☀️☀️☀️☀️☀️☀️☀️☀️☀️☀️☀️☀️☀️☀️☀️☀️☀️☀️☀️☀️☀️☀️☀️
Waterproof Pouch for Phone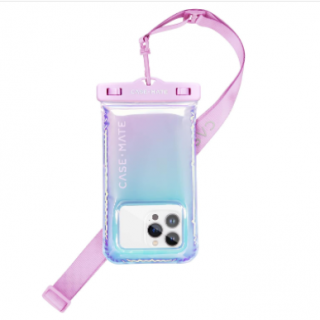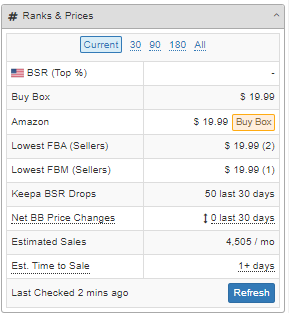 Waterproof pouches are gaining popularity as a small but essential gadget to protect users' phones when entering the water. Market demand for these items is surging; in fact, an estimated 4,505 units are sold every month. Various models are available, some of which merely protect phones from water splashes, while others are designed to be fully submerged.
Advantages:
✅ Durable
✅ Lightweight
Average Price: $10 – $25
☀️☀️☀️☀️☀️☀️☀️☀️☀️☀️☀️☀️☀️☀️☀️☀️☀️☀️☀️☀️☀️☀️☀️☀️☀️☀️☀️☀️☀️☀️☀️☀️☀️
You can make money by reselling fashion and accessories for this summer. To keep up with the latest trends you can look at social media and find inspiration. The items we have selected are just ideas that you can use as examples for finding the right products to source this Q3. Finally, this article provides a rough estimate of the sales number you could potentially achieve if you choose to source the products listed. Best of luck out there!
If you want to read more about products sourcing:
Predicting the Most Popular Amazon Product Categories in 2023 
8 Bestselling Products You Should Sell this Q2 on Amazon             
Which Cosmetic Products you can Resell on Amazon in 2023? (bqool.com) 
What to Sell on Amazon in 2023? | BQool Blog